Technology In The Home: Where Is Its Place?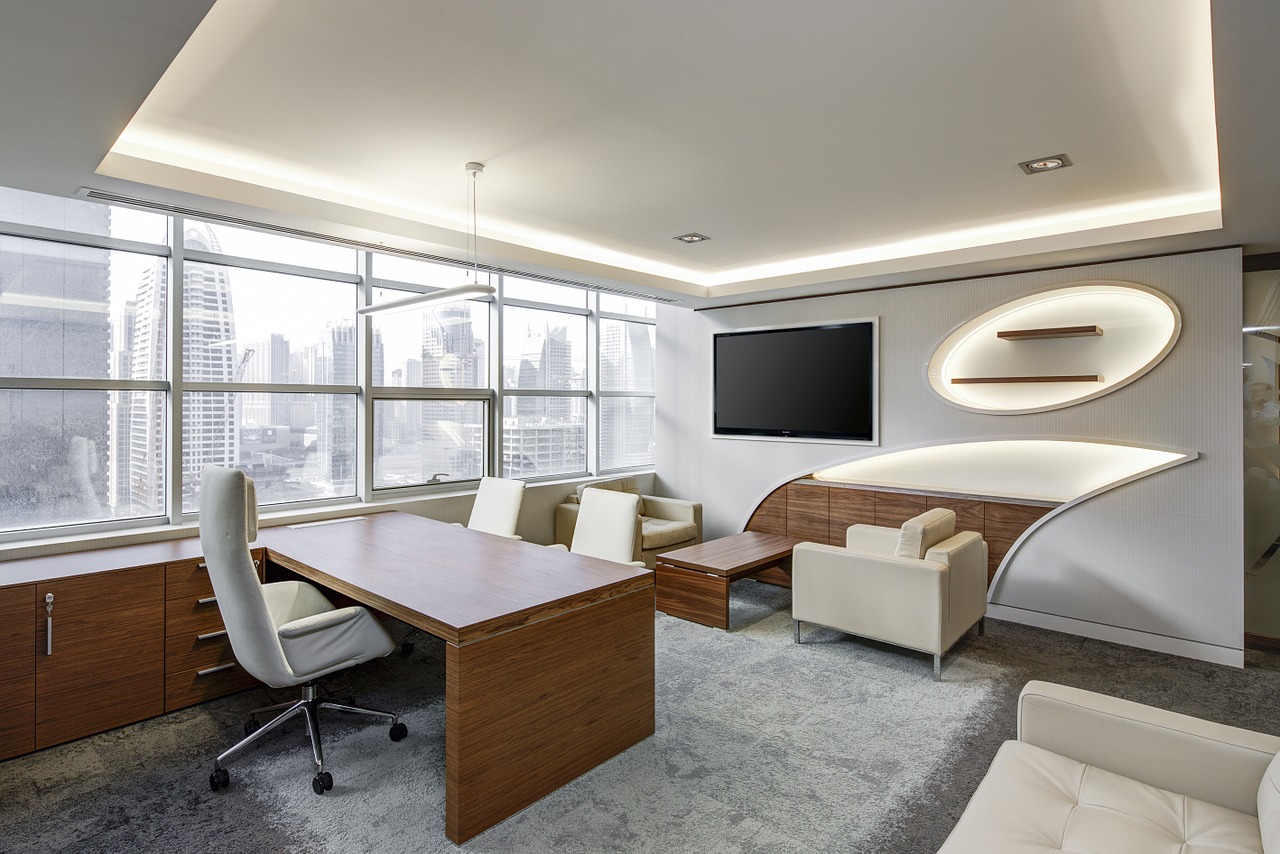 Technology has come a long way over the past decade or so, and has changed many industries for the better. From medicine and childcare to business and security, there are few areas of today's society that have been untouched by updates in technology. What has previously only been possible in science-fiction movies is now becoming a reality – the digital revolution has occurred and has had a huge impact on the way in which people live.
This smart technology has had a huge effect on many areas of daily life and has become an integral part of many family homes. Initially, most new technologies were limited to being used commercially, but over time as items have been developed and redesigned to fit private homes in addition to commercial premises, and have become more affordable, an increasing number of homes have a range of smart pieces of technology incorporated into them. Some homes are even being built with intelligent technology fitted into their structure – that is how far technology has come.
Along with technology used for entertainment purposes, pieces of tech that can be used to improve other areas of the home are becoming increasingly popular. Wondering how smart technology can be used in homes across the world? Below is a guide to some of the most innovative and useful pieces of smart technology for modern homes in 2018.
Energy monitoring devices
For anyone who is conscious of their home's energy usage, an automated energy monitoring device, such as the Curb Energy: Monitoring Device, can be a worthwhile investment. These devices can be connected to your home's energy supply and can monitor them in real-time so that you can monitor and track how much energy is being used.
This gadget is an instant money saver, as it highlights where and when the highest amount of energy is being used, allowing you to monitor this and make changes to your energy usage.
Wireless speakers
Music lovers will love the concept of wireless speakers that allow you to play music anywhere in your home or garden at the touch of a button. The Sonos music system is an amazing piece of technology that allows you to play music throughout your entire home – or every room that has a wireless speaker fitted within it.
For anyone that is music mad and loves having their tunes booming through their home, a Sonos or similar music system is a must-have piece of technology.
Smart lighting
This technology is about to make dimmer switches a thing of the past. Thanks to updates in lighting technology, there are now various pieces of tech that can be used to control your home's lighting via your smartphone. Whether you want to turn your lights on or off, or merely dim them, this technology will allow you to do that. From Philips Smart Light Bulbs to Hive integrated smart software, there is a wide range of options for controlling your home's lighting via your smartphone.
Of course, some of these options, such as the Philips Smart Light Bulbs also offer additional features, like color changing properties to create various 'moods' within the home. These can be programmed to alert you to things, such as changing to red when a text message is sent to your smartphone by a specific contact and green for all other contacts. They can also be programmed to flash blue when a calendar alert comes up.  The concept is incredible.
Hive, however, is a smart hub that can control not only your lighting but also your plug sockets, and various other energy-related areas of your home. It is a fully automated smart home system.
Wireless hidden cameras
CCTV cameras may become a thing of the past with this new piece of technology making such a huge impact on household security. Whether you require hidden cameras in case intruders break in or to monitor your pets while you are out or keep an eye on how the nanny takes care of your kids, it doesn't make a difference – this technology can be incredibly beneficial in any home.
The fantastic thing about hidden WI-FI cameras is that they come in all manner of designs, from phone chargers to watches. Love the concept of these pieces of smart technology? Head online and have a browse of all the best models to find out more! From home security to household monitoring, hidden wireless cameras can be a highly useful piece of technology in any home.
Smart door locks
Maybe one of the most innovative features in home technology, smart door locks are a fantastic invention and one that many homes can utilize. These locks can work in one or two ways, via Bluetooth recognition where the door opens when your smartphone or Bluetooth fob are a close enough distance away, or via fingerprint (or in the future, iris) recognition.
Some smart door locks also connect to other pieces of home automation software, alerting them that you are home. For instance, this may mean that the kettle is alerted to your arrival and automatically boils or that the air conditioning automatically turns on.
Baby products
Keeping babies and children safe is a key use of many pieces of smart technology. Today, there are various pieces of tech that have been tailor-made for families. From GroEggs, a smart thermometer that can be used in and out of water, to video baby monitors, technology is improving and becoming more innovative every day.
To prevent Sudden Infant Death Syndrome (SIDS), smart baby sleep mats have been developed. These mats monitor the child's breathing and heart rate and send an alert to the parent's smartphone if the mat detects that the child has stopped breathing or that their heart rate has dropped.
Technology is terrific and is changing family life in many ways. The fact it has got to the point where it can save lives is incredible. Once a futuristic fantasy of science-fiction films, these pieces of technology are quickly becoming an integral part of many homes.
comments