How To Create Clickable Ad Copies For Brands?

Ad campaigns have always proven to be beneficial for brands who want to showcase their products and services. With Facebook ads allowing companies to stand out from the crowd, it has become essential to create clickable ad copies.
The success of your Facebook ad copies directly depends on the way you write your copy. For this, you need to have a team of creative copywriters who can reflect your brand value in the copies.
EMIAC Technologies Pvt. Ltd is a successful digital agency that has been providing ad copies to many leading eCommerce brands.
Divya Gandotra,Founder EMIAC Technologies, shares her valuable insights about ad copies if you are struggling to create highly responsive and sales-inducing ad copies.
Divya Gandotra's Tips To Create Forward Thinking Ad Copies
#1 Always Know For Whom You Are Writing
The first rule of writing ad copies is to know your audience. You need to figure out what your audience is looking for to add to your copy. Writing highly converting starts with understanding your audience and knowing what they want. You need to dive deep into the requirements of your customers to generate a potent and high reaching copy. Acknowledge your niche and discover the mindset of your audience to reach the goal.
#2 Provide Them Something Worth Clicking
Ad copies are meant to generate instant sales for the brands. For this, writers have to create ad copies that make customers click on them instantly. The copies must induce prompt responses from the customers. Start with offers, discounts, and best deals to grab their attention. Move strategically to other core areas by using attractive words. That's the ideal potion for creating clickable copies.

#3 Try Different Angles For Promotions
Your ad copies must be innovative and not monotonous. There is some general smart work that has to be done while creating copies. You need to try different angles for a single product. For instance, if you are selling watches, don't just stick on to its styling and appealing features. Play with other aspects by interacting with the customers like how it is good for men or women, different occasions, settings, and preferences. This way, you are giving a human touch to the sales copy.
#4 Address To The Buying Journey
It cannot be emphasized more that you need to address the buying journey of your customer. Let's take an example, if a customer has never heard of your brand, you must first introduce the brand before springing the offers. Once they are familiar with your products, throwing deals and offers would be ideal. If they stick to your brand, the next step is to exceed their expectation and show them why they can trust you over others. The ad copy must go through all these funnels.
#5 Stay Relevant to The Audience
It is a simple rule that every writer has to follow while creating copies, i.e., staying relevant. You cannot sell lipstick to men and beard oil to a woman. It is the basic thing you need to while targeting the audience. Your ad copy must be as relevant as possible. Suppose you are writing an ad copy for a hair conditioner, you can write the copies with different aspects, one for men, the other for women. Try to mention the benefits each of your target audience can receive from the product. That's the way you can be successful in your ad campaign.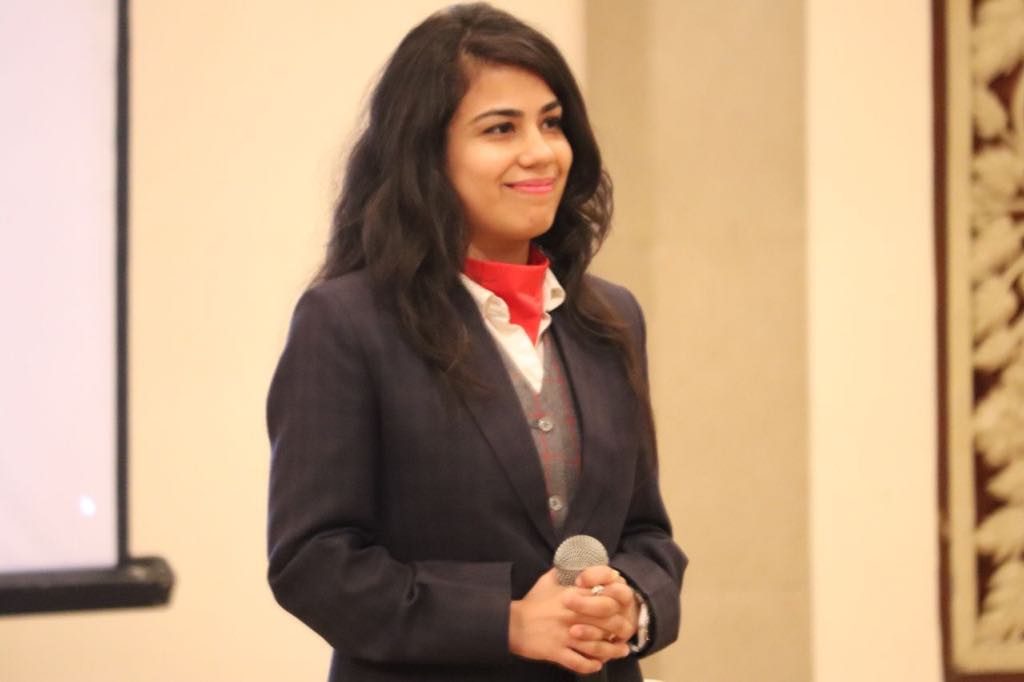 How Is EMIAC Technologies Ahead In The Game With Its Ad Copies?
For years, EMIAC Technologies has been creating ad copies for businesses and eCommerce brands. The success formula of ad copies is to provide them what they have been looking for. It is the best way to compel them to click the ad. Suppose you are thinking about buying a new treadmill, and the moment you open Facebook, an ad for treadmill pops up. How satisfying can that be? That's the satisfaction you need to provide to your customers.
comments