4 Remarkable Internet Service Providers You Can Get In 2018 at One Place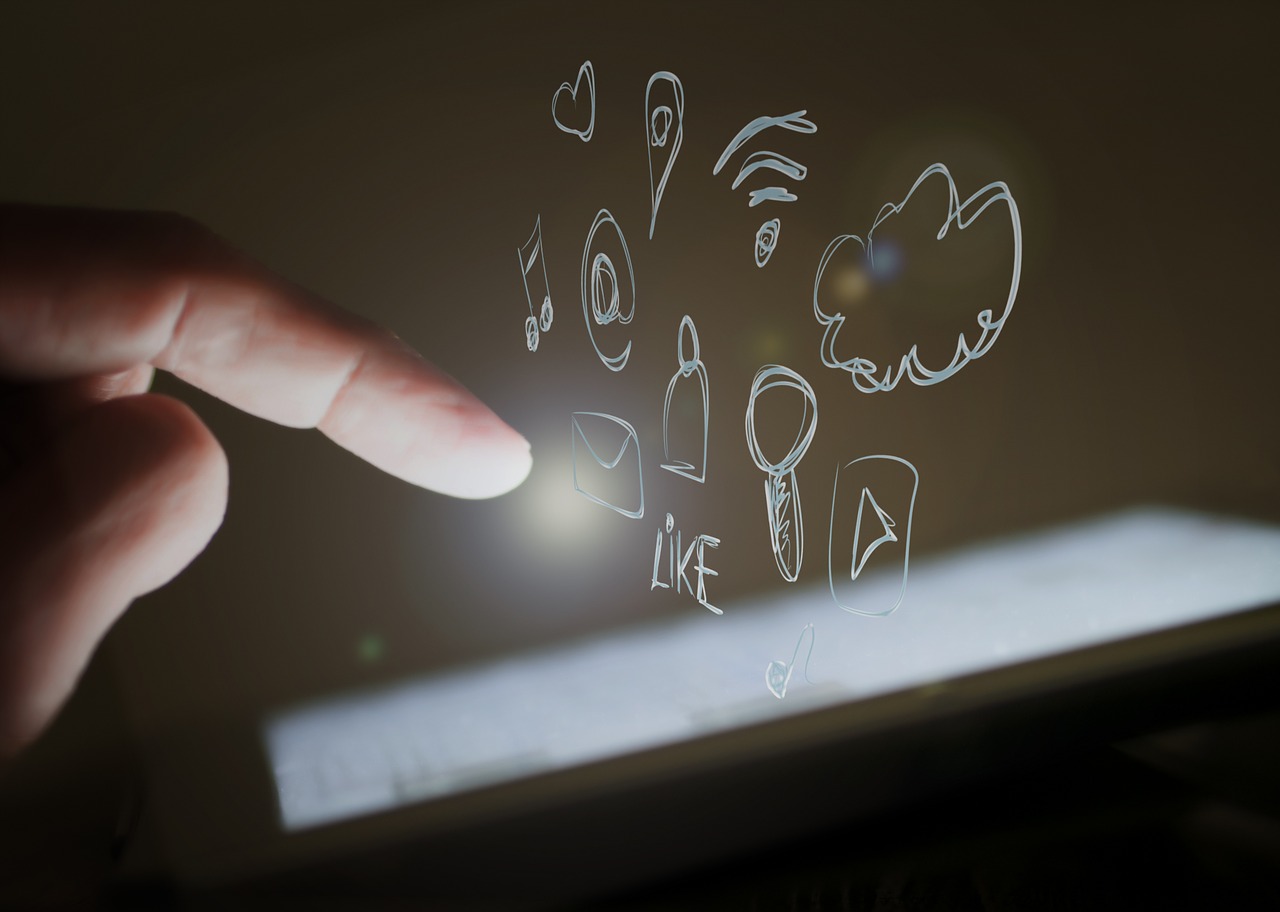 When you look around yourself, you see most of the things are somehow related to the internet. People of this digital era want the access to everything from the palm of their hands, and there is no other way it can be done without the help of the internet. Tech industries are making smart gadgets at a tremendous rate, and all these gadgets are useful only when you have a good enough internet service. When you are in need of specific information about anything, the first thing you do is open your browser and type the query on Google, and get multiple of results. Things were not this easy a while ago, only a limited number of people had access to high-speed internet connections.
The Internet has made everything easy for everyone, and now you can order whatever you want and get it delivered to your doorstep within a couple of minutes. If you don't have an excellent internet connection, you won't be able to enjoy all the exciting stuff the internet has to offer. Here, we share with you some of the best internet services you can choose from.
Charter Spectrum Internet
Charter Spectrum Internet has been ranked as the 2nd best internet provider among the top home internet providers of USA. They do deliver what they promise to their customers. Immense speeds of 100 Mbps to 940 Mbps, which can take your video streaming and online gaming experience to the next level.
Downloading a whole TV series in hours can only be done if they have access to unlimited usage of the internet and that's where Charter comes in. They don't restrict their users with data caps so subscribers can download, upload and stream as much as they want.
AT&T Internet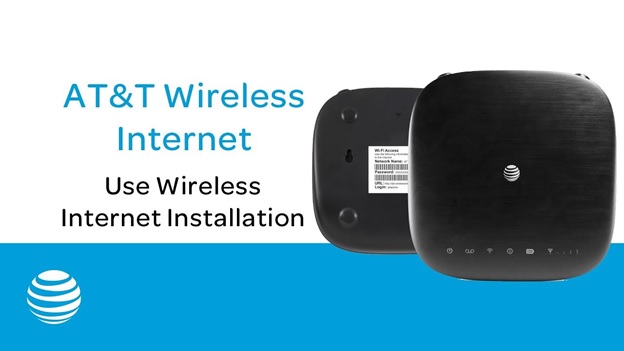 You may be familiar with the brand name AT&T as its services are not just limited to the internet. AT&T is a great option to choose from amongst the several Home Internet Providers because of the level of customer satisfaction. They have won multiple numbers of awards for their dedicated customer service it provides. They provide super-fast speeds which may cost you a little more than others, but we assure you, the results will be worth the money. Their network is spread over the fiber optic technology which delivers dedicated speeds of up to 1000 Mbps. They DSL connections are also available for people who can't afford a fiber-optic connection, but its speed is limited to 100 Mbps only.
Comcast Xfinity
If you are looking for a connection with decent enough speed and exceptional reliability, Xfinity Internet is best suited for you. They provide a 99.99 percent guarantee for the reliability of their internet connection. Among all the Home Internet Providers, Xfinity is the only one which has been awarded for their reliable service. They offer both fiber-optic and DSL connection at a reasonable price. The service itself is excellent in everything, but still, they are facing issues with coverage area which is limited to few states of America. They offer their services in different packages so every user can avail any one of them according to their specific needs.
Viasat Internet
Viasat Internet gives you access to explore a new world of the internet. You can stream all you want with unlimited data plans. They also offer their services at reasonable packages as compared to other providers. They provide a minimum speed of 35 Mbps nationwide along with multiple hotspots locations across the country. With these Wi-Fi hotspots, you can stay connected to the internet even if you are away from home. Viasat is not only limited to household internet, but it also offers smart and affordable internet plans for businesses so they can process their day to day task more efficiently.
comments