Why Navigation of Your Website is So Important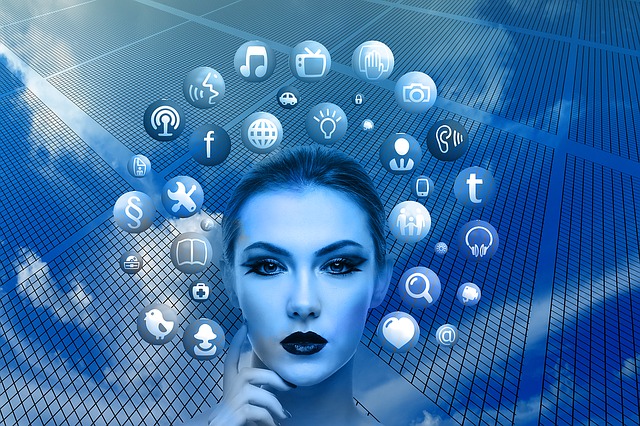 Easy navigation is one of the most important features of a good web design. Navigation gives site users guidelines to lead them to important information in all areas of a website. For this reason, navigation that is organized well and easy to understand greatly enhances the user's experience.
No matter how aesthetically beautiful and exciting your website's design is, if users cannot easily navigate through it in search of their desired information, they will bypass you.
Therefore, the navigation structure must enable users to be informed about the products or services presented on the website in the simplest way possible. That way, users gain trust in your brand, stay longer to consume the content on your website, and are more likely to make a purchase.
Below you can read a list of reasons why the navigation structure of a website is an extremely important component of the design of your website.
Navigation Contributes to the Good Organization of the Website
When users can easily find what they are looking for, the design of your website will appear more organized. By allowing users to find the information they want with as little effort as possible, you will eliminate the risk of them losing interest in your products and services. We all know that the ultimate goal of having a website is to increase the number of conversions from interest to sales, and a well-organized site is a step closer to that goal.
When navigation is simple, the user retention time will be longer. The longer users stay on your site, the more useful information they can find out about what you offer. Therefore, the chances are higher that you gain their trust and obtain them as customers/clients.
Good Navigation Contributes To Better Search Engine Rankings
According to top web development companies, search engines monitor the visits of people to your site and identify keywords that are searched for in relation to your business. If the navigation structure is not good, the chances of search engines efficiently ranking your site decreases. This happens because poor navigation impairs the usability of your website. And therefore, your website will not get a better ranking position in the search engine results.
To ensure that your site ranks better for a particular set of keywords over time, make sure you incorporate a good navigation system into your site design.
Good Navigation Allows for a Steady Flow of Content on the Website
For the flow of content on your website to be continuous, you need to have simple and meaningful navigation. The success of your business depends on it. Users need to be able to quickly and easily find products, services, or any other important information on your website.
When they visit your site, users want three things to be clear at all times: "Where am I?", "Where have I been?" and "Where can I go?"
For this reason, your navigation structure must provide clear answers to these questions in order for users to stay with you as long as possible. Another important tip to remember is never to have multiple links going to the same page, as this is confusing to users and is one reason they would leave a page.
When navigation is well structured, people will get the impression that your business is well organized, and this is the most reliable way to attract customers.
Effective Navigation Contributes to Better Product Sales
When your navigation structure allows users to easily navigate and quickly view products or services, users on your website are more likely to make a purchase. Nowadays, technology enables all activities on the Internet to be performed quickly, so users expect your website to function this way as well. Navigation with clear and concise categories of products and services allows visitors to quickly and easily access all important information about your business.
Navigation Impacts the Overall Design of the Page
Navigation bars are usually placed horizontally at the top of the page or vertically along the left side of your website. This is where the navigation tools are most easily found by users.
An organized navigation system is a good strategy to improve website design and increase the site's traffic. In essence, good navigation is a set of directions that guide users through your site. If you design the navigation well, the process of designing the page itself will be much easier, and the final look of the design will look more professional.
Conclusion
A website is where you present your business online. In order to present yourself as positively as possible and present your business as successfully as possible, it is important that you have a quality navigation design, and the best way to achieve this is by hiring one of the best web development agencies to do design your website.
If the design of your site is not effective when it comes to navigation, users will not be able to find the content they are looking for. And if they can't find the content they need, they have no reason to stay on your website. Keep in mind that a user who leaves your site prematurely, before getting what they came looking for, is a lost potential custom
comments