Gadgets Every Student Need to Have in 2020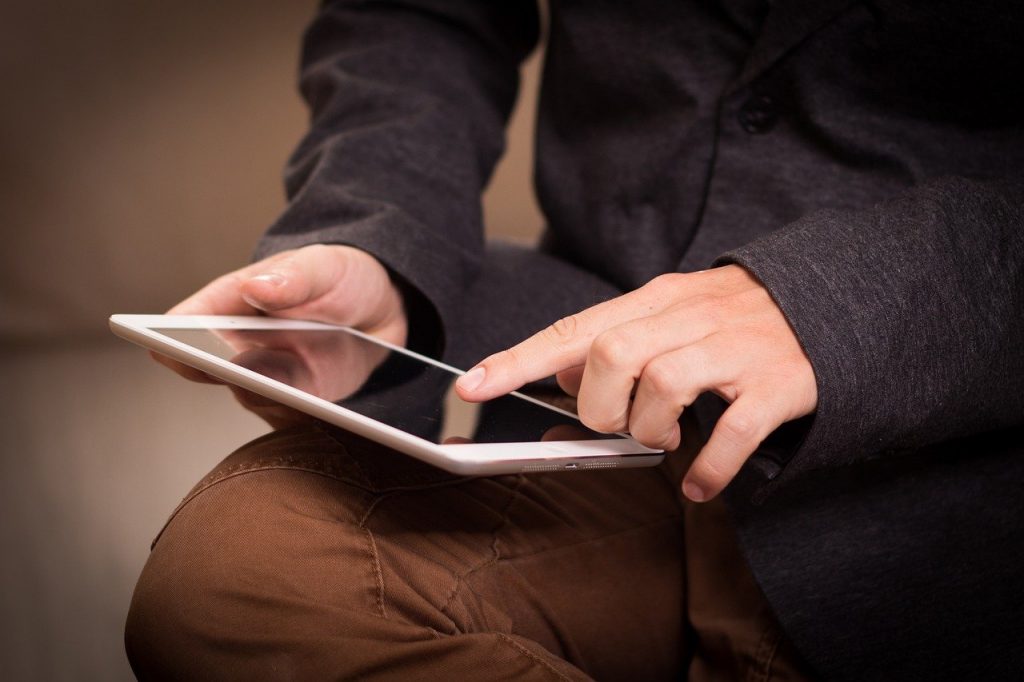 Technology has played a vital role in ensuring students have the best moments while in school. Wondering how? Well, many tech gadgets enable students to achieve their objectives smoothly, such as easier access to scientific writing services.
Even though most students operate under a tight budget, it is necessary to try by all means to acquire some of the featured devices below. It is worth the money. The pricing fluctuates with different times and seasons. So, the prices included are an approximate estimate of the gadgets. 
Anti-Theft Laptop Bag with USB Port
Although you can carry your laptop in any given bag, it is not worth the laptop's value. What if the computer got stolen? Or What if your computer got hit and spoilt? You will be forced to tighten up your budget to acquire another computer. But then, to avoid all such mess, get an Anti-theft laptop bag with a USB port that goes for about £20. The bag comes with unique features such as water-resistance, a USB charging port, and an option to lock the main compartment for security purposes. 
Yes, there are those students who love physical books. But then, do you know it can save you more time and effort when you use an Amazon Kindle? Imagine carrying different books for different subjects at the university, is it worth the struggle? Well, no! At a price of between £69.99 – £79.99, you can get the Amazon Kindle and read any content you want from any place at any time. 
Have you ever misplaced a school assignment or lost your research project materials? Well, you can relate to the pain it comes with. Why struggle with keeping your school materials safe when you can save everything in an external hard drive device? It is the best device every student must have to save all the school work. For example, you keep all your work on a laptop, then it crashes or gets stolen. Boom, you are back to square zero. At a price of between £40 – £50, purchase a reliable hard drive to avoid unnecessary stress. 
You will agree with me here. There are moments you can misplace something vital like a key or a phone. In such instances, you need a tile mate key finder device. You can use the device to track the items you have misplaced and locate them instantly. The sound is large enough, so you won't struggle to hear the sound. At a price of about £20, get the device and locate your misplaced items without struggling. 
As much as you are in school to focus on books, do not forget about your physical health. Since students are under budget and can't afford the expenses of enrolling in gym classes, it is advisable to get a Xiaomi Mi Band 4 device. At a budget of between £25 – £30, get the gadget and stay fit during your moments in school. 
Conclusion
There are many essential tech devices that students can't afford to miss out on. Stay updated on the trending tech devices. Such gadgets simplify life while in college. Above all, they save time and let you stay organized throughout.
comments