5 Best WooCommerce Search Plugins To Increase User Experience In 2017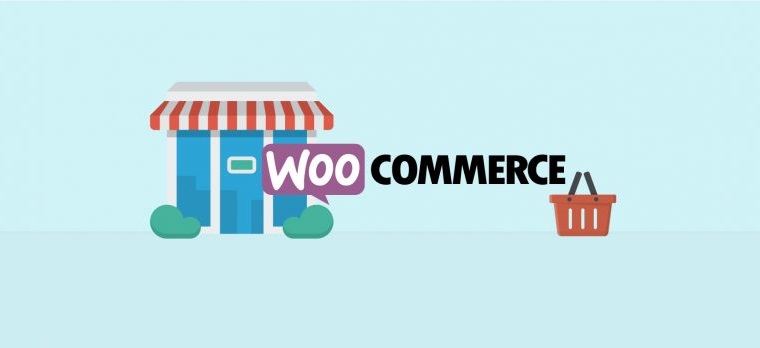 WooCommerce is without a doubt one of the most practical and useful plugins tailored for WordPress – especially if you have an e-commerce site or planning to upgrade to one in the future. Unlike most half-baked, sem–developed plugins, WooCommerce has almost everything that you need to begin adding new products and skyrocket your sales. And adding a predictive or real-time search tool to your money website can only make it more responsive, engaging, in addition to saving your prospective customers and visitors a lot of time. In regards to this, here is a quick primer on five of the best predictive search plugins for WooCommerce.
1. WooCommerce Live Product Search

Contrary to the common misconception, this is not a standalone plugin as per se. Rather, it is a useful extension that adds a powerful and specific search tool to an already WooCommerce-powered website. It integrates a live search tab that is capable of delivering quick and accurate results at a fraction of the usual time taken when using standard plugins. What's more, it does not overload your browser tab excessively, and it's powerful and structured enough to scour results only related to the matched products per a given keyword. And since it is devoid of any specialized feature or functionality, the plugin is extremely lightweight (code-wise) hence simple.
2. Instant Search +
Built on the CDN, Instant Search has a free version which a website owner can sign up to without being charged, but for their first 50 products only. This way, you can test run the effectiveness or suitability of this tool to your website before paying for the full version. That being said, the plugin is pretty simple to use and look at, and the full customization package that it packs makes employing the functionalities relatively seamless. Like any other over-the-top WordPress plugin, it supports almost all characters, and be optimized easily for speed, particularly if you want your website to rank better.
3. WooCommerce Predictive Search 
Powered by AJAX, this search tool can easily predict the products on sale based on a few preset search queries. Besides, it is available for free; it can support both page and post types, essentially implying that it capable of delivering almost 100% accurate results despite being a free plugin. Also, you are also allowed to set your desired options that can be later be used filter results touching on featured images, prime details, price, etc.
4. YITH Ajax Search
Apart from being incredibly easy to use and scale, this plugin is capable of accessing one's product list automatically. The product details, which are displayed alongside the results, are clickable too. YITH is highly recommended for e-commerce beginners; it requires just a few clicks to set this up completely. Also, unlike your conventional WooCommerce plugins, it works well with almost all extensions further bumping up its functionality.
5. WpSolr Search

Quite customizable with auto-complete search phrases, WpSolr Search is one of the little-known but fast-becoming-popular WooCommerce compatible plugins. Designed to improve your WordPress usability and functionality, your WooCommerce site/store will without a doubt become much easier to use with this plugin.
The Bottom Line
In a world that is fast becoming competitive, the best way to stay ahead of the competitors and boost your sales is by revamping your WooCommerce store with a compatible search plugin. And going by the list above, you're spoilt for choice.
comments