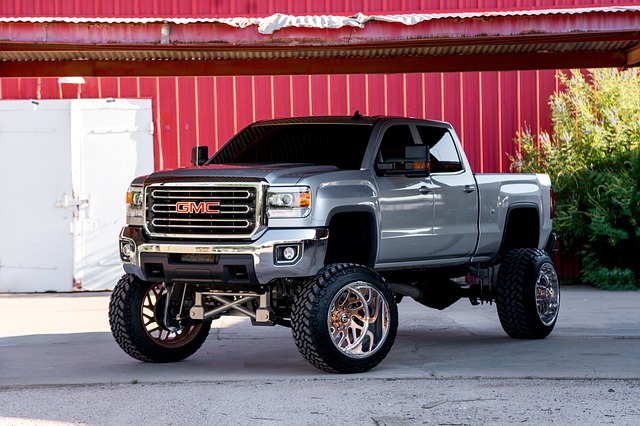 If you are planning to move from your house to a new location, then you have a complete to-do list for it. Right from packing the whole house, to arranging the transfer and hiring movers to arranging shipping of your car, you have a long list to focus on. Hence, it is important to hire professionals for everything. Just like you hire professional movers to relocate your household items, you can hire a car shipping company to transport your car in a safe and convenient manner.
Driving your car long distance has some risk and could put its safety to danger. Moving itself is a stressful procedure and travelling on your own on the moving day could add to your stress. It is not suggested that you travel long distance on your moving day so that you have less things to worry about.  Here is a guide to moving cars so that you have a good experience. Make sure you pick a reputed and professional car shipping company. Know the details to keep in mind when picking a car shipping company:
Keep a record
Make sure you mark out all the dents, scratches on your car before the shipment. Take pictures and make video of all parts of your car so that you know if any damage has taken place during the transit by the transportation company.
Keep all your personal items out of the car
While submitting your car for transportation, make sure you take all your personal belongings and removable parts out of the car. Leaving your personal things inside the car is against the law.
Clean your car thoroughly
Right before the day of the shipment, clean your car thoroughly. When the driver comes to pick your car at the scheduled hour, make sure your car is ready. The driver will document the present condition of the vehicle along with any present damage on the car. If you keep your car clean, then documenting this report will get easier.
Disable the alarm of the car
It is very important to disconnect the alarm of the car before shipping it. If you forget to disable the alarm system, then in case it may get triggered anytime, it will distract the driver and also blow out your battery.
Choose a reputed car shipping company
It is important to do proper research about the car shipping company you choose for moving a car. Make sure you compare the rates of transportation of different companies. Once you are satisfied with the quote, and services rendered by the company, you can make your booking.
Shiply is an only marketplace to get free quotes from auto transportation companies.  You can get multiple quotes from different companies. Keep in mind the quality and repute of the company while making your selection. It is essential to choose a good company to get your prestigious asset transported to a desired location safely as soon as possible at the right price and Shiply makes it possible for you.
comments