Storage Essentials Provided by Macquarie Data Centres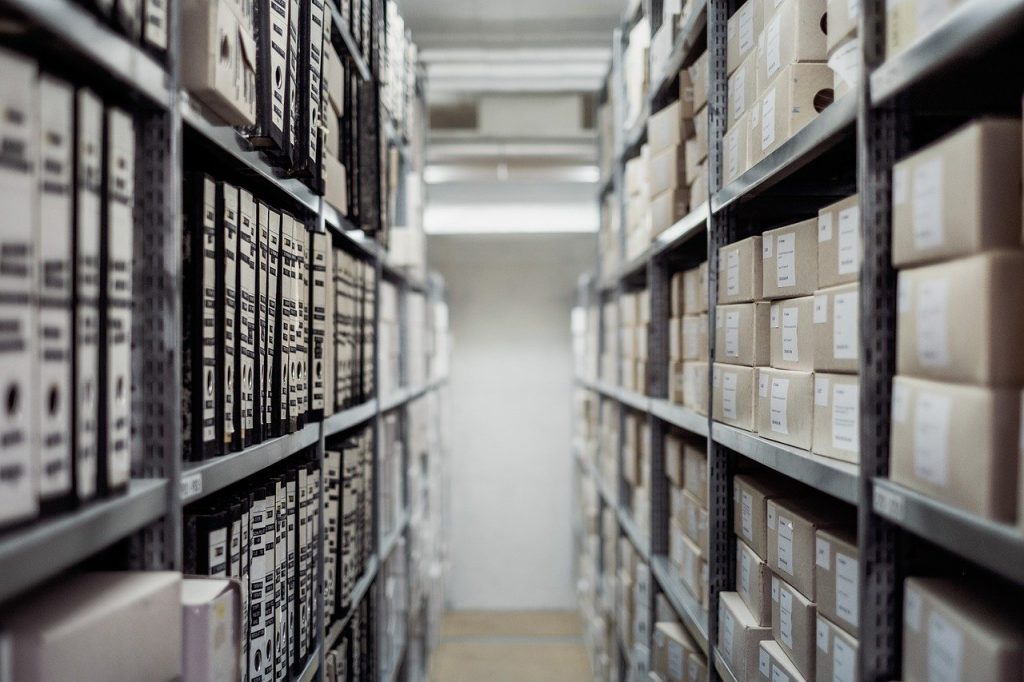 Due to the technological advances that are happening around the world, people have become more connected than before. Along with this ability to connect is the opportunity to store data pertinent to business growth. However, despite the ever-growing capacity of computers for storage and processing, it seems that there is an increasing need for a more reliable management system. This kind of service is what reputable data facilities, like the Macquarie Data Centres, provide. 
What are they for?
A data facility is a centralised centre where high powered servers are located for mining, storing, sorting, and sending a large amount of data. Due to the significant amount of information that they contain, they are vital to the smooth functioning of various industries. 
When you think of data facility, the typical picture that usually comes to mind is a big warehouse building that is stacked with blocks of storages. There is much truth to that notion since storing huge chunks of data requires thousands of servers to accommodate all the data. 
A facility should be able to hold hundreds of zettabyte to be considered functional. This entails complex IT requirements, secure facility, and high-powered energy resources. The amount of electricity generated in a single facility is enough to provide supply for a small town. 
Currently, there are about seven million data centres all around the globe. Financial companies, telecommunication providers, educational institutions, and government agencies are some of the primary clients of data facilities. 
Social media providers and in-demand e-commerce companies also outsource their data management needs to this kind of facility to be able to lower the cost of running an internal computing server. Macquarie Data Centres, Australia's leading storage facility, is an example of a third-party company that offers colocation so clients can manage their technology infrastructure without needing to have their own building. 
Industry standards
Standards for data facilities are enumerated by the Telecommunications Industry Association (TIA) and the American National Standards Institute (ANSI). Essentially, data facilities can be classified into any of the four levels. A Tier One centre provides the most limited physical protection. It also has a single-capacity component and distribution path. On the other hand, a Tier Four infrastructure is the most secured and most reliable. It has multiple distribution paths, too. 
The certification issued for their proper design classification (ANSI/TIA-942) is valid for a year, while the accreditation to their facility is in effect for three years. 
Important considerations 
Security, reliability, network capacity, and flexibility are the primary considerations for choosing a data facility. Most of the information collected by companies who employ data facilities are private and should be protected. 
First and foremost, the centre should be able to provide maximum cyber and physical security effort against malicious attacks and damages. Secondly, since data work requires a considerable amount of energy that makes it prone to power concerns, the facility should have a reliable back up system in place that will kick in during emergency situations. 
It should also have a solid network infrastructure to meet the speed requirement for downloading and uploading data. Lastly, it must be able to adjust to the changing requirements of its client due to the evolving dynamics in the business world. 
In this day and age, information management is one of the keys to growth and development. Keeping them safe is crucial to the reputation and the operation of any business or organisation. To ensure that the monetary investment and trust that you have invested to a data facility will not be wasted, the centre that you should opt for should pass industry standards and complement with the specific needs of your company. 
comments