Gadgets To Improve Your Home Experience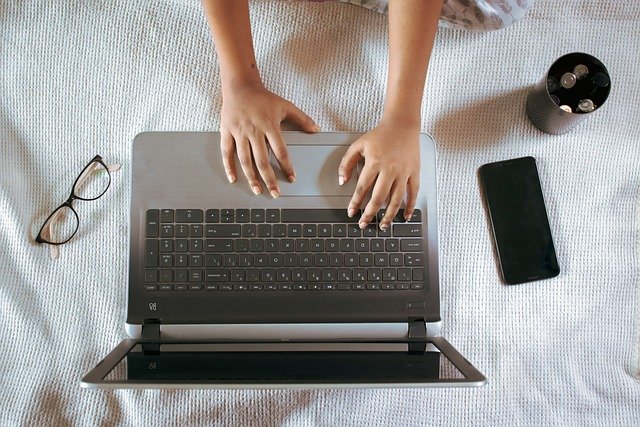 Home gadgets make our lives so much easier and take away the hassle of manually doing time-consuming things. Apart from being fun to work with, the selection of gadgets below will help to provide quick solutions to some critical everyday problems.
1. Wireless LED Light Bulbs
Lighting changes the atmosphere in a home and determines the ambiance at a specific time. These reasons, and much more, are why you should invest in the best lighting options available.
Wireless LED lights are not like the typical on/off switch. These smart lights provide optimal convenience, as you can control them from your smartphone wherever you are. For most wireless LED lighting options, you merely have to download an app through a WiFi bridge, and you're ready. You can schedule the light to turn on or off with your phone or tablet, and you can control the light remotely. LED lights are suitable for both home and office spaces.
2. Robotic Vacuum Cleaners
Chores are far less daunting when you have the right tools to do them. Vacuum cleaners make floor cleaning much more comfortable, and robotic vacuum cleaners take it up a notch by cleaning with little to no input from you.
The best automatic robot vacuum has smart technology to detect and avoid obstacles. A robot vacuum can also automatically empty its dustbin, and it comes with different modes for cleaning all types of floors. You can also take advantage of the cleaner's time-scheduling feature to pre-set this smart vacuum cleaner to clean your floors when you're absent.
3. Smart Faucet
Concerned about the environment? Environment-friendly smart faucets will help you save gallons of water and conserve energy yearly, while also making your life significantly easier. Smart faucets are typically contamination-free and hygienic, since you don't need to touch the faucet valves. They're also an excellent choice for the elderly and disabled. Overall, these tools offer an excellent way to conserve water and reduce your carbon footprint.
4. Air Purifier
Most air purifiers are compact gadgets that help maintain the air's purity and humidity. Most of them also feature an aroma diffusing function that removes terrible odors and fills the air with your favorite scent. Air purifiers conserve power, and they come with the portability that makes them appropriate for home and car use. Some also come with a USB cable and a removable tank that you can easily refill.
5. Wireless Speakers
Speakers are one of the most popular home gadgets, and for good reason. They improve your music or TV listening experience.
Wireless speakers, however, provide even greater control. You merely need to connect one of these to your smartphone or tablet via a mobile app, and you're good to go.
The apps typically get access to your music library or other streaming platforms like Apple Music or Spotify. You can play music from any device with the mobile app, and rest assured that the audio quality will be clear. Many wireless speakers have a compact and aesthetically appealing design that conserves space and complements your decor.
6. Doorbell Cameras
Smart doorbells offer the unique experience of being able to answer your doorbell from anywhere. This feature makes it safer for you in case there's a stranger at your door and. If you have limited mobility, it also presents a significant amount of convenience.
Many smart doorbells are compatible with voice-activated digital assistants like Alexa or Google Home, so you can remotely speak to strangers at your door. The doorbells can notify you if you have a package delivery or if it records a suspicious visitor.
7. Home Security Systems
Smart home security systems are an easy and inexpensive way to monitor your home from anywhere. Some systems allow you to monitor your home through an app that you can download on your smartphone or tablet.
In some cases, you will have to pay a subscription fee to have your home monitored by professionals. When alarms get triggered, these professionals will call local fire departments or the police if you're not around.
8. Smart Refrigerators
Many consider smart fridges to be more of a luxury than a necessity. However, that doesn't mean that they're not convenient. These devices have a range of interesting features, like keeping inventory of your food, which prevents you from buying more of what you have, thereby saving money.
Some smart refrigerators also keep track of expiration dates and let you know when a food item has gone bad. You can sync them to your smartphone and receive grocery list updates in real time.
comments