What to Consider When Going for a Short Trip to a New Place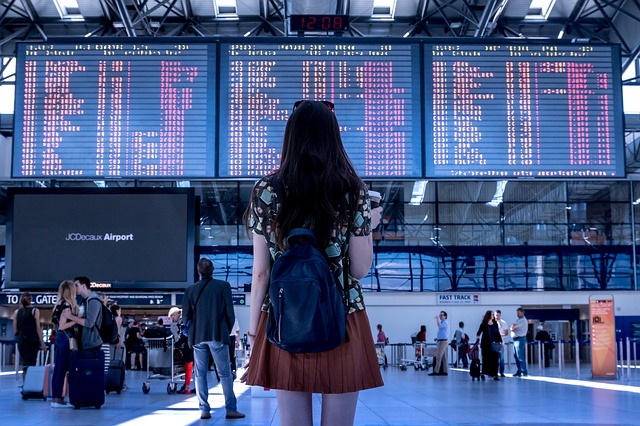 Are you a new executive who will be visiting a few cities and countries in the upcoming days for business related work? If yes, you have to pay attention to a few things to make sure your traveling and stays are comfortable. Here are the top considerations.
Top Considerations During Short Trips
Transportation
The first thing you have to know is how you will be going from one place to another when you are in a new city. Every city in the world is different in terms of transportation. In some cities, it is best to take a cab whereas in others, you are better off traveling in a subway. Make sure you know the best transportation according to your needs before taking the flight.
Accommodation
Of course, when you go to a new place, you have to find a place to live no matter how short your trip is. If you like privacy and seclusion during your stay to focus on your work, you might want to consider serviced accommodation. Serviced accommodation is more like an all-inclusive package to live in a furnished house or apartment.
Currency Exchange
Currency exchange does not seem like a big task, but it is. In many countries and cities, you have fake currency exchange agents who are there to scam you. Make sure you understand how this industry works in the city you are going to. Secondly, you should know the exchange rates and have a card on you that works in the country of your destination too.
Bottom Line
These are the three main things you have to consider before you go to any other place in the world. If you compromise on even one of these things, your trip will become a painful one for you. It is always recommended to plan way ahead of time to avoid last minute blunders.
comments