Smart Facebook Marketing Tips to Overcome the Competition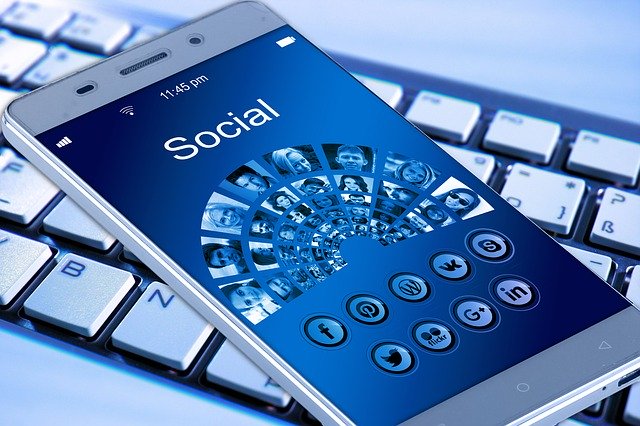 It wouldn't be very far from the truth to say that almost everyone is using Facebook these days. The social networking platform has become a stomping ground for marketers, thanks to its 2 billion active users and countless business pages. Everyone is trying to draw attention to their brand and Facebook has the most rabid user-base for now. While it is possible to get lots of attention on Facebook, you will have to put up with fierce competition for your prospects' valuable time and attention. Therefore, it is essential for marketers to pay attention to their Facebook presence. Here are some smart Facebook marketing tips that can help marketers in overcoming the competition:
Choose the perfect profile picture
First impressions can make a big difference. The first element of your brand that potential followers will see is the profile picture. Thus, imagery is a vital part of your Facebook strategy. It is best to choose a simple profile picture rather than going for something loud in order to appear 'stylish'. If you want your audience to consider you a professional, you need to look like one.
Work on your cover photo
Similar to your profile pictures, cover photos are also another piece of imagery that you can use for 'wowing' your visitors. Your cover picture takes up a significant chunk of real estate, which means it can set the tone for everything. You should opt for a high-quality image and can also opt for calls-to-action or brand slogans here.
Make use of video marketing
The domination of video marketing can be seen pretty much everywhere. Facebook is no different and the social network has introduced Facebook Live to allow its users to make full use of this trend. Video is the ideal way of encouraging your audience to spend more time engaging with your brand. You can make them entertaining, eye-catching and capable of stopping people in their tracks. Incorporate video in your posts to get the response you want.
Get more likes
If you want to catch the attention of the audience and Facebook search, you have to have a substantial number of likes on your page. More likes will get you ranked higher in relevant searches and it will also pique the attention of your audience. Getting more likes requires more promotion on other networks as well as SEO efforts. You can also buy Facebook likes to speed up the process and see the results as quickly as possible.
Diversify your content
One of the biggest Facebook marketing tips that brands can use is to diversify their content. This is how you will show up in your followers' feeds. Don't just post self-promotional content because this doesn't do you any good. Moreover, you shouldn't just focus on creating external links. Make sure you post content that can offer value to the visitors because this will have an impact on how Facebook's algorithm works in your favor. Great content is the key to boost user engagement.
comments
Tagged:
tips