What is the Significance of Mixing Technology?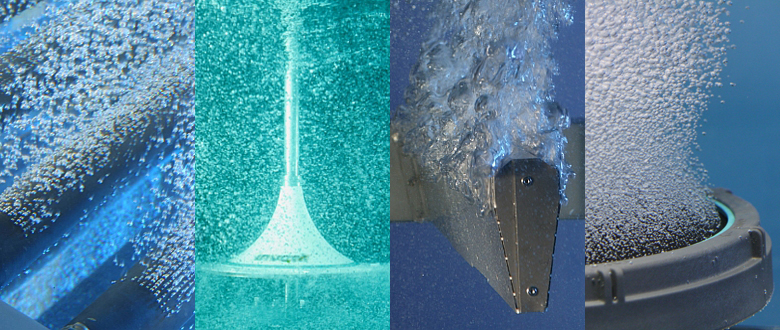 The mixing technology is the process of mixing or blending. It plays an important role in industrial applications.
Mixing is the method of thorough combination of different materials to produce a homogenous product. Generally, the mix is a combination of dissimilar materials. For instance, coal ash and cement are mixed in a particular ration to produce pozzocrete cement.
In several other cases, chemically homogenous materials are mixed to produce a uniform lot of the desired volume with consistent and constant particle size distribution, texture, color and other attributes.
The terms mixing and blending is used interchangeably. But there is a slight technical difference which is important to understand. Blending is a process of combining materials but it is relatively a tender process. Blending is the process of solid-solid mixing. On the other hand, mixing is associated with liquid-liquid and gas-liquid materials.
Mixing is a vital part of chemical process industry. Such industries rely heavily on blending and mixing techniques.
In the chemical process industry, the blending and mixing of special chemicals, fertilizers, explosive, glass, ceramics, rubber, detergents and dry powder. In pharma industry, the mixing of the active ingredients of a drug likes lactose, cellulose and starch. In food industry, the preparation of spices, flavors and cake mix.
Mixing is a critical process as the quality of final product largely depends on it. An improper mix results in non-homogenous products which has no consistency or evenness. The mix should be made in proper composition to reach the desired results. It must be perfect in color, texture, flavour, reactivity and size.
The wide variety of mixing processes is encountered every day in the industries. So it required judicious selection, design and scale to ensure effective mixing. An improved mixing leads to low operation cost and time.
In today's competitive world, a robust set of equipments are required which are capable of fast blending or stirring, uses low power consumption, flexible equipment, easy maintenance and a gamut of bespoke traits.
There are blending components which are designed to cater different process steps in single equipment such as drying, coating, etc. There are three kinds of mixing equipment such as blenders, mixers, and agitators. For more details and use of mixing technology go to this website.
Arrow Engineering Mixing Products is the leading company serving the industry for over 70 years. It is known for manufacturing and supplying electric and air-powered lab mixers and equipment.
They deal in explosion proof mixers to eradicate the risk of any sort of ignition occurring due to
the reaction in chemical compounds. It meets the rising demand of mixers in commercial and automotive industries. The company deals in full line of electric stirrers and mixer accessories.
The electric mixers meet the arduous demand and needs of the lab application. The company is based on the dedication to the quality of products it manufactures and the customer satisfaction it offers before and after the purchase.
You can buy directly from them and can contact their distributors spread across the nation.
comments