Doxo- Bill Payments Made Easier and Convenient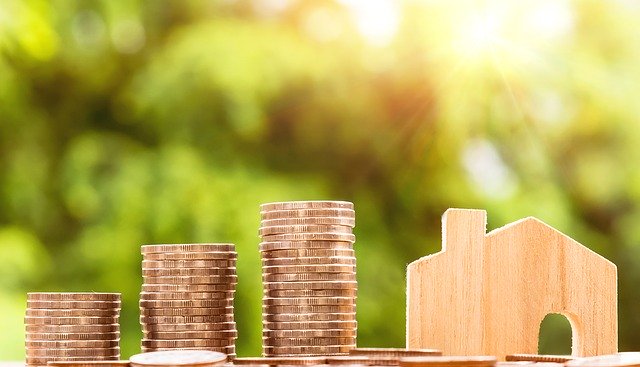 Everyone has to pay bills; whether you are an employee in a company or the CEO. No matter what you do or what industry you work in, bills are inevitable and have to be paid. However, no one really looks forward to it because it is very time consuming and involves a lot of fuss that people would rather avoid. Sure, the internet brought some relief because it became possible for people to pay their bills online, but it didn't eliminate the hassle completely. You still need to remember a ton of stuff, such as account numbers, login details, due dates and the amount that's due.
What if it was possible to store all this information in one place from where you could pay your bills and then forget about it? There have been numerous advancements made over the years and this now falls into the realm of possibility with the Doxo app. You can check it out at https://www.doxoreviews.com/. If you look at it from a traditional perspective, this app is like a combination of a bill payment center and a filing cabinet and provides a lot of convenience to its users. The app can be used for storing important documents and statements, which range from bank account statements, credit card receipts, invoices, account numbers and other financial information.
When you opt for Doxo, you can actually go paperless and also preserve the environment this way. Most importantly, you can use this app for making all your payments from one place. It doesn't matter what payments you have to clear, whether it is your rent, council tax or any of your utility bills; the app lets you do it with a few taps. The app has been designed for an average user, who has to pay a variety of bills, which also include subscriptions. All of these payments will have different due dates, which can be incredibly difficult to remember.
In fact, many people forget to meet the due dates, which can lead to delayed payments that come with fines and penalties. This can have an impact on their credit score as well. Similarly, when you are making payments online, not every website supports the same payment method and this can further delay payments. All of these issues can be avoided with Doxo. You can pay all your bills from a single platform and the best part is that it can be used for setting reminders to ensure you don't miss any deadlines. In this way, the app lets you save a lot of money every month that would otherwise be spent on penalties and fines.
The app is free to download and install and also quite easy to use. It also provides you with endless space for storing all your information, along with important documents. There is also a backup option available, which is reassuring because you know your information won't be lost. Lastly, Doxo has taken proper security measures for ensuring the app is not compromised and all information is kept securely.
comments