Top Tips for Avoiding Work from Home Job Scams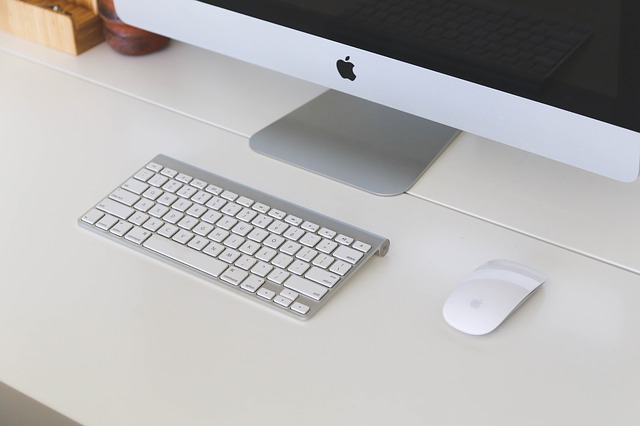 Is working from home a dream for you? Many people wish to work from home, but are just unable to find the right opportunity. Everywhere you turn, people are talking about these opportunities, but the fact is that most of them are actually work from home scams. If you are seeking a work from home job, you have to be very careful during your search and also when you are evaluating the job offers you find. You should always consider the position a scam unless you can find compelling evidence to convince you otherwise. You should take plenty of time for researching the position and the platform or company offering it.
But, how do you spot a scam? Luckily, there are some tips that can help you in avoiding work from home job scams and you will be able to find a legitimate opportunity that can help you earn money:
If it sounds too good to be true, then it probably is
If you receive an unsolicited mail that tells you about some amazing platform that you haven't heard of before and offers you a great work from home opportunity. The job offer will sound too good to be true as it will not require many skills from you and will offer a lot of money. These are just another form of scam because they are personalized, but this doesn't make them legitimate.
Be aware of the common scam jobs
There are a variety of work from home jobs that you need to avoid. These include multi-level marketing, stuffing envelopes, claims processing and assembly jobs. Many of these job opportunities offer you little or no earnings and require a lot from you. You should also check https://www.scamtested.com/ for reviews of the platform in order to ensure it is as authentic as it appears to be.
Never send any money
No employer will charge you any money to get you to work for them and if they are doing so, then it is a red flag. Never send any money for getting equipment, start-up kits and what not. Similarly, some will not ask you directly for any money. Instead, they will ask you to share personal details like their bank account information. You shouldn't share such details with them because it is usually for the purpose of stealing your identity.
Avoid 'get-rich-quick' schemes and ads
During your search for a work from home job, you will come across a massive number of get-rich-quick schemes and ads. Always be skeptical of these because they are very less likely to live up to their promises. There is no possible way to guarantee increase in wealth or financial success overnight. They will do nothing of this sort and will end up taking advantage of you in some way.
Always be thorough
Last, but not the least, you should make it a priority to do thorough research when considering a job opportunity. Look into the company or platform, check reviews and feedback to ensure it is a legitimate one and then sign up.
comments