How to Find Real Work from Home Opportunities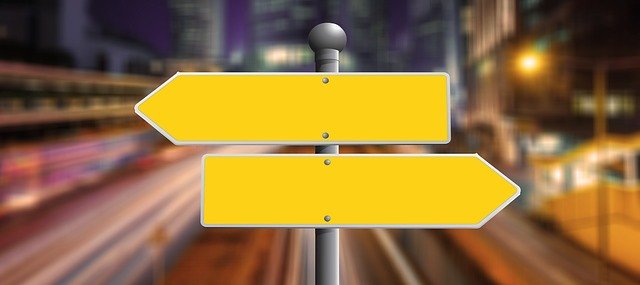 Are you looking for a work from home opportunity? Are there even real work from home jobs available? Yes, there are such opportunities, but not as many as you would like to believe, considering the amount of interest people have in this area. In addition, these jobs can often be difficult to find. Despite all the online ads you see, there are not many legitimate work at home jobs as you may think. In fact, there are almost as many scams out there as there are real work from home opportunities. So, how do you find these real opportunities? Here are some of the things you can do:
Find companies that are willing to hire
A number of people who are working from home started out working from an office, but they were able to make arrangements with their employer to work from home. There are also companies that directly hire employees to work from their home. You can check sites that list work from home job opportunities. Some of these jobs are those that involve spending some time on the road and some time in your office. Finding part-time jobs that allow you to work from home is easy, but if you want a full-time job, you will have to do significant research.
Be as flexible as possible
One of the most important elements of working from home is flexibility. If you are ready to consider contract employment or freelance work or don't mind combining a couple of positions, then you will have a good chance of finding legitimate work from home opportunities. It is also important to take out some time and look for positions that seem viable. You can also check on https://www.scamtested.com/ whether the platform offering the job is legitimate or not.
Make sure you have the necessary skills
Many people decide to switch to work from home jobs because they think they won't require the same level of skills or will have a lighter workload. You need to be very realistic when you begin searching from a work from home opportunity and bear in mind that the skills needed are similar to that of an office job. You need both skills and experience for doing your job. Apart from that, you also have to have a well-equipped office, which includes phone, high-speed internet, fax, computer, software, printer and other essential equipment.
Do a thorough search
In order to find the right work from home opportunity, you need to be thorough in your research. Make sure you are using the right keywords, tapping the best websites that list such opportunities and then sending them your resume and cover letters. If you are applying to a local office for a work from home opportunity, they may call you for an in-person interview. Be prepared to answer different kinds of questions about your previous experience and your expectations in the future.
With these steps, you will be able to find real work from home opportunities that will save you from commuting and allow you to create your own work schedule.
comments