Top Things to Consider Before you buy a Network Switch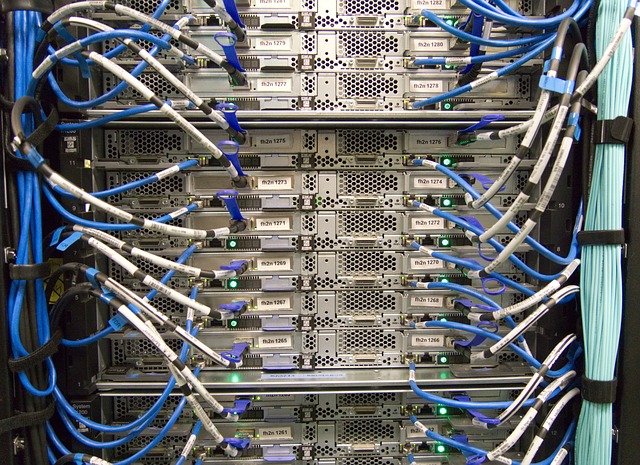 These days, every small and large business has its own network and they require some basic hardware for running it. Whether it is your home network or your business network, the primary hardware you need is a data switch. The purpose of this switch is to connect several computers to each other as well as with other networking devices, such as printers, IP cameras, IP and VoIP phones and others together on the same network. It is also possible to set their priority level, which ranges from low priority to high priority. The problem is that there is a wide variety of network switches that can be found in the market and it can be difficult to figure out which one works best for you.
How do you choose a network switch? Listed below are the top things you should consider:
Number of ports
The number of ports is of the utmost importance because it dictates how many devices can be connected to the switch. There are usually 8, 12, 24 and 48 ports that can be found in a network switch. You have to decide how many devices you wish to add and then choose a switch accordingly. For instance, a 24 port switch might be enough for a small business network that has around 20 users.
Speed
Another important factor that should be considered in selecting a network switch is none other than speed. Currently, the network switches you can find 10/100 Mbps, which is quite sufficient for your home network and for small businesses. You need to consider the speed you require and then choose the best network switch accordingly. If you are building a large network, you may select one or more switches that act as the 'core'. These are quite fast and are able to handle heavy traffic. Entry switches are much slower and are more appropriate for individual customers.
Routing requirements
Does your network switch also require a router? If it does, you need to decide between a static and dynamic router. The routing specifications and requirements should also be taken into account when you are contemplating the different network switches available.
Price
No matter what you are buying, price remains a very important factor and this also applies to network switches. There are different varieties of switches available in the market and from different manufacturers. The prices don't just vary as per the brand, but also according to your specifications. Therefore, it is best for you to first decide if you want low or fast latency, whether you want to transfer huge volumes of data etc. Then, you can establish a budget and consider the manufacturer you want. It is possible to find Cisco suppliers in Nigeria that can offer you switches in competitive prices and as per your requirement.
Apart from these things, you should also consider the warranty available with the network switches before you make a purchase. This will enable you to make the right choice.
comments