Excellent Reasons to Use a Recruitment Agency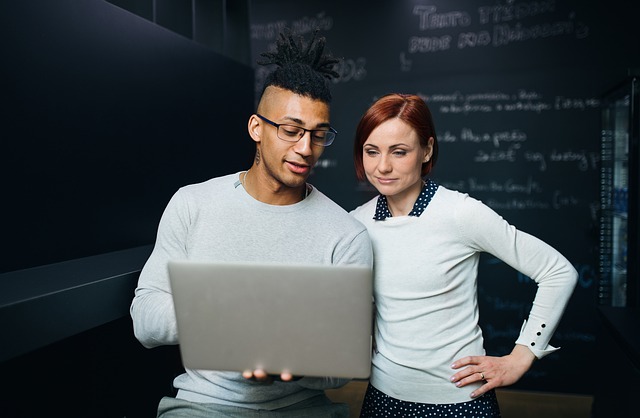 Recruitment agencies are companies that are paid to find employees for business and organizations that need them. Put simply, they work as the middleman between businesses looking for employees and people in search of jobs. Finding the ideal candidate for a job opening is immensely difficult in today's candidate-driven and highly competitive market. This is one of the top reasons why businesses decide to use recruitment agencies. Listed below are some excellent reasons to consider using one:
To save valuable time
The hiring process can be quite time consuming because interviews have to be conducted, CVs have to be sorted and eventually candidates are shortlisted. Using a recruitment agency saves valuable time that can be spent elsewhere. Moreover, recruitment agencies have professionals that recruit employees for a living. Therefore, they have a better applicant pool, which enables you to find the right employee much faster.
To improve quality of hiring
Improving the quality of hire is also an excellent reason to use a recruitment agency. Lots of these recruitment agencies specialize in certain functions or industries, which means they already have a lot of talent at their disposal. For instance, you can hire an agency specializing in motor trade recruitment for improving the quality of your hire if your business is in the automotive industry.
Avoid in-house hiring expense
When you outsource your hiring to a recruitment agency, there is no need for you to have a full-fledged HR department for dealing with this task. You can cut down the number of employees you need to hire for managing HR duties, which means you can save a lot of money that's otherwise paid in salaries and benefits. It is true that recruitment agencies also cost, but this cost is a lot less as compared to the in-house hiring expense.
comments