Tips To Choose The Right Cloud Provider For Your Server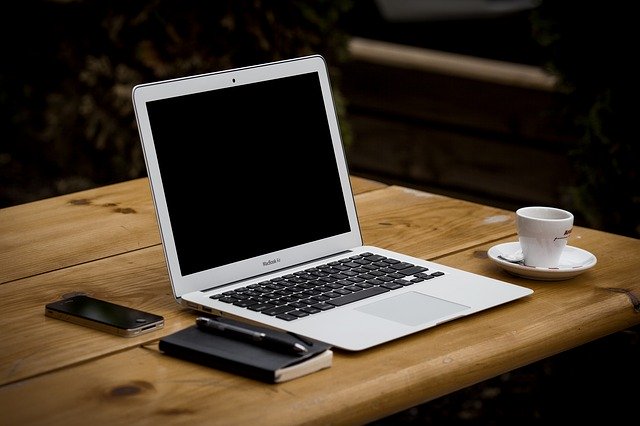 You've more than likely heard of the cloud. It is entrenched in the modern world of IT and a solid, reliable cloud service provider is essential to any business with large amounts of storage. As there are many providers out there with their own selling points we have some tips to determine which cloud provider will be best for your server.
Security
Top of any list when it comes to handling sensitive or business related data is the security of said data. AWS (Amazon Web Service) is the market leader for a high proportion of businesses largely down to its high-end security system. In fact, AWS boasts the only commercial cloud that is accepted as being secure enough to store top-secret information. For peace of mind make sure to read through each prospective provider's security measures, what they use to preserve sensitive and private data, and who is responsible for what within your provider agreement. AWS has a shared responsibility model document available for viewing. Google and Azure – AWS' two biggest competitors – also have information on security measures to compare so you can determine which service is best suited to your needs.
Operational Standards
A close second to security measures when choosing a cloud provider is standards of operation. There are a ton of different certifications and standard practises that can be attained by CSPs, so be sure to highlight the ones that are most important to you and create a checklist, putting the comparison in terms of your needs rather than a one-to-one between different providers. The more checks a company gets next to its name means a higher willingness to adhere to the best possible industry standard. Even if you don't find the one during this search it is a useful way to narrow down the talent pool.
Beneficial Pricing With AWS Spot Instance
AWS Spot Instances are an excellent way to take advantage of the mountains of short term instances Amazon has lying unused. They will sell on their resources at a heavy discount – up to 90% – to businesses, meaning that you can collect some sheer savings while protected by the biggest and oldest cloud provider. You will need to bid a maximum price you are willing to pay before you can use the Spot Instance identically to the EC2 instance. The only exception comes when the price of the instance rises above your bid and is freed up for another customer. You can ensure a smooth ride by checking previous billings of these instances as AWS retains the last 90 days worth of pricing for capacity pools. Use this data to your advantage when considering bids to keep your cloud service uninterrupted.
AWS has shown itself to be a reliable and responsible market leader in the cloud service provider game. The oldest and fastest in the business should meet all your needs as an organization. Make sure to shop around to be sure, however, as some providers may tailor to your specific needs more than others.
comments