Important Upsides of Hiring a Handyman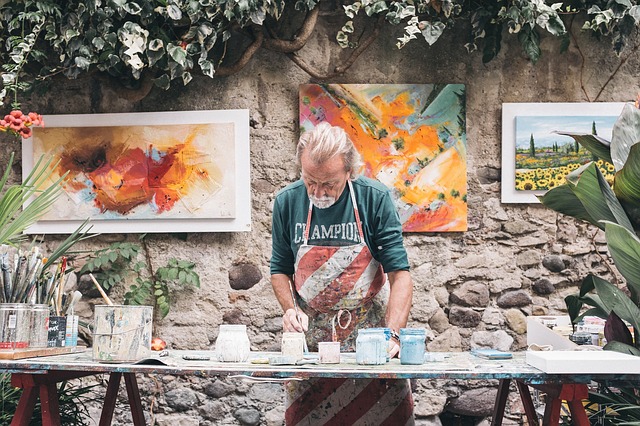 It is perfectly normal to encounter situations where you require an extra set of hands to do things. These tasks can range from fixing the plumbing, dealing with small electrical faults, decorating the house, repairing broken seats and so on. When you encounter such a situation, it is best to hire a handyman. This is someone who specializes in doing these minor renovations and repairs. Hiring one can have some important upsides that you cannot ignore. What are they? Read on to find out:
Save time
That's right, when you hire a handyman, you can leave them to do the repairs while you deal with other tasks. This can save you considerable time because you can follow your schedule easily.
Enhanced efficiency
As mentioned above, a handyman specializes in doing these renovations and repairs and so they are able to deal with them a lot quicker than you. They have a knack for doing these things and they do the job on time without making comprises on quality.
Reduced stress
When a sudden problem occurs, like a burst pipe, it can cause a lot of stress. It will certainly mess with your routine and the tasks you have to accomplish. But, if you have a handyman accessible, your stress is reduced because they will handle the task efficiently and you can carry on with your own work.
Great rates
The best part about a professional handyman is that they come with their own equipment, which means you don't have to buy anything. This can cut down your overall costs of repairing, particularly when you decide to do on your own. Moreover, they charge very reasonable rates and do an excellent and lasting job so you get value for money.
Just hire the right handyman and you will immediately see the upsides.
comments