Effective Local SEO Tips for Every Business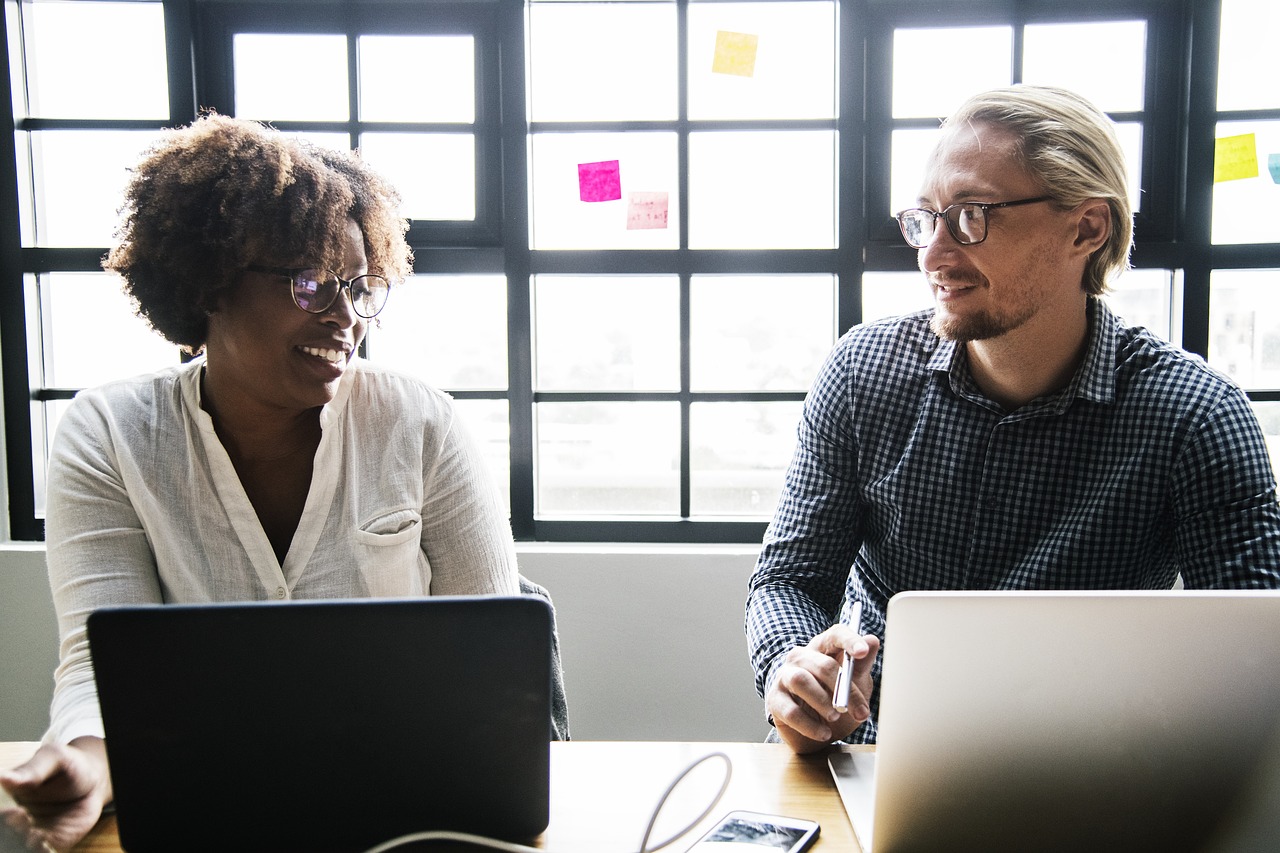 A business's customers are everywhere- on different devices, in different areas and consuming a wide variety of content. When you are trying to bolster your search engine optimization (SEO) strategy with the most recent and new tactics, you have to face the elephant in the room; local search. Local SEO refers to the science or art that's involved in getting good rankings in local search results. Almost half of the searches that are conducted on Google are for local businesses and their offerings. Therefore, it is not surprising to know that more and more brands are leveraging location data for targeting their customers and 80% of the engagement occurs through location assets such as local pages and local listings.  
What does this mean? It means that every business needs to up its local SEO game or else it will lose traffic to competitors who do. If you don't have any knowledge about optimizing your website for local searches, you can hire experts such as TheHOTH as it is an INC 5000 company and has considerable experience under its belt when it comes to local SEO.  
Apart from that, there are some simple and effective tips that can also come in handy and they are outlined below: 
Get a listing on Google My Business 
Local searchers are mostly looking for the address and location of a business and Google My Business is a free tool that lets you put your NAP i.e. name, address and phone number as well as other business information on Google Maps and Search. Keep your Google profile updated to ensure your audience can reach you easily.  
Keep your NAP consistent on all channels 
You don't just need to update your Google My Business listing; your NAP needs to be consistent on all the various channels that can be used by your target audience to find you. This means that you should provide updated and same information on your website, directory listings, and social media pages and also review sites.  
Make use of schema markup 
A specific code that's added to HTML for improving the way a page is represented in search results is called schema markup. With the help of this code, Google is able to recognize certain elements of a page that explains what the content on the page means. This means that it can be incredibly useful in boosting your rankings and also enhance click-through rates.  
Optimize content, tags and URLs 
Your headers, title tags, content, meta descriptions and URL should also include your region or city and also the target keyword of the page they are describing. This informs Google about the kind of content on the page and the geographical location it is relevant to. Google then uses this information for indexing the page accordingly.  
Find your place on review sites 
Online reviews are known to influence buying decisions and you need to have a strong presence on review sites such as Yelp, TripAdvisor, Foursquare and others to get more traffic on your website.  
comments
Tagged:
Business
seo
tips