A Step-by-Step Guide to Maintaining an Organized Office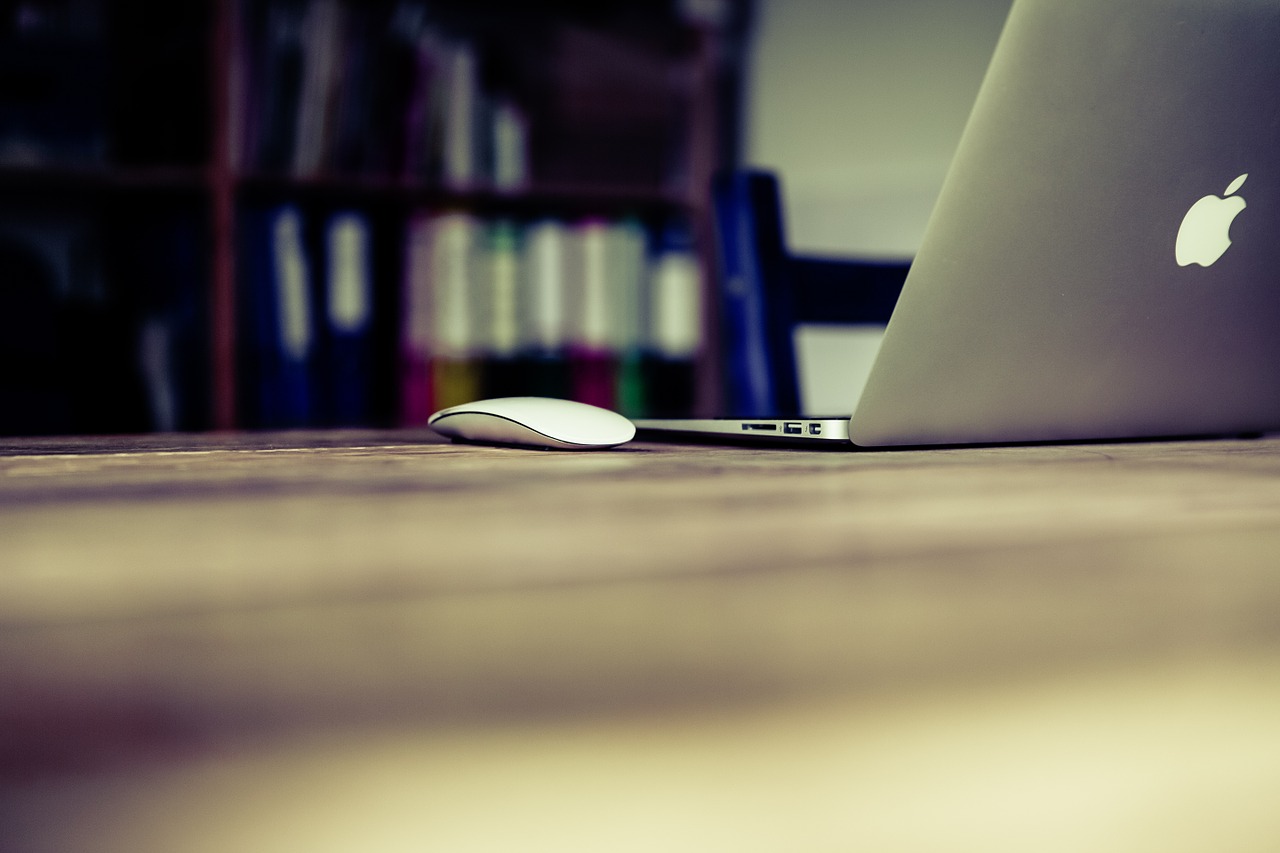 Every office must be functional to increase productivity. Unfortunately, many business owners fill their workspace with paperwork, unnecessary technologies and supplies, which can decrease efficiency and, as a result, profitability. That's why you need to read the following steps on how to maintain an organized office.
Purge Your Office
Boost productivity by purging unnecessary items within your office. Decluttering your space will allow you to find files much faster, will provide more freedom to move around the workplace, and allow you to remove pointless items that overcomplicate your operations. For example, you should aim to shred unnecessary files, whilst grouping items into categories and disposing of unused furniture.
Introduce a Color-Coded System
Never lose an important document again by introducing a color-coded system. Labeling shelves, drawers, bins, and folders will help you organize your documents, so they will always be stored in the right places. Not only will this prevent you from losing a file or product, but it will also inform staff where an item belongs in your absence.
Tidy Your Cables
Tangled cables not only look unsightly, but they can have a negative impact on your electronics and could even cause injuries. For example, a C-Slide cable tidy will allow you to separate long cables using magnetics on a clip. The immovable base will also ensure the cable tidy remains firmly on your desk, so you can spend more time on your business, and no time untangling wires or rushing someone to the hospital from tripping.
Declutter Your Desk
Clear your mind by clearing your messy desk. Don't sit surrounded by loose paperwork, rogue stationery, and old coffee cups. Make time to routinely clear your desk of any wanted items. You should also invest in storage organizers to arrange your documents, organize your pens and pencils, and make your desk more aesthetically-pleasing. It can make a big difference to your productivity levels.
Invest in Storage Boxes and Containers
Storage boxes and containers will quickly become your best friend in your office. That's because they can store almost everything, so you can enjoy a more organized workplace. Choose durable boxes that you can safely transport from A to B when required. Don't forget to label the boxes, so you will know exactly what is inside, so you can find an item, document or device when needed.
Organize Your Desktop
In addition to organizing your physical space, you should also strive to improve your digital space, too. For example, you should review all folders, documents, and software on your electronic devices, so you can delete unwanted photographs, folders, and applications you no longer want or need. Don't forget to organize your work into various folders, so you will not spend hours searching your computer for a file.
Create a Printing Station
Find a space in the office to establish a printing station, which should feature a wireless printer and printing supplies. Position the printing station near a filing cabinet to store a sensitive file quickly and easily. Moving it away from your desk will also provide you with more space, so you can focus solely on the tasks at hand.
comments