The Biggest Challenges Facing the Latest Gadgets Today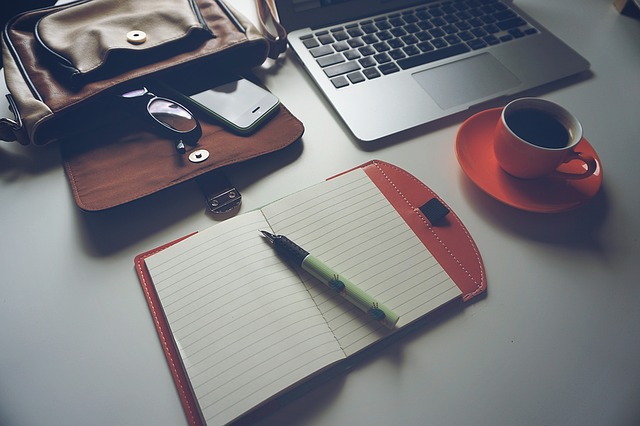 You are living in a world where technological advancement is in its top gear. Every day, you hear about some new invention or a gadget that could revolutionize the world. However, modern innovation and technological advancement is faced with some common challenges today. Talk about smartphones, TVs, VR, AR or some other technology: they are all faced with these challenges. What are those challenges? Let's find out.
The Challenges for Modern Technology Companies
In some areas, modern technology is still behind its mark. In other areas, it has gone ahead of itself. What does that really mean? Let's talk about the modern security and alarm systems. Companies are working to improve their security systems and make them work not only to record suspects but identify them and help police catch them as well. That's where Internet of Things comes in. The problem here is that there is still no one platform that can support IoT like it is supposed to be supported. Different security systems from different companies are small pieces of a big puzzle. There has to be one platform i.e. operating system, that integrates IoT in its finest form. However, it is not there yet.
You then have the blockchain technology. This decentralized technology has the potential to change the world. It can put an end to centralization and bring power to every user who is and will be attached to blockchain. The best implementation of blockchain technology is the cryptocurrencies. Cryptocurrencies are decentralized digital currencies that can move from person to person through internet without the involvement of a bank. However, cryptocurrencies and other blockchain-based technologies are still waiting to find a breakthrough.
Smartphones are the most popular gadgets. Today, you have bezel-less smartphones on the rise with companies trying to find new ways to make the fronts of their phones completely bezel-less. Motorized cameras, flip phones, punch hole designs, etc. are some ways companies are trying to achieve phones without bezels. So far, they have not reached a point of making their phones completely bezel-less without finding some way to hide the front camera away. The bigger problem is that smartphone technology has been limited to esthetics. If you talk about usefulness, there is nothing new happening in this industry.
The biggest hurdle in technological development is introducing the concept of usefulness. Paper-thin TVs and feather-light laptops are just further improvements of existing features. Not to mention, these improvements are not to bring any type of technological revolution in the world. Sometimes, you have to wonder, "Have we reached the end of our technological genius?"
Bottom Line
Despite the hurdles and challenges in the technology world, new gadgets are being introduced every day to make the lives of the people more comfortable. You can always follow a gadgets blog to know what new technology is coming up and how it is changing the lives of the people. You don't necessarily have to act like a recipient of information. In fact, reading about new gadgets can give you some inspiration to create your own machines and start your own unique business.
comments