6 Tips to Make Your iPhone Battery Last Longer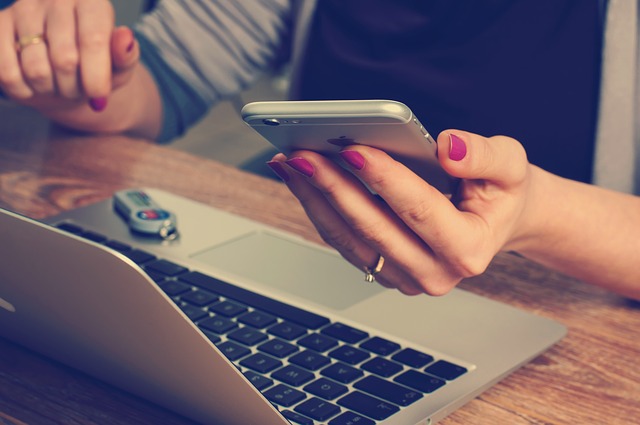 The worst thing that many of us have to deal with throughout the day is figuring out how to make our iPhone batteries last a bit longer. Just long enough to make it through that subway ride with our favorite music or to use Google Maps to reach that restaurant. However, many times we can find ourselves with a dead iPhone battery and nowhere to charge it. That can be pretty frustrating, right?
Well, the good news for you is that there are plenty of ways that you can do your i Phone battery replacement and make it last longer with some quick tips. Below, we're going to get through those tips to help you out. Keep reading and learn how you can get your battery to last way longer than it does right now!
Turn Off Background Refresh for Those Apps You Never Use
Did you know that the apps that use are constantly refreshing in the background, no matter how many times you try to close the app? That's because you have Background Refresh on for these apps in your Settings. Just head over to the Settings app and turn off Background Refresh for those apps that you don't use as much. This is going to keep them from continuously refreshing and checking for new updates. When you want to check the apps, just open it and you'll get the notifications then.
Disable as Many Notifications as You Can
If you didn't know before, having notifications constantly going to your phone can seriously drain your battery. For those apps that aren't super important like Facebook and Instagram, you can turn off their notifications in the Settings app. That way, your phone isn't constantly checking for notifications and sending them to your screen. Do you really need to see what's going on all the time for these apps?
Watch Out for Your Signal Strength Indicator
If you're wondering why your phone is draining its battery so much, then you should first look at the signal strength as a potential culprit. When you're spending a lot of time in a place with low cell service, then your iPhone is going to continuously look for better service, which consumes battery life. There's not much you can do about this one, but if you are going to be in a place with low cell service and don't need your phone as much, just turn on Airplane Mode for a time.
Check Your Email Manually
If you want to save some battery, then you can turn off your automatic email notifications. Do you really need to see those emails 24/7? It's a much better idea for your personal health and for your iPhone's battery to turn on manual notifications for email. You can check at certain periods throughout the day, rather than having automatic notifications come through. Whether you change your phone with a cable that is MiFi certified, as described on http://www.ithingum.com/mfi-certification/, or not, this trick is going to save you some serious battery life.
Turn Off Location Services and Frequent Locations
One of the biggest culprits for your low battery is going to be Location Services and Frequent Locations. Having your GPS going 24/7 is a serious drain on your iPhone's battery. Go to your Settings and turn off Location Services and the Frequent Locations service if you want to save some serious battery life throughout the day.
Check for Software Updates
Another great idea for saving battery life is by regularly updating your phone. Usually, software updates from Apple come with improvements for your phone's battery life in one form or another.
And there you have it! No one should have to go one minute without their iPhone at their side. That's why you should try out these battery-saving tips if you want to keep your phone going for longer every day.
comments