Planning A Project? Reasons Why Mobile Apps Can Be Your New Best Friend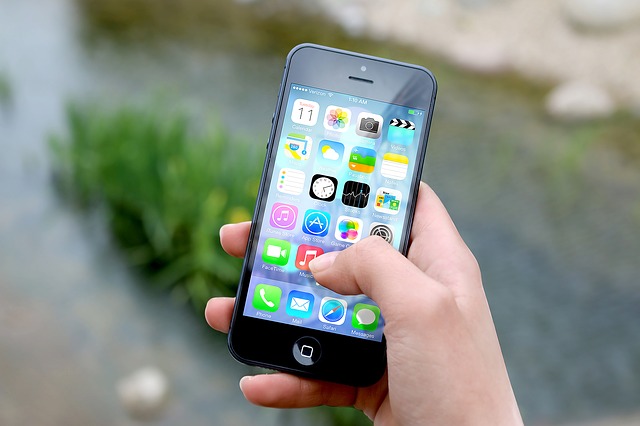 Have you ever made plans with your friends about travelling that later on never happened? Most people have, and if you are one of those, it seems high time for you to use mobile project management apps. In general, mobile applications have helped connect people from all over the world by allowing messaging, calling, and sending files to each other anytime and anywhere they want. With this, project management on mobile is also possible. Here is why these mobile apps can make your dream plans come to life.
Everyone is on the same page
With mobile project management apps, you can invite friends, colleagues and family to projects you want to plan. They can then contribute ideas, even connections to ease the planning of a party, travel, or a surprise. Project members can update their status anywhere and at any time. Mobile project management apps, such as The Frond app, enable updates to appear on your device instantly and are arranged on your dashboard that records data in real-time. Discussion on every decision point becomes easier as everyone will know every update of each person involved.
Planning becomes bonding time
In most official meetings, using phones is a disrespectful practice, as everyone is expected to be listening to concerns raised by each team member; with mobile apps, using phones is one way to enter into the discussion. It enables team members to be always present in scheduled online meetings, all the while encouraging them to work in the environment most conducive to them. They can listen to music while working and take short breaks of their own volition. Work becomes more enjoyable and bearable; thus, increasing their passion for the project that then makes the plan closer to happening.
More money for planning
Instead of spending on transportation, paper and room rentals for a meeting, project management apps allow planners to convene online. This ease then puts the money of each member to contributions that financially help the project. What's more, a lot of mobile apps on project management are free to download.
Manage your project anywhere you want
Thousands of people try these apps for an apparent reason: they allow friends to work together whenever and wherever. You can create a new project and add tasks and deadlines with ease. You can even let the apps do the jobs for you. Most mobile apps of this kind set up reminders, automatically notify groups of changes, share information, experiences and inspiration, and assign tasks to colleagues.
Without proper planning, our dream-getaway plans tend to be part of our long list of overdue commitments. Using mobile project management apps make these plans real by easing the planning phase in various ways. These let people collaborate anytime anywhere all the while keeping in touch with one another's status. It is not surprising that the number of people trying these apps is increasing.
comments