Why Has Application Development Become Important?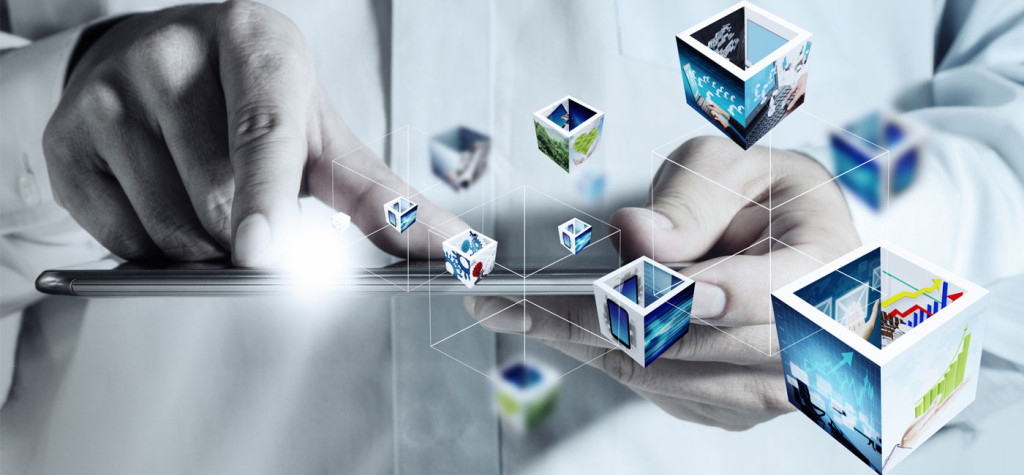 Today, mobile apps are being developed for different mobile operating systems like Android and iOS. These apps come in handy for creating brand awareness and loyalty amongst potential customers. As a matter of fact, these days, customers actually expect a business to have its own dedicated mobile app. Hence, it is not only necessary to consider application development for gaining a competitive edge, it is also crucial if you want to satisfy your customers and not fall behind your rivals. You can enhance your brand's credibility with the aid of an app.
Luckily, application development has also become much simpler than it was a few years ago. Now, you don't have to spend a substantial sum of money for hiring professional developers as the appinstitute allows you to create your very own professional and unique app. This app builder enables you to design an app that's suited to your business's needs and reflect its name and brand. You can come up with an app that's user-friendly and loaded with great features that offer your customers an amazing experience. In a few simple steps, you can have your app ready for launch.
But, why even think about application development? Listed below are some strong reasons that highlight the importance of mobile apps for businesses:
The world has gone mobile
You cannot deny that the world has gone mobile. Smartphones are being used by consumers for every possible reason ranging from shopping to studying to consulting. Having a website is no longer deemed enough because desktop browsers have been forgone in favor of mobile apps. Therefore, you should give application development some serious thought if you don't want to be regarded as irrelevant by your customer base.
On-the-go marketing
Perhaps one of the strongest reasons why application development is considered beneficial is due to its ability to offer on-the-go marketing. Mobile apps give your customers the ability of accessing your business anywhere and at any time in a user-friendly way. Your brand name and business is reinforced when the app is used regularly. Thus, an app can prove to be handy for creating a relationship with your customers as it essentially puts you at their fingertips.
Better sales and services
Fortunately, application development makes it easier for your business to boost sales. Customers can now make purchases with a few taps of their fingers on their smartphones. In fact, the way they analyze a product or service before purchasing has also been revolutionized through mobile apps. You can design your app in a way that it offers as much information as possible and also enable existing customers to post reviews to help others in making informed buying decisions.
A larger audience
Having a mobile app also exposes you to a larger audience, especially on the younger side. Nearly 75% of the millennial generations uses smartphones and if they are part of your target market, you have to have an app to appeal to them. They prefer to rely on their phones as opposed to other devices and your app can be a powerful tool for interacting with them.
comments