3 Must Have Gadgets for Carnival Season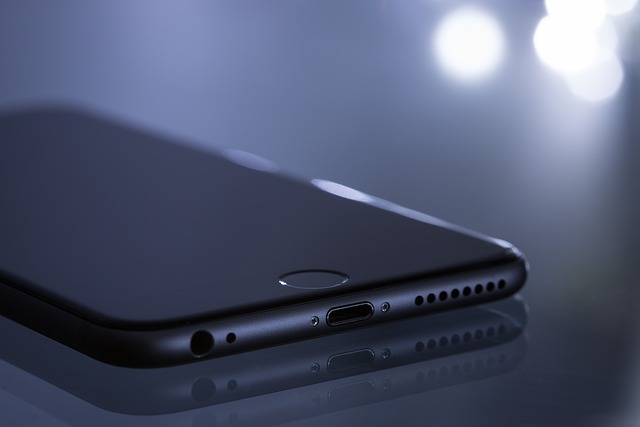 Summer is almost upon us which means it is time to start planning which Carnivals and Festivals we'll be attending this year.
In the past, it has been risky to take your expensive devices to carnivals as they were cumbersome and at risk of damage. However, over the last few years, technology has improved to the point where the most advanced devices are usually the most portable and durable which is great if you want to take some home comforts with you as you travel.
Whether you're planning to rave it up in London, the Bahamas or Rio, below are 3 gadgets that promise to enhance your 2019 party experience.
GoPro Hero 7
Carnivals are some of the most hectic and messiest places on earth. Big crowds and drinks being spilt means that it is always a risk of taking a DSLR camera with you. As a result, many people at the carnival are unable to capture their memories.
This is where GoPro Action Cameras come in handy. A GoPro is a small, handheld, shock and waterproof camera that can be mounted on to pretty much anything!
GoPros are popular for those who like extreme sports but in recent years they have been increasingly adopted by party goers.
Last year the GoPro Hero 6 was hailed almost universally as the best action camera that money could buy so GoPro was always going to have their work cut out to beat it.
Somehow they have managed to do it. The Hero 7 takes everything that was great about the 6, fine tunes it and then adds even more features!
The 7th edition features crystal clear 4k capture and boasts hyper smooth technology – quite possibly the most advanced inbuilt camera stability system.
However, my favourite feature is the SupherPhoto mode. This shoots in HDR and calculates the best white balance, maximum ISO levels and the perfect sharpness in colour to take photos with the most insane detail.
With the GoPro Hero 7, you'll be able to capture the frantic fun of carnival without worrying about breaking your camera!
The Crafty Dry Herb Vaporizer
An increasing number of smokers are switching to vaping not only for the health benefits but for efficiency and convenience too.
Rolling a cigarette at a table can be difficult but at a carnival when you're on your feet and being bumped around by 100s of people in all directions it is nigh on impossible. This is why dry herb vaporizers are a great choice to pack in your rucksack.
In my humble opinion, Storz & Bickel create the best dry herb vaporizers; not only do they perform well they are precision engineered to last and are so reliable they are recognised as medical devices in Canada and Isreal.
My favourite vaporizer of their range is The Crafty. It represents the perfect balance between performance and portability.
It is powered by hybrid heating which means it'll implement both convection and conduction heating technology for maximum extraction and efficient and even heating of your herbs.
However, the best feature of this device is the ability to connect the vaporizer to your phone via Bluetooth. All you need to do is download the app for your Android or iPhone and it'll connect automatically.
The app will give you the ability to further personalise your vaping sessions by setting precise temperature levels, edit the haptic feedback and set the intensity of the LED.
No matter how crowded carnival is, you'll now be able to whip your vaporizer out and vape your favourite herbal blends no problem!
LifeProof Phone Case
It is very likely that the most expensive item on your person at a carnival will be your smartphone. Due to high levels of intoxication and inebriation, it is more than likely that your phone will be exposed to some extreme stress at carnivals.
LifeProof cases are waterproof, dirt proof and pretty much drop proof. As such, you can be fully confident that your precious phone can make it through the event unscathed.
Most cases offering a similar level of protection render the smartphone inoperational due to the thick case. However, not only can you use the iPhone inside the case it'll also give you full access to touch ID so you can use your phone as usual!
With this level of protection, it is almost certain your phone will survive even the most hardcore carnival… even if you don't!
comments