How to Make Your Social Media Contests Successful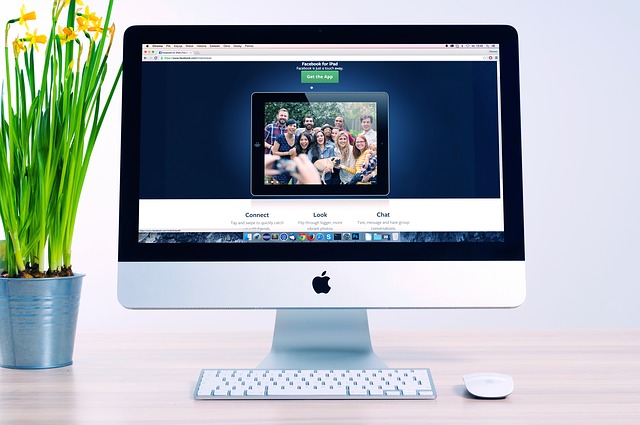 Sweepstakes and contests have proven to be a great way for businesses to promote their products and services on social media. The best thing about them is that they are highly interactive and perfect for getting the target audience involved. However, not every contest is successful regardless of where you run it. You have to know the many factors that play their roles in making a campaign successful. If you are thinking about running a contest for social media marketing, pay attention to these factors to make it a success.
Tips to Make Your Social Media Contests Successful
Choose the Right Contest
You have to take into consideration the type of contest that will work for your business. Are you going to run a raffle like event or a contest that would require some sort of participation from your followers? You will also have to decide how long your event will be. When you start a contest that lasts a long time, you have the responsibility to stay active during that time.
Use the Right Software
At this point, you have to consider using a software tool like Strutta. This tool helps you run your marketing campaigns on a variety of social networking platforms. It lets you decide the type of promotion you want to run. Furthermore, you can build the entire contest according to your needs while keeping your brand identity alive. The best thing is that you can measure the success of your campaign through its analytical tools.
Interact Actively
Once you have started a contest, it will be there for people to participate in it. However, you have to make sure that you keep talking and reminding people about it. You have to remind people what they will get if they participate. Tell them how easy it is to participate and what they will lose if they don't participate. The more you talk about the contest, the more excitement will increase. Eventually, it will make more people provide their contact details to you.
Keep the Value High
The success of your social media marketing campaign depends a great deal on the value you offer to your followers. If they are contesting in a competition where they will have to perform a specific task, you have to offer them a good return. The prize they win at the end should be worthwhile. Take inspiration from past campaigns to know what attracts people the most and appeals to their interests.
Bottom Line
Social networking platforms like Instagram and Facebook have become the most active grounds for companies to run their promotions. Since there are so many companies running their campaigns, you have to try something unique to stand out from the rest. You cannot rely on conventional campaigns and boring prizes. People understand that there is nothing free in this world, and you have to understand that too. Leads and contact details of your customers are not free. You have to give them something valuable in return if you want to get their contact details.
comments