4 Simple and Effective Instagram Marketing Tips for a Business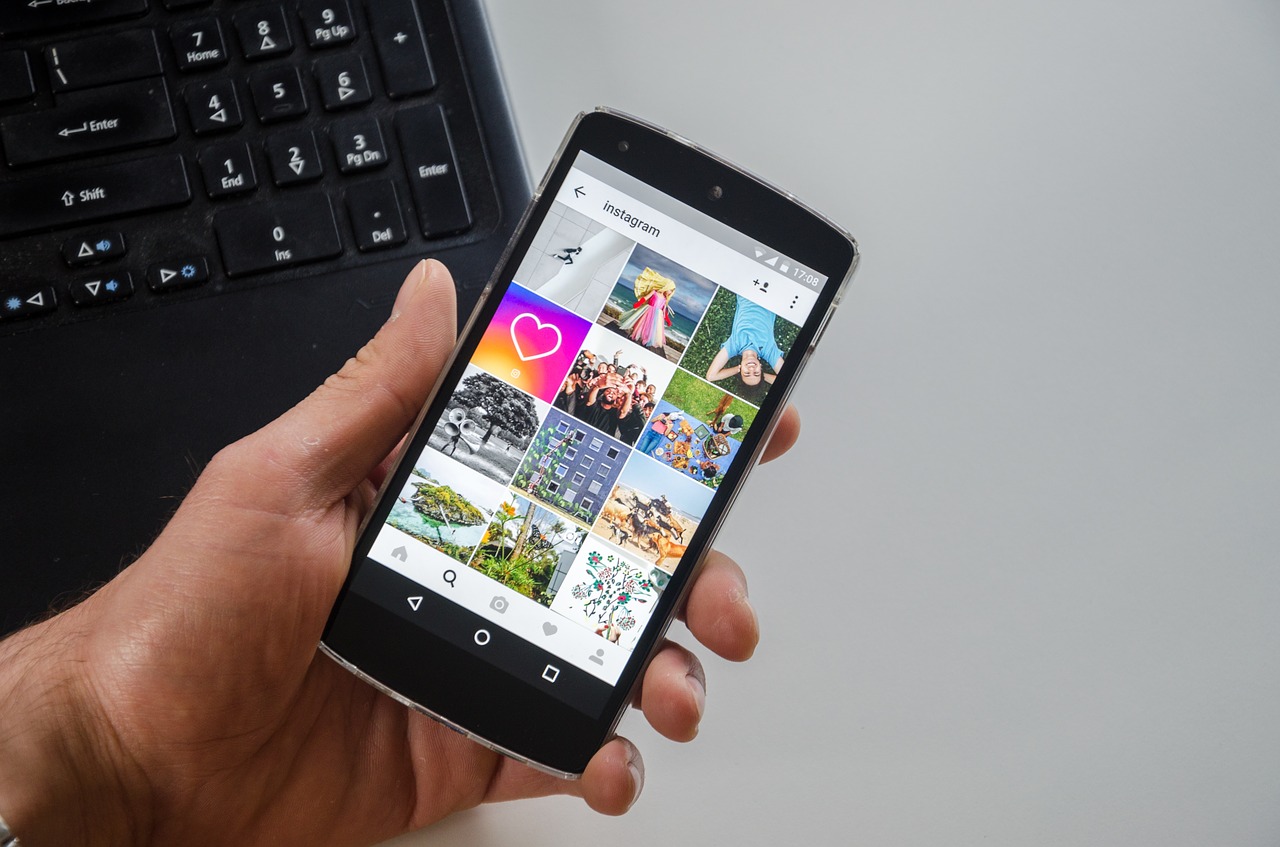 It is no secret that becoming active on Instagram has become vital for every business these days. The social network has grown rather rapidly since it was acquired by Facebook and the number of users keeps rising every day. It is an excellent marketing platform that can be used for reaching potential customers in every corner of the world as it uses visual media for grabbing their attention.
When you get started on the platform, you can buy real Instagram followers to establish your presence. This gives you some exposure in a market that's becoming very competitive and then you can do better with effective Instagram marketing following simple and helpful tips below:
1.   Take advantage of the free tools
This is especially helpful for small businesses that don't have a huge marketing budget. There are a number of free tools available on Instagram that can be used for optimizing your business profile on the social network. In addition, you should also use tools that provide you with analytics that can be useful for drafting future posts. You can find out what content draws in the most views and post accordingly for the highest response rate.
2.   Cross promote your Instagram posts
One of the easiest ways of adding Instagram followers who are already fans of your brand is by posting across all your social media profiles including Facebook, Twitter, Snapchat, LinkedIn, etc. You can invite fans on these platforms to follow your Instagram profile. As they are already following you elsewhere, it is a given that they are interested in what you have to offer and this way you are providing them with another way to connect to your brand.
3.   Don't overwhelm the audience
The frequency of posting on any social media platform is very important. Guy Galboiz, a social media geek an expert, suggesys "You want to post regularly to ensure your brand stays relevant, but at the same time, you don't want to post too much because your audience may get annoyed with too many posts crowding their newsfeed". However, there is no magic formula you can use for posting. It varies for every audience and you can experiment by posting at different times of the day to see when you get the highest engagement.
4.   Interact with followers for boosting growth
If someone has taken out the time to leave a comment on your post, you should thank them for their effort. Even this simple engagement can go a long way in creating a loyal customer or even a raving fan of your brand. Moreover, you need to come up with ways to get your followers to interact with your posts. For instance, you can post something and ask your audience to tag three of their friends who would love this. This way, new followers are tagged by their friends so they show less resistance and end up following you.
Combine all these tips and ensure you are being creative in your posts and the images you use as this will help in engaging your audience on Instagram.
comments