Important Questions to Ask Before Hiring a Social Media Content Marketing Agency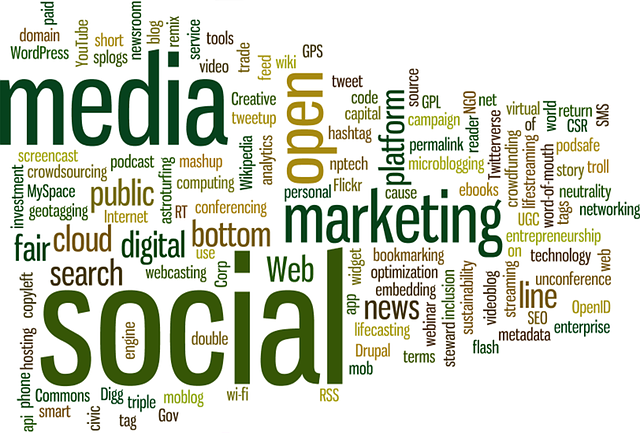 Social media marketing is used by more than 90 percent of businesses these days because of its ability to reach out to customers. Currently, social media is the most popular activity and people spend more than 3 hours a day on several platforms. Social media marketing efforts can enable businesses to boost brand awareness, brand loyalty and increase sales. However, there are tons of businesses out there that have absolutely no strategy in place and they may not have the knowledge to devise one either. In this situation, it is better to consider bringing an outside agency for optimizing your current activities or for creating a new strategy.
Hiring the right social media content marketing agency is also crucial or else you will only waste your time and resources. Listed below are some questions you need to ask potential candidates before choosing one:
Question 1: What makes you different from your competitors?
You will find more than 250 million results if you search for a social media marketing firm on Google. Thousands of agencies out there claim to be experts in social media, but not every company can be right for your brand. Businesses need to look for a professional agency that cares about the progress and success of its clients and has a track record to show for it.
Ask potential agencies what distinguishes them from their competitors and look for specific answers such as case studies, a solid track record and a well-defined and articulated process. These answers will indicate that the agency is investing in creating a positive reputation for its clients on social media.
Question 2: What content development process do you use?
Quality content has to be posted consistently for a social media marketing strategy to be effective. During interviews, one of the most important questions that you should ask a social media content marketing agency is their content development process. You need to know how they perform research, content creation and manage content calendars. Quality agencies will not hesitate in answering your content questions and will have proper strategies in place for finding the type of content that your target audience will appreciate and respond to.
Question 3: What is your reporting process?
When you are hiring an outside agency to deal with your social media content marketing needs, you should be able to monitor the results of their strategy and hold them accountable for it. This is where it is essential to have a standard process for monitoring and reporting. There should be a high standard maintained by these agencies for communicating updates, whether positive or negative. Social media content marketing takes time and can often have a cumulative effect. You can demand results, but also have patience. Agencies should communicate with the business about tactics, new technologies, content options and results on a regular basis. If they don't have a reporting process, you need to look elsewhere.
Make the right choice and you will be able to post valuable and useful content on social media that gets you results.
comments