Pre-Engineered Metal Church Buildings – An Innovation at its Peak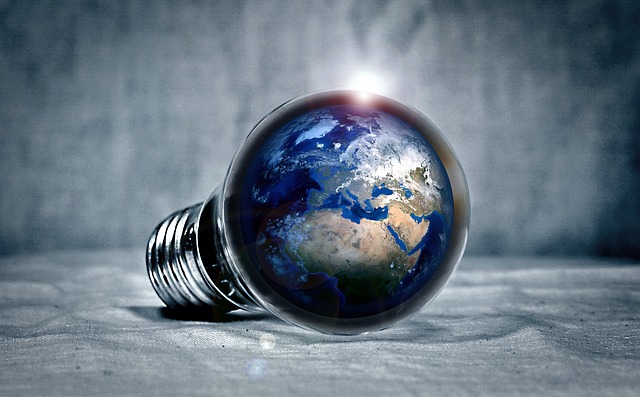 Many people think of a church as an old building made up of red bricks, a decorated ceiling and with high archways. They believe it is the most comforting image of the house of worship that they have been seeing since their childhood.  As the matter of fact, churches have to provide their spiritual services to as many people as possible even though there are certain budget limitations.
Many people might have never imagined of a metal building to be used as a church. To many, it is an innovative change in how a house of worship can be characterized architecturally. In present time, more and more churches are inclining toward prefab church constructions owing to a number of clear benefits of this innovation.
Pre-engineered structures for church buildings are economical and aesthetically pleasing solutions for those who have limited ability to expand their congregation because of the sheer cost of growing the facilities. These structures are equally good for those who want to operate beyond bricks and mortars for building a church.
Durable construction and strength of designs help pre-engineered metal church buildings endure natural disasters such as hurricanes or earthquakes and harsh weather conditions like heavy rain, snow or wind. The cost benefit of these types of constructions is hard to ignore.
There are many pre-engineered building manufactures that provide a variety of sizes and designs, enabling you to customize your selection according to the number of people you want to serve. Pre-engineered metal church buildings are reliable and made up of the most premium quality steel. Furthermore, they are perfectly adapted to all weather types and help you mitigate any costs needed for upkeep.
Metal buildings look quite attractive and can be customized to fit almost all kind of purposes. The best part is that prefab metal church buildings can be expanded beautifully with affordable prices and feasible solutions available. Moreover, these types of constructions do not compromise on the quality, size, and style even if there is a growing number of growing congregations gathered inside.
Pre-engineered metal structures are easy to set up, allowing you to eliminate the need of hiring expensive services to install it. Since steel is quite resilient material to be used in a building construction; structures made up from this substance require minimal maintenance. This feature not only saves you a great deal of funds but also allows you to allocate less time for the upkeep of the structure and more time for serving people within the house of worship.
In many ways, prefab metal structures are really good at what they do. Aside from reduced maintenance expenses, this type of buildings help you substantially save on your energy bills through right insulation installation. They are cheaper to build and quicker to erect when compared with other construction methods.
Steel church buildings offer a community everything it needs to have a peaceful house of worship and expand its congregation. One of the main benefits of building a place of worship out of prefabricated steel is the cost saving and the ease of construction. Since the main building is built offsite, it only needs assembling which is also tremendously easy to fabricate.
comments