4 Best Video Downloaders You can Find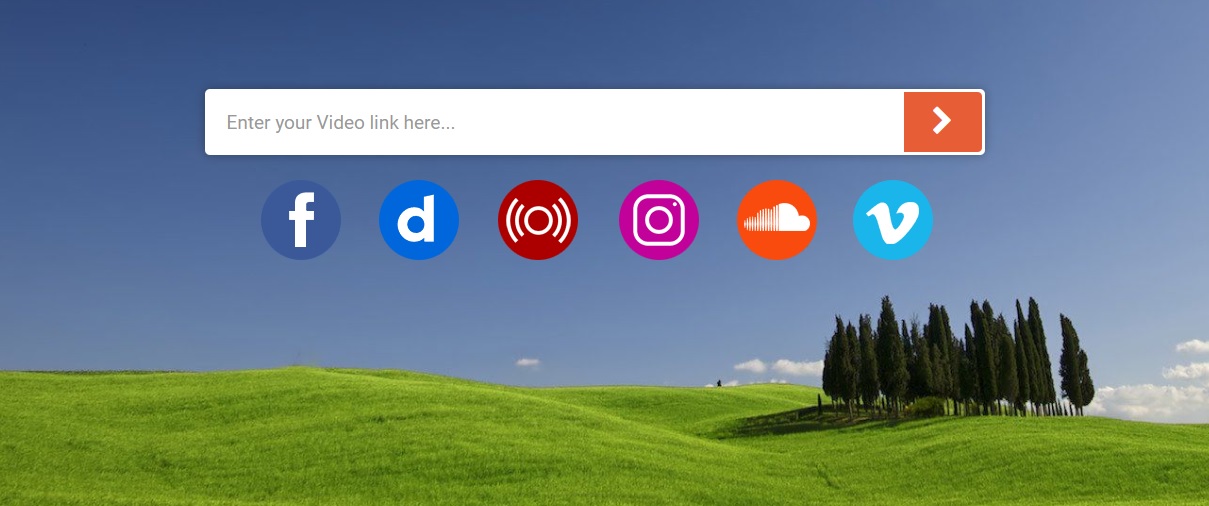 Video has become a very popular format nowadays and a large amount of online content is available in this form. Apart from YouTube, websites have also begun to create videos about their products and offerings and there are also a ton of videos shared on social media platforms. When you watch these videos, some of these appeal to you and you wish to watch them again and again. While you can do so by going online, it requires you to have access to the internet. The better option is to download the video and save it in your smartphone, laptop, tablet etc. How can this be done?
This is where you need video downloaders. Previously, the downloaders were downright complicated and required installation and various other steps before you could use them. However, now you have the option of online video downloading and there is a wide range of downloaders available for this purpose. Some of the best ones that you will find are outlined here:
1.   Vidlay
This is a free online video downloader that you can use by visiting www.vidlay.com/ and it gives you the choice of downloading videos from a variety of websites such as SoundCloud, Facebook, Instagram, Imgur, Vimeo and more. With this online video downloading program, videos can be downloaded in HD as well as 4K size. The process is quite simple as you only need the video's URL to download what you want. Moreover, videos can be downloaded in a plethora of formats, which adds to your convenience.
2.   AllMyTube
With this online video downloader, you can enjoy all-around excellence. It is a multi-faceted and useful video download software that offers you a world of features. You can use this downloader for online video downloading into 16 different formats and it also allows you to optimize the videos to be played back on various devices. In addition, using it is also quite straightforward. In fact, you can also use it to record only the audio portion of the video if that's what you are after. You also get to have access to a mobile app that enables you to keep, manage and watch the videos you have downloaded.
3.   iTube Studio
You don't have to break the bank in order to use this video downloader and it is easy-to-use and versatile. With iTube Studio, you can optimize your downloads for approximately 100 devices or more. You have the freedom to tailor your downloaded documentaries, podcasts, concerts, movies and others on your tablet, smartphone or your gaming system. A full video can be downloaded with both audio and video or just the audio can also be downloaded if you just need to listen to the music or speech.
4.   Replay Media Catcher
With this video downloader, you have some great options for downloading videos from the web as they can be converted into 13 file formats and played on all kinds of devices. You can use this application on Windows as well as Mac, which adds to its versatility.
comments