7 Benefits of Buying Refurbished EMC Storage Disc Arrays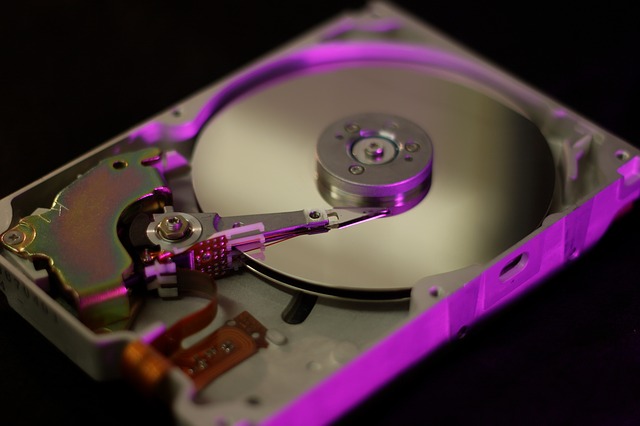 EMC store disc arrays provide you with outstanding performances for critical applications. You can count on them for speed and reliability. The storage disc arrays can be trusted for backup data protection that allows for disaster data recovery. However, before buying an EMC storage disc array, you have to consider if you wish to get a brand new disc or a refurbished one. This is a crucial decision as storage disc arrays are an investment and you do not want to see all that gone before putting to the intended use. Here are some of the reasons to consider getting a refurbished EMC storage disc array.  
Saves cost
A refurbished EMC disc array does not cost as much as a brand new would cost you. If you feel that you cannot afford to buy a new one, then this is the excellent choice. It is better to buy a cheaper used disc array from a trustworthy brand like EMC than buy a new, but inferior quality disc from the upcoming brands.  
Performance
The EMC storage disc arrays are expertly refurbished which can perform as well as the new ones and sometimes even better. The pre-owned disc device requires the same memory, processors and drives as the new ones and therefore if you select carefully, a refurbished EMC storage disc can match the performance of new ones and even outperform them. Expect it to do an excellent job regarding simplifying your data and storage with cost-effectiveness.  
Quality assurance
As long you ensure that you are getting it from an authorized dealer, you can be assured of the quality of a refurbished EMC storage disc array. Moreover, you will get a warranty to assure you that just because it is pre-used does not mean that it is low-quality. It is a very affordable item but from the right makers. 
Best for your technical needs
Buying a refurbished storage disc array gives you an opportunity to purchase that which matches your specific needs. It provides room for customization, and you can let the refurbishment experts design it as you wish, unlike the new ones that have to be used as they are from the manufacturer. 
Enhanced reliability
Reliability is vital, and you can count on refurbished disc arrays for that. You can be assured that they have been cautiously tested for excellent functionality. It will come with a warranty stating that the pre-owned storage device has been tested individually and a particular period return guarantee if something goes wrong. 
Accessibility
You only need the access of an expert refurbished EMC storage disc array provider to ensure that you get what you need. Shipping is fast too, and you can communicate directly to the refurbishment provider. 
Accessibility of repair and maintenance
Getting the right repair and replacement for your disc array ensures effectiveness and minimum downtime. Fortunately, when dealing with a refurbished EMC storage disc array provider, you can look up to them for repair and maintenance directions and do it as soon as it happens. 
Buying used IBM storage systems is beneficial both for the buyers, sellers and your business. You can get the superior quality system at a competitively low price, and your business helps in saving the environment as the items do not have to be disposed of. Spectra is a company that aims at providing buyers with quality IBM disc arrays and can be trusted for repair and maintenance services. 
comments
Tagged:
Computers
EMC Storage Disc