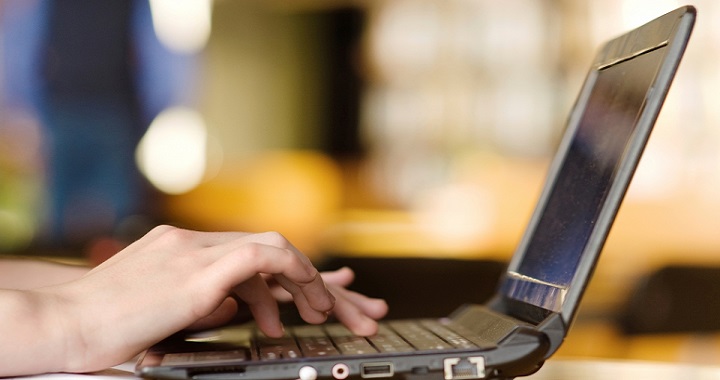 Nothing is worse than finding out that your computer has been hacked into and your personal information has been stolen. Sure, there is a risk of you becoming a victim of fraud or something similar, but even more disturbing is knowing that someone gained access to your personal files. It makes you feel violated and you want to do all that's possible to ensure the computer security and safety. Here are some tips that can prove to be immensely helpful in making your online experience secure in the best possible way:
1.      Get an antivirus software and firewall
Any computer that's without an antivirus software and firewall is just asking to be hacked. In today's modern age, you surf the internet on a regular basis and your PC is exposed to worms, spam, viruses and other malware that can inflict a lot of damage. The best way to protect your PC is by ensuring it has proper antivirus software and firewall. As the name indicates, an antivirus software keeps your computer safe against viruses. A good one like BitDefender will offer you a great deal of protection and make sure even the strongest viruses cannot get through. A firewall can keep the cybercriminals out by ensuring that not all your files are visible to other machines that are not part of your network. You can easily find review and coupon codes of BitDefender on various websites.
2.      Keep your data backed up
In the event of an electrical surge or outage or there is a computer crash, how do you protect your data? Using the cloning software to backup your data is the answer. You can do this manually or opt for backup and recovery programs that do this automatically. There are several cloud services like Dropbox also available where you can store your data with ease.
3.      Don't surf rogue websites
It may be a tad difficult to spot a rogue website, but there are a few things you can do to get good at the identification. Don't open links to websites that are sent to you in email as they can contain viruses. Moreover, make sure the website you are surfing has a green lock in the address bar and the beginning of the URL is https instead of http. The former is secure as opposed to the latter.
4.      Never give away your personal information
Regardless of whichever website you are on, never divulge your personal and sensitive information in any case. While you are aware that you don't give out your credit card and social security number on a website, the same can also be said for your social media profiles. You could become a victim of identity theft by revealing information as simple as your mother's maiden name or your pet's name as you probably use this as a security question on websites.
5.      Avoid deals that seem too good
Remember that on the internet, anything that seems too good to be true probably is. If you are offered huge discounts on products, they are either low quality or you are being scammed. The websites may take your credit card information and never get back to you. You can end up compromising your identity in this way.
6.      Don't open unknown emails
Never open an email from a suspicious or unknown source and definitely not open any attachments they may have. You should also be cautious of emails coming from anyone in your contact list, especially if their account has been hacked. If any of your contacts send you an email with a suspicious link or content, you can contact the person to verify it and delete it instantly or else you become a victim of phishing and hacking scams.
comments