What Should You Be Looking for in a Computer Case?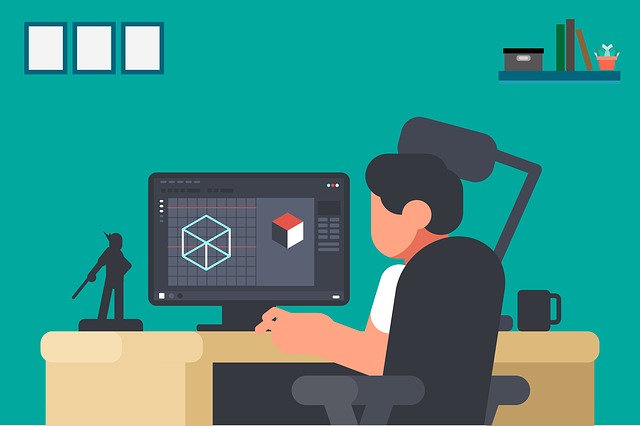 While most users don't put much thought into their computer cases, there are a number of factors you need to consider when looking for a computer case. Let's discuss how these factors impact the performance of the PC. We'll also share a few tips on how to make do with cheaper cases and what you need when you want to protect and maximize performance in high end hardware.
Size
At a minimum, the PC case needs to fit your hardware and associated accessories. If you want extra graphic cards and storage, you need to make certain the computer case can enclose and protect it all.
Full tower and mid-tower PC cases fit standard motherboards along with extra fans or water-cooling devices. And they can hold smaller "micro" motherboards as well, while providing plenty of space for modifying and swapping out hardware. The downside of full-towers is that they're quite big.
Mini-ITX cases, on the other hand, are very small. However, they may be too small for your hardware. Overheating may become an issue, too, since they may only have a minimal fan. You should check case reviews on a site like Hardwaresecrets.Com to find out what others say about the case's internal air flow and its ability to keep its cool.
Price
At the low end, you get a basic, non-descript case that holds your hardware. If you're concerned about cooling while looking for a cheap case, look for one with two fans to maximize air flow. As you go up in price, the number of features correspondingly goes up. The number of drive bays, cooling features, and aesthetic features like lighting or tempered glass panels appear at the upper end of the market. However, a high-priced case may not hold an extra-long graphics card.
Performance Enhancing Features
For some users, a PC case that contains built in cooling hardware is worth the extra cost. The cheapest PC cases may only have a single piece of hardware. Some of these have additional fan mounts where you can add extra fans later.
If you need a bay at the front of the PC to house a fan controller or optical drive, ensure that the PC case you're looking at has that. If you have a number of external devices, then the front-panel connectivity on the PC case is an important feature. Every case will have a few USB ports at the front, but you may need more than the standard number.
One feature many overlook is the PC dust filter. The dust filter keeps dust and debris from reaching the fans or your hardware. However, making them work right requires setting up fans to maintain positive air pressure.
Comfort Enhancing Features
Depending on how you use your PC, you may value a case that minimizes the sound coming from your PC. This can be accomplished by selecting a PC case with rubber hard drive mounts or actual sound insulation. Or you may want a PC case that provides better cable management or tool-less design. Tool-less cases are designed to let you do without the screwdriver when assembling it. PC cases with cable management are manufactured with cut-outs in the motherboard tray so you can route cables out the rear of the PC case. A few even have tie-off points or wire covers.
PC cases range from the bare bones box to high tech wonders to protect expensive video cards, SSD and CPU. We've outlined what you need to look for in a computer case based on your particular hardware needs as well as what value-added features you'd appreciate.
comments