Using Technology to Help Your Job Hunt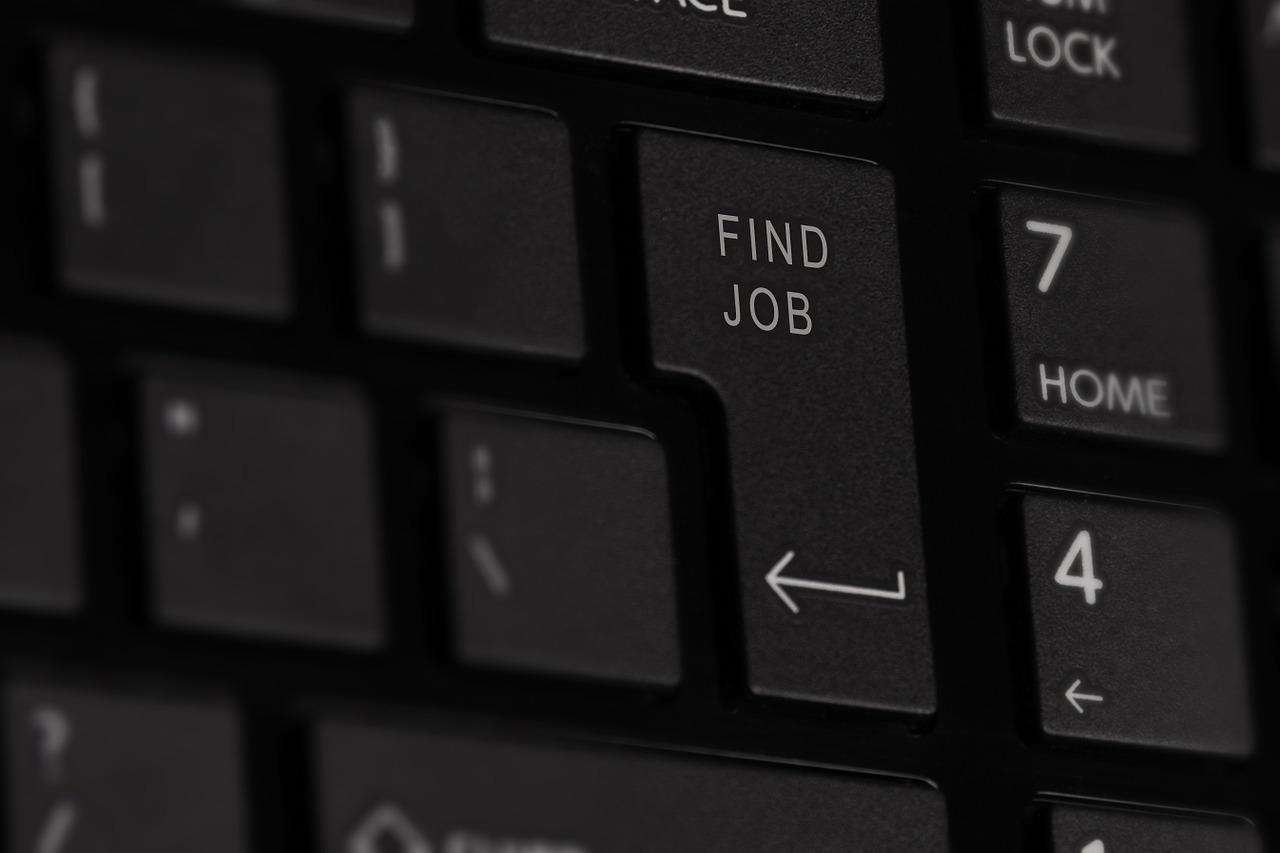 Job hunting is difficult and, if you don't know the right doors to knock, it can leave disillusioned and frustrated. Whether you are fresh from college looking to start your career in an entry-level position or a seasoned professional looking for new opportunities for career growth, you will always find job hunting daunting.
Luckily, the internet has just the tools you need to make your job search less hectic and energy-sapping. You can now conduct your job hunt without much hassle thanks to the internet. You can find opportunities through online job sites, get notifications when job that march your needs come up and much more.
Here are ways to use technology to help your job hunt.
Company reviews
We look for reviews before we purchase goods but we never extend the same diligence when looking for potential employers. A company review will inform you about the most important aspects of the company more so because they are done by the company (current and former) employees. Company reviews gives insider knowledge of how it is to work for the company.
Of course, you'd want to know about the company culture to know if you would fit in even before you join. A company review provides you with such information.
A company review will give you snippets of information about the pros and cons of working for the company, the working environment and the salaries (View Salary). This information will guide you in your job search and help you prepare for an interview, should you get invited for one.
Networking
You no longer have to travel to networking events to connect with industry players and leaders. Sites like LinkedIn have enabled professionals across various industries to network and share ideas.
From platforms like this, you can contact recruiters directly and connect with important people in your professional field. You can have your connections endorse your skills and recommend you should an opportunity arise in their company.
Personal branding
You can take advantage of the internet to position yourself at a vantage point where recruiters can take notice of your skills. How do you do this? Through personal branding.
You can build your personal brand by having an online presence that reflects the person you want to portray in your professional work.
Technology has changed the way we search for jobs and even some employers are accepting social media and video resumes. Clean your social media accounts to be in tandem with your professional image. Those pics of you chugging shots in the bar have to be deleted. You can bolster this by having a blog on industry-related matters and actively participating in professional forums.
Job search
Technology has significantly changed the way we search for jobs. You can sign up for an employment site, set up your preferences; professional field, experience level, skills and the type of job that you are looking. You will then receive email notifications whenever a job posting matches you preferences. Simple like that.
How cool!
comments