Questions to Ask before Choosing a Printer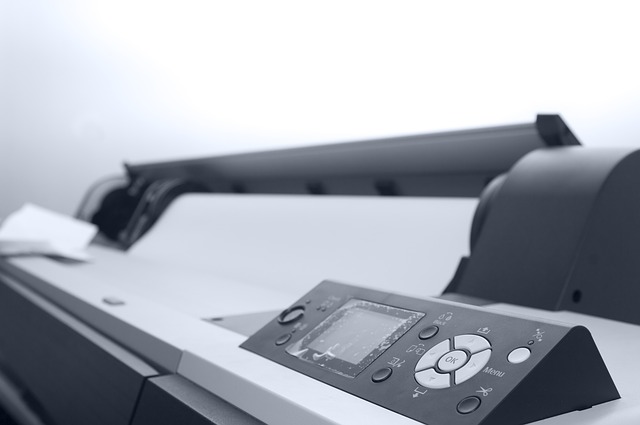 Printers that are available these days can be found in such capabilities, price points and shapes that choosing the right one can be a daunting task. To make your journey to printer ownership simpler and easier, there are some important questions that you need to ask before you choose one. Asking these questions can assist you in finding the best printer for your needs. But, what are these questions? Some of the important ones are:
How much do I have to spend on a new printer?
The gamut of cost in regard to printers can run from startlingly costly to surprisingly inexpensive. You can purchase an all-in-one inkjet printer for just $60 or you can get an all-in-one laser jet printer for around $300. There are numerous functionalities in all-in-one printers, such as printing, scanning, photocopying and faxing. Some printers also have wireless functionality, which makes it easier to print from your smartphone or tablet. When estimating the cost, you have to consider multiple factors, such as quality of scan, speed of printing and the actual technology.
What's the cost of the upkeep?
When you are considering the potential cost of operating and owning a printer, a number of things will come into play. You are going to need some printer supplies and this cost cannot be ignored. There are some nominal costs like that of the cost of paper, but this is quite inexpensive and doesn't cost more than $10 to $15. However, the main cost is that of the replacement ink cartridge or the toner, depending on whether you get an inkjet or laserjet printer.
Should I get a multifunction printer?
The greatest advantage of multifunction printers is that they offer you the biggest technology bang for your buck and also reduce your office footprint. They are also referred to as all-in-one printers and they combine traditional printing with photocopiers, scanners and fax machines. However, what you need to ask yourself is how frequently you expect to use the additional features. If you don't believe you will need them that often, it is best to save money and go with a standard printer that doesn't fall into the multifunctional category.
Is inkless printer a good idea?
Anyone who has ever had to spend between $35 and $70 on getting a refill for ink cartridge will certainly love the idea of an inkless printer. Nonetheless, this technology also comes with its own set of challenges. While they don't require the same level of maintenance as that of ink-reliant printers, the latter are a better option in terms of practicality and quality.
Does wireless make a difference?
You can enjoy considerable convenience when you go with wireless printers because you don't have to connect a physical cable to print from several devices. But, they are also quite expensive. Only invest in these printers if you plan on printing from multiple devices. Otherwise, the traditional printer will be enough for your needs.
Ask these questions and then make your printer choice according to the answers.
comments