8 Ways to Make Money With Your Blog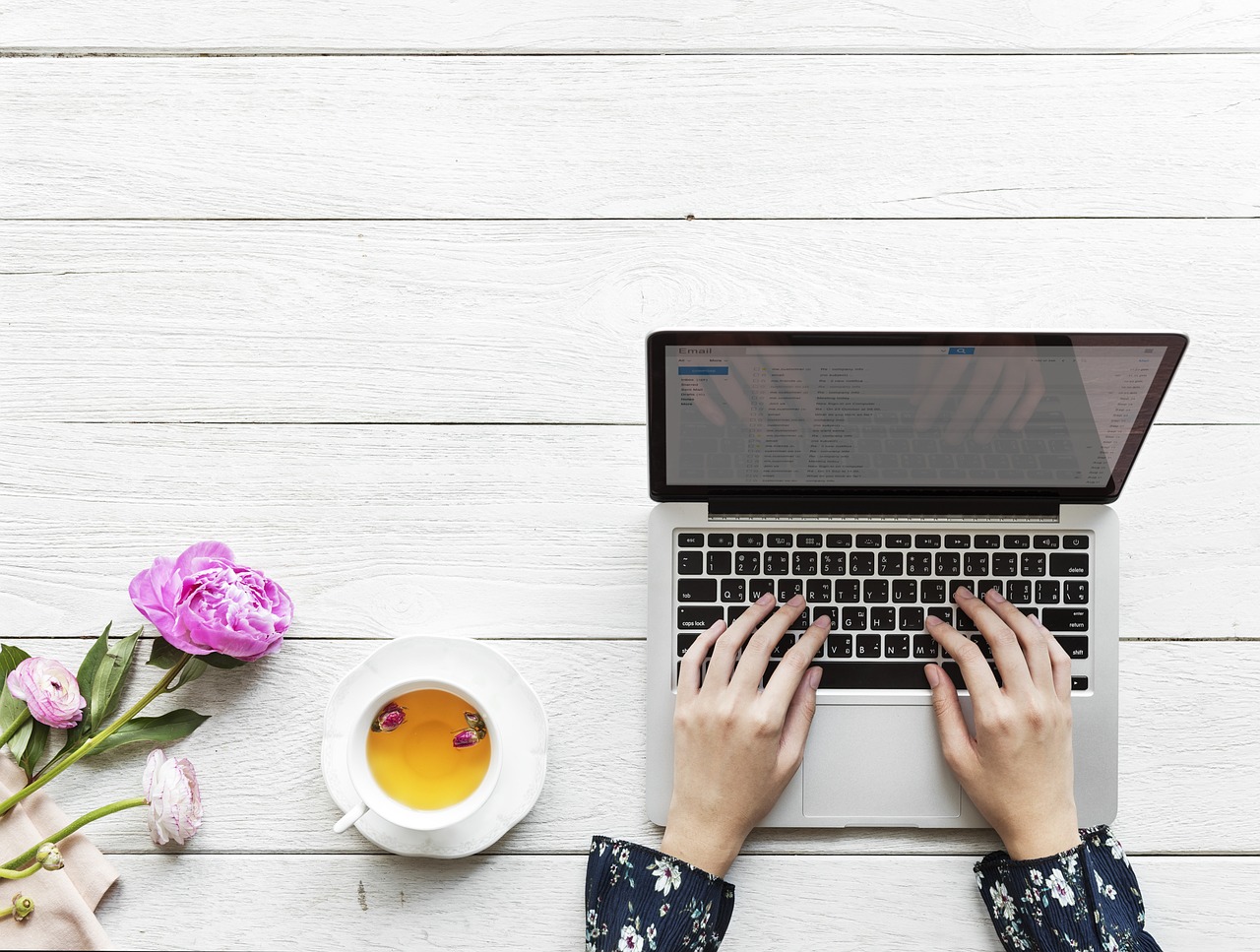 Looking for a way to make some money with your blog? While this can require some effort and time, it is possible to earn quite a bit of money by blogging.
Here are 8 ways to monetarize your blog:
Affiliate marketing involves offering a certain product or service to your audience which utilizes special tracking links and receiving a commission from the retailer for your referral as soon as somebody makes an actual purchase.
In order to be successful at actually convincing your readers to purchase a particular product or service, you need to consider who your audience is and what their preferences and interests are, in order to get them to buy a particular good or service promoted by you.
You can choose from a huge list of goods to promote to your readers from Amazon, ShareASale, Commission Junction and all other online retailers who have affiliate programs.
Your promoted product links can easily be managed via the useful ThirstyAffiliates WordPress plugin. It also can help you insert links, replace keywords and check how successful the affiliate links are.
Google Adsense can help you make money from your blog easily. You need to add a Google script to your website which will start displaying ads visible to your readers. Every time a visitor clicks on one of these ads you will get paid.
These pay per click ads are a great way to start earning money as soon as you start blogging.
If you use WordPress for your blog, there are useful advertising plugins which will allow you to sell banner space on your website which many advertisers may find alluring. You can negotiate your own prices and terms without an intermediary. This type of advertising will pay more than AdSense because click per view advertising is not as reliable due to the fact that you never know how many of the visitors to your website will actually click on one of the ads displayed on your blog. So, selling your own web space for advertising is definitely a more profitable option. It does though involve more complicated work such as negotiating prices and terms, invoicing and other administrative tasks. Thankfully, there are WordPress ad management plugins which can help make this process much easier.
Many bloggers choose to stay away from displaying ads due to the fact that many visitors tend to get annoyed by ads or have ad blockers installed anyway.
So, an alternative to having to display adds on your blog is to offer sponsored content. This means finding a company willing to pay you for representing their product and promoting it to your readers. In order to attract advertisers, you need to prepare a brief presentation of your blog including your traffic statistics, your social media follower numbers, demographics of your audience and other pertinent information which your advertisers may be interested in. after that, you can approach potential advertisers to negotiate the eventual sponsorship. It is essential that you familiarize yourself with the local laws about disclosure in your area before you post a sponsored post on your blog. In the US, you need to disclose when a blog post is sponsored in accordance with the FTC Endorsement Guides.
Get paid for writing reviews
Just like sponsored posts you can make money by writing paid reviews. You can get paid for writing a promotional product review for a product or service and selling it to your audience. This is suitable for products or services which your audience will possibly be interested in. You can find companies interested in paying you for your reviews at specialized websites like SponsoredReviews and PayPerPost, or approach a potential advertiser directly if you think that your blog is suitable for promoting their products or services.
Another plus is that you can sell sponsored reviews.
If you have a successful blog with sufficient internet traffic you can sell it and make considerable amounts of money to pay for your time and efforts for building it.
There are auction sites such as Flippa where you can offer your website and find which type of pages are in demand, what the prices are and who to sell them to.
Paid membership or members-only content
If you have loyal readers you may be able to make some money by offering a members-only available content for those who are willing to pay a membership fee. This though is possible only if your readers are true fans and are willing to continue reading your blog. This though means that you will really need to step up and start working even harder on providing your paying readers high premium content worth their money and to attract them enough to keep paying their subscriptions.
There are also plugins for WordPress which allow you to manage your list of subscribers and a bog with restricted content for your subscribers.
Create your own private forum
This is an alternative to the paid content for subscribers. Create a forum and ask for a fee for becoming a member of your private community. You can provide your faithful readers and forum members with one on one advice, which is a great way to interact with them and build their loyalty to your blog.
Setting up a forum is fairly easy with one of the plugins available for WordPress, but remember that moderating your forum can require quite a lot of time and hard work!
Conclusion
These are just 8 of the ways to make money out of your blog. All of them require continuous efforts and constant work on your blog though, so keep that in mind if you are planning on getting rich by blogging!
comments