How To Find The Best Prices For Software Tools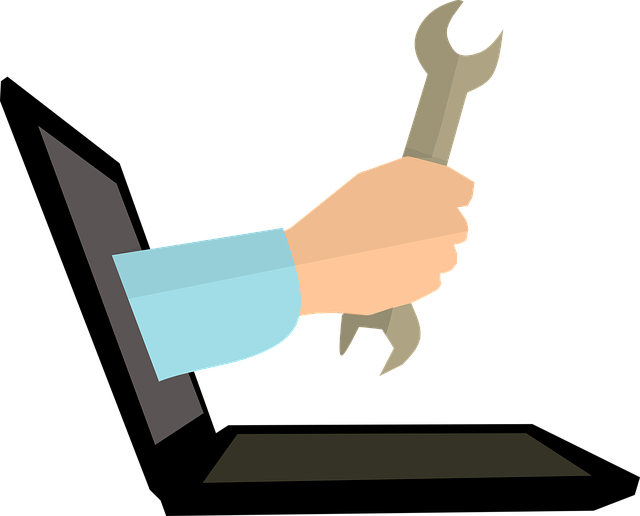 Face it.
There are thousands of software tools out there that can help you build your online business.
Tools can be used for:
Tracking.
Email marketing.
Affiliate marketing.
Creating landing pages.
Creating full sales funnels.
And many other great benefits.
So how can you get the most out of the tools that use?
Or more importantly…
How can you get some of the best prices and save lots of money?
Keep reading to find out.
Getting The Best Software Prices
I've personally invested in many tools myself…
And I know what to personally look for when it comes to getting started.
So with that being that?
Here are a few tips that can really help you maximize your value.
Deep Discounts
Sometimes these can be harder to find (but are certainly worth looking for).
So when it comes to software tools?
These types of deals come with MASSIVE discounts which can include:
Lifetime access.
Or even paying annually.
Yes, the pricing of these can be much higher.
However, it usually allows you to save a ton of money in the process.
Down below is an example of a software that comes with a stellar deal:
https://www.imnights.com/clickfunnels-pricing/
Because if you plan on using software for a long duration?
It makes more sense to invest more upfront and save money in the process.
Next up.
Getting Bonuses
This might be obvious, but bonuses are a great way to really stack up the value.
The good news?
Is that other (affiliates) will provide the bonuses when you pick up software through them.
While this doesn't exactly give you a discount…
It allows you to save money on other offers that you usually would have to pay for.
So make sure you shop around though.
As many times there are TONS of affiliate who offer bonuses for a software tool.
Next up.
The Trial Test Drive
Would you buy a car without test driving it?
I sure hope not!
The same thing is true with online software.
Face it.
There's going to be software that you think could change everything for you…
And then you buy it and find out:
It's hard to use.
The customer service is non-existent.
There are more bugs than you can shake a stick at.
And who knows?
It could only get worse.
This is why looking for trials (free or paid) can save you a ton of:
Time.
Effort.
And even money.
It's a simple little tip that can really help you in the long run.
So let's wrap things up.
Conclusion
I hope this quick post helps you when it comes to getting an online software tool.
Look for deep discounts.
Seek out bonus offers that will help you even more.
And don't forget about taking it for a test drive before you fully commit.
And one more side note when it comes to deep discounts.
Sometimes when a software first comes out?
They offer the opportunity to get a lifetime deal.
If it's a solid tool…
And the price is right?
Make sure you jump on it as it can save you thousands of dollars by doing so!
That's about it.
Happy software shopping!
comments