12 Ways to Save Money on Technology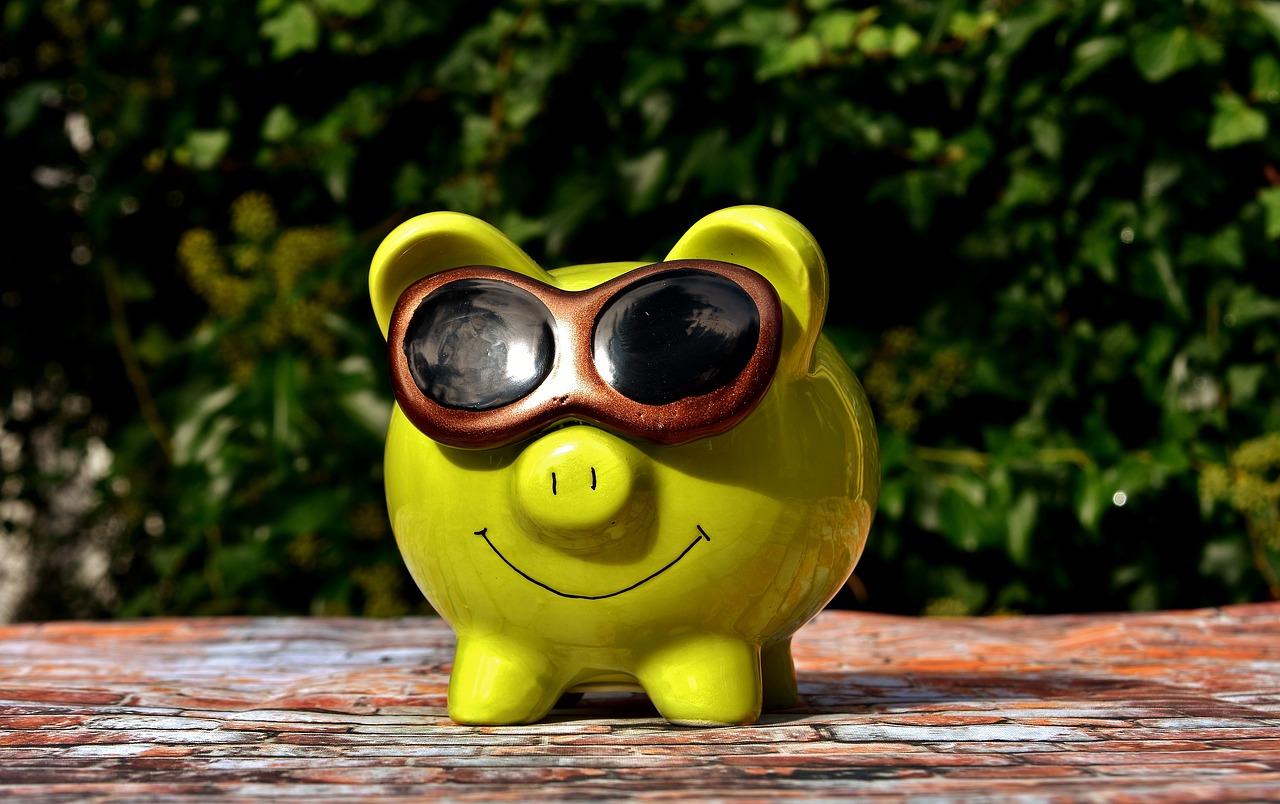 Do you class yourself as a gadget lover? The chances are you spend a substantial amount of money every year investing in different technologies. Yet, you could be throwing your money down the drain. Read the 12 ways to save money on technology.
Avoid Extended Warranties
Most technology customers will be asked if they would like to buy an extended warranty when buying a large or small gadget. However, the insurance product often isn't worth the price tag. It not only significantly raises the cost of the product, but you could already be protected. For example, if you pay for the technology via a credit card, you will more than likely secure an extended warranty by simply purchasing the product. Review your credit card rewards before you buy a gadget just to be sure.
Only Buy Quality Products
Unfortunately, many gadget lovers make the big mistake of buying a device for the brand and not the technology itself. Do your homework before you buy so you can be sure you are receiving the highest quality item for your money. So, don't pay $40 for a brand HDMI cable when you can find an unbranded product that will work just as well for a fraction of the price.
Repair Your Items
Have you broken a gadget? Don't give up on it and buy a new item. Repair the product instead. A cracked screen or water damaged cell phone does not necessarily signal the end of your device. Simply take it to the experts for a professional repair, which could save you a considerable amount of money and will allow you to regain access to your stored files. Click here to find out more.
Buy Refurbished Gadgets
Are you in need of a new laptop, tablet or games console? Rather than paying full price for a device, consider buying refurbished technology that will work as good as new. It's easily one of the cheapest ways to save a considerable amount of money, as you can enjoy a branded gadget for less than the RRP. Don't worry about the quality, either, as most refurbished products will experience in-depth testing and inspection before they are sold to customers, so you simply need to find a dependable provider.
Sell Your Technology
Don't allow your items to go to waste once you have invested in a new device. Sell the technology to top up your bank balance. Care for your gadget to ensure you can receive the maximum price for the item, and you can use the money to buy your next device.
Discover Discounts
Shaving just a few bucks off a gadget could make a big difference to your bank account in the long-term. Don't buy directly from a brand if you can find the same item cheaper elsewhere. Browse the market to discover the best retail price or discount to help you pay a little less for the technology.
Haggle for a Better Contract
Cellphone and internet providers will want to keep you onboard. Use your loyalty to your advantage by attempting to renegotiate a cellphone or internet contract. They might be willing to provide you with a discount to prevent you from turning to a competitor, or could even provide you with a device upgrade when the time comes to a renew a contract. It's certainly worth a try – and the worst they can do is say no.
Reduce Your Cellphone Bill
If a cellphone provider will not budge on your contract, you will have two options: to find a different provider or to reduce your services. Review your package against your needs, as you might not need as much data as you think you do. Ask a provider to detail how much data you are using each month, so you can find a suitable contract for your budget. There are also some apps that can help you to save money on your data each month, too.
Want vs Need
There are many factors you must consider before you invest in a new piece of technology. For example, do you need the device? Can you afford it? Do you need additional items? Is it cheaper to buy the items individually or as a bundle? Carefully consider your wants against your needs to avoid making a big mistake. Buying the right product at the right time will prevent you from wasting your money.
Be Patient
Technology prices tend to fluctuate throughout the year. There might be select months when a device significantly drops in price. For example, April is reportedly the best time to buy desktops and laptops. If you're not desperate for the item, keep your ear to the ground to purchase the gadget at the most affordable time. Use price tracking tools to ensure you are receiving the lowest possible price for your desired piece of tech. Depending on the gadget, you could save hundreds of dollars.
Stop Upgrading
Many people often choose to upgrade their device for two reasons: their gadget has stopped working, or they want the newest, shiniest item on the market. However, if you want to save money, you must not be tempted to upgrade too often. It is important to compare your existing device against a new one. For example, if all it has is more memory than your current device, you could save money by simply purging your files, deleting unnecessary applications and/or investing in a memory card.
Review Your Bills
Regularly review your bills to ensure you are not being overcharged for a product or service. Many people often fail to scan their bank statements, so you could be paying an extortionate amount for a seemingly affordable service. For example, a cell phone insurance provider may have failed to notify you of a price increase, or your internet provider could be charging you for the wrong package. You might be surprised by what you will find.
Do you have any top tips on how to save money on technology? Write a comment below.
comments