6 Gadgets Which You Can Use As Corporate Gift In 2018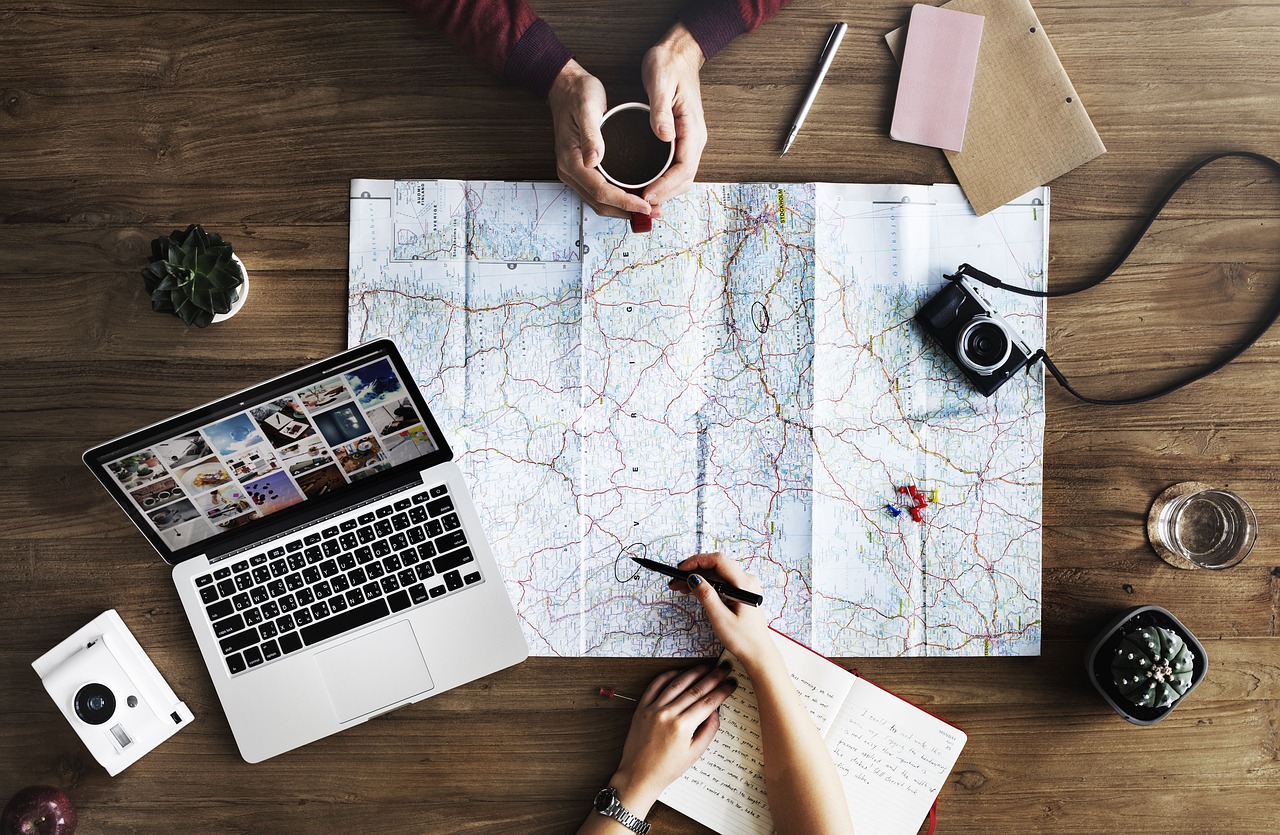 Gadgets can be a perfect gift for anyone or everyone in 2018. Tech Savvy people are in abundance here and if you offer them a gadget as a corporate gift, your campaign is actually going in the right direction.
Corporate gifts have their own relevance. They make your client feel valued and loved. This increases the chances of your brand identification as well. Including gadgets in your promotional product marketing strategies are also not very tight in the pocket.
In this post, I will give you a list of gadgets that can be used as corporate gifts. These gadgets are also very pocket-friendly. Make use of these gadgets and grow your brand recognition among the techies.
Let's get started:
1.    Adapter Plugs
This may seem odd for the first time, but it is not odd at all. Everyone needs an adaptor plug. It is like an all-in-one gadget for your charging solutions. These type of gadgets are loved by travellers. Gift them one of these and send a message that your brand cares for them.
You can put your logo on the adapter to constantly remind them of your brand. Adapter plugs do not only charges your phones with USB connections but also your laptop with a common electrical adapter. This is the reason this product is loved by everyone. Gift your prospect one and be memorable for a long time.
2.    Power Banks
Now, after adapter plugs, you can think of other power backup corporate gifts such as a power bank. It will give you ample of space to imprint your brand logo on it. Power banks can come in handy for your prospects when they will be in the middle of nowhere and they need their cell phones to remain active.
These power banks will your clients about you and they will feel thankful when your gadget will be helpful in the hour of need. Use them and keep your clients close to you forever.
3.    An HD Streaming Player
This may not seem to be a good idea at the first sight but that is not the case. For being a corporate gift, an HD streaming player is one heck of a shot. Providing this to your clients and employees will encourage their participation in the activities hosted by you and your organisation.
A player with HDMI port will be a good sign of faith to your employees that you believe in them. When such messages are conveyed it encourage them and increase the productivity. Appreciate your clients and employees and make your relationship stronger than ever.
4.    Wireless Headphones
This is yet another enticing way to make sure that your clients and employees stay professionally close to your brand. Marketing brand for your customers is one thing and excelling your brand among your peers is another thing.
Gift them with wireless headphones and make their life wireless. There are many branded corporate gifts that can be leveraged as they are affordable and pretty decent in quality. Also, make sure that they have your brand logo to remind your peers that this piece of tech comes from you for them.
5.    Smart Plugs
It is the era of "The Jetsons" now. You remember the cartoon series of early 90s right? Smartphones, smart televisions, and smart customer services are common. The trend of smart plugs is increasing as we speak. It is one of those IOT (Internet of Things) precipitates.
Gift them to your prospects as they are very useful in day to day life. Controlling all your lights through your smartphones is really cool and efficient. No wonder that it is trending. Gift them one and increase your place in their heart.
6.    Gift Them A Kindle
Amazon Kindle seems to be a wise choice. In earlier times, people use to give books as a gesture of gift which was always appreciated. In the digital era, kindle have replaced hard copy books.
To be honest, Kindle is quite an easy tool to carry rather than a 500-pages of printed papers. They give you ease of carrying thousands of books in it. Why don't you gift it to your peers? Encourage them to read more and widen their gaze. This can be the perfect corporate gift for them all.
Over To You
So, these are the corporate gift ideas that will help you in valuing your peers and employees. I hope you like the list. Let me know your choices in the comments section. Till then, have a good one.
comments