6 Top Selling Android TV Box under $100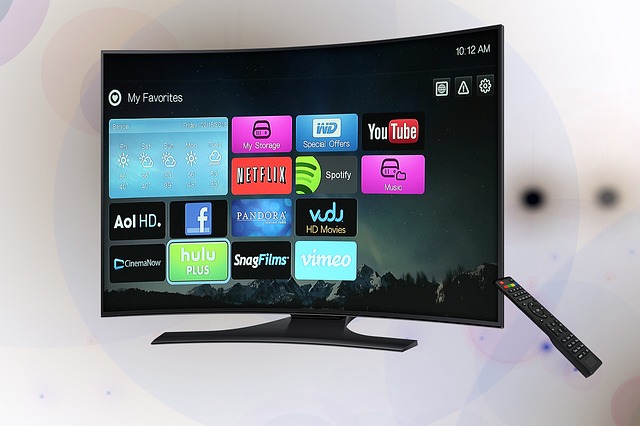 With the introduction of android TV boxes in the entertainment industry, many brands have adopted the trend and are now manufacturing or producing their own android boxes. The trend in technology indicates that android TV boxes are slowly becoming the next big thing. In a couple of years, the most relevant entertainment gadget that is going to be found vastly in the market is android TV boxes. Even at the moment, there are a number of branded android TV boxes available for consumers. TV boxes are priced depending on the features they offer.
Here are the 6 top selling android boxes that are available for less than a hundred dollars:
Dolamee D5 Android TV Box – is one of the super-mini android boxes available in the market today. This android box is fitted with a sturdy Rock chip 3229 CPU. This is a very powerful chip that has the ability to convert any relevant television set into a super-smart platform that can be used for entertainment.
This android box has been installed with a 1Gb RAM and for smooth running of applications. It also has an 8Gb ROM for offline storage of all your entertainment content. The manufacturing industry for this specific TV box is able to offer their consumers very many movies and programs thanks to their TV box's KODI 16.1 version. This amazing and super-fit android TV box has a market price of $32.00.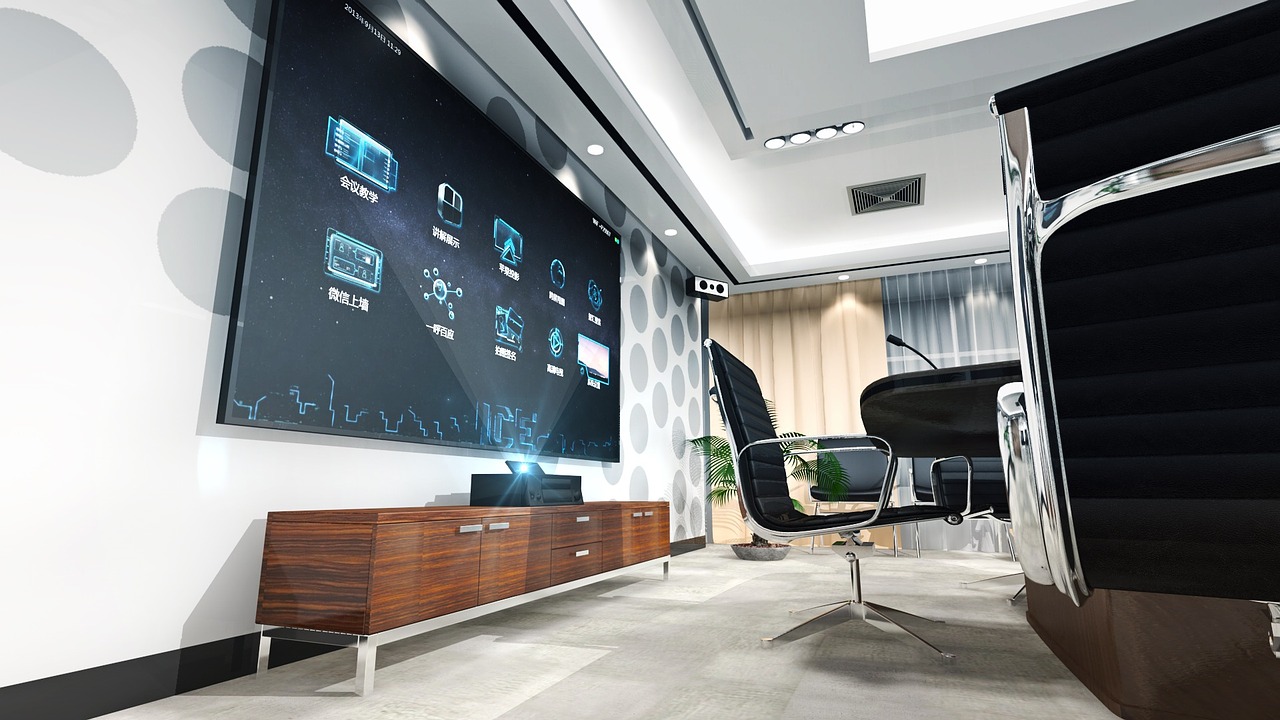 SCISHION V88 TV Box – The next cheap, but very convenient smart android TV box available in the market today is SCISHION V88 TV Box. This high-performance TV box has been carefully designed to offer its viewers 4K movie experience. The box has been fitted with an 8GB eMMC internal memory that ensures smooth running and significantly high transition speed of all applications. SCISHION V88 TV Box has also been designed to accommodate and smoothly play 3D movies. This gives its consumers an amazing 3D entertainment experience from the comfort of their homes. It also supports and runs a number of social media platform applications such as- Twitter, Facebook, QQ, Skype among many others. SCISHION V88 TV Box is available to consumers for a very affordable fee of $28.00.
Sunvell T95M TV Box – Another top selling smart android TV box available at an eco-friendly fee is Sunvell T95M TV Box. For protection against any defective or wrong adapters, this boxed was designed to have a circular protective shape. Apart from this new shape, the android box has also been fitted with an eMMC storage feature. Sunvell T95M TV Box has a very affordable selling price of $38.00.
Beelink GT1 Set-Top Box – The main pro that there is to using this android TV box is that the box is fitted with an Amlogic S912 Octa-core CPU. This is to provide efficient, smooth and high-speed transitions between your applications. This CPU also ensures that the consumer receives quick responses to all their requests. Amlogic S912 CPU is also fitted with an Android 6.0 Operating system (Android Marshmallow). Another feature offered by this gadget is that is has Dual-Band Wi-Fi. It is also fitted with 1000M LAN capacity, a feature that significantly improves the internet speed of the device. This also increases its general performance. Beelink GT1 also offers VP9-10 and H.265 Profile-2 decoding. This ensures that all graphical content displayed on the set TV are of High Definition quality. The box is available for only $68.00.
Xiaomi Mi Smart TV Box – The Xiaomi Mi Smart TV Box has been equipped with a number of features to ensure quality entertainment for the consumer. Some of its basic features are- Android 6.0, Quad-core Cortex-A53 CPU and an HDR 4K H.265 VP9 Profile-2 4K decoding configuration. It is also fitted with HDMI 2.0 and can handle both Dolby and DTS encodings.
All these features make this box a very high-performance quality TV box. It is available in the market for only $94.99.
Mini M8S II – The Mini M8S II smart android TV box runs on an Amlogic S905X quad-core CPU. It also has a Penta-core ARM Mali-450 GPU. These features ensure a smooth running of High Definition quality content. Other features offered by this gadget are- 64bit Android 6.0 (Marshmallow) version and a 2.4GHz Wi-Fi band. This TV box supports up to 4K HD content. The selling price of this amazing android TV box is $45.00.
The entertain industry is rapidly evolving, thanks to the technological advancements witnessed. Android TV smart box is the next step in the entertainment industry. While there are very many TV boxes available in the market today, this list offers the most affordable high-quality TV boxes available in the market today.
comments