Essential Gear for Hosting a Karaoke Party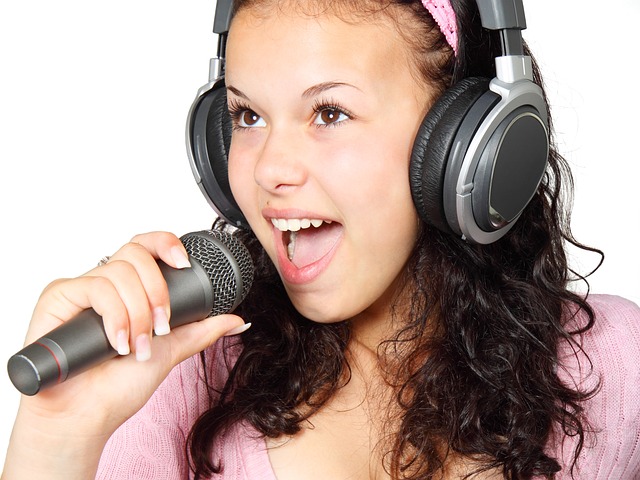 One of the best ways to make sure that your attendees enjoy a party that you are hosting is to setup karaoke. Karaoke allows people to sing and show off their talent, while it can get funny as well since not many people can sing. Regardless of age, sex, or preferences, everybody can enjoy a good singing session and even dance to it.
If you are planning on hosting a karaoke party, the following is the complete guide to the essentials you need to have to ensure that the party is a success. You can get all the gear from Karaoke warehouse at amazing prices and the best quality.
Microphones
Most people think that their guests can just sing on top of their lungs for karaoke night so microphones are the last thing that they will have to arrange. If you would like to make your night a success, make sure to have microphones so that your guests' voices are not overshadowed with music or they do not have to make heavy efforts in singing a song.
Also, it is ideal to go for at least two microphones. Hosting a party, chances are that people would like to sing with their friends and very few would go for solo songs. Sharing a microphone can be an option but it does not equalize the audio which ruins the performances.
Song software
Song software is a very essential part of a karaoke. You will get a very wide variety of songs with lyrics and their sign along version so that you can enjoy any music that you like. You can opt to get readymade CDs and DVDs or you can install several karaoke programs on your computer. You can also find a variety of apps for karaoke, some of which are free and the others need to be paid. These apps can easily allow you to sing along with your friends or with someone sitting in the other part of the world.
Sound system
No matter whether you are throwing the party in your living room, your bedroom, or your backyard, if you do not have a good sound system, you might as well not throw a karaoke party at all. If you wish to invest a little, you will love the karaoke sound systems that come with all the gear that you will need. You can get these from Karaoke Warehouse at highly reasonable prices along with great quality. The best part about Karaoke sound systems is that you can use them on regular days as well for watching a movie or hosting a dance party. Some Karaoke machines even have disco lights which run with the beat of the music.
Mixing amplifiers
Mixing amplifiers are usually sold separately from the sound system. They might not be useful otherwise, but for a successful Karaoke party, they play a huge role. Mixing amplifiers allow the singer to have the audio be adjusted to their own voice and tempo. You can customize the music of the song and suit it according to the requirements.
Conclusion
Karaoke parties are always a great idea no matter what age you are hosting the party. If you find the gear to be expensive, you can rent it out or even pitch in with all your friends and make an investment together.
comments