Here's a Guide to Building Your Own Tech Toys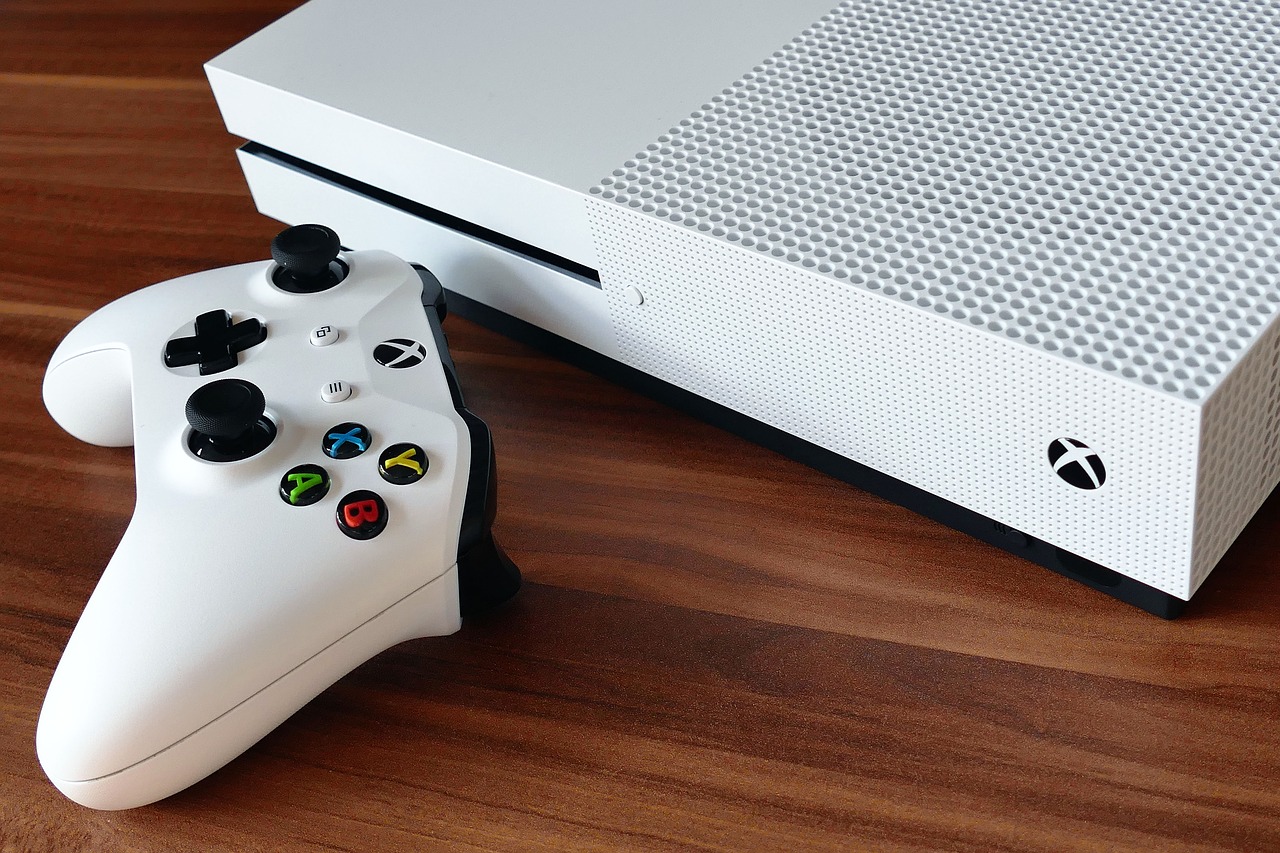 Before the advent of technological toys and gadgets, construction sets and model making were the main form of entertainment for the technically minded. You would build your own Spitfire from a balsawood Airfix kit, or erect a facsimile of Notre Dame Cathedral out of Lego. These things can still be done, but have been pushed into the background by the ready-made tech toys. Even Lego now comes as a set of parts for a themed build, eliminating the need for your brain to find ways of making what you wanted with the bricks you had. There's no doubt these modern toys are popular and a lot of fun, but if you like to let out your inner engineer, what are the options for making your own gadgets?
Back to basics
You can still buy Lego and Meccano, as well as newer version like K'Nex, so if you want to keep it old school, you can stick to the tried and tested construction toys. It's quite astonishing what you can build out of these basic components; if you have enough parts you could build your own fully functioning, road legal motorbike from Meccano! You can incorporate engines, motors, gears, whatever mechanical or electronic gadgetry you need to bring your tech toy to life, and you will be employing your engineer's brain in figuring out how to get your project off the ground – or wherever you want your toy to go.
Using kits
More and more tech toys are being made available as kits, which you can build yourself from the parts supplied by following the instructions, which often have an accompanying online video to make it easier to follow. Robots were one of the earliest toys produced as a home build, and are now available in many different forms, from old-fashioned robots that can walk and talk to robotic animals and insects. They still aren't the vision of the future predicted in old sci-fi movies, and even the most hi-tech robots in research labs around the world are still far from approaching the physical and intellectual capabilities of humans, so building your own at home should be safe enough! There are also kits for other popular tech toys like drones, so have a look at a specialist review site like FPV Drone Reviews to see what is available.
Get inventive
You could always explore not only your inner engineer, but your inner inventor too. You can easily obtain parts with which to build your own creations, so if you have the skills and the time, design your own robot or make your own laser light toy for your cat. Tech enthusiasts are always happy to share their expertise, and you will find no shortage of helpful articles and resources online to guide you through any problematic areas of your project.
This is a great way to spend time with similarly interested friends and family, working on the project together in the evenings and weekends. You never know, you might design an all-conquering Robot Wars winner, or invent the next big thing in toy tech!
comments