A Comprehensive Guide to Keylogger for iPhone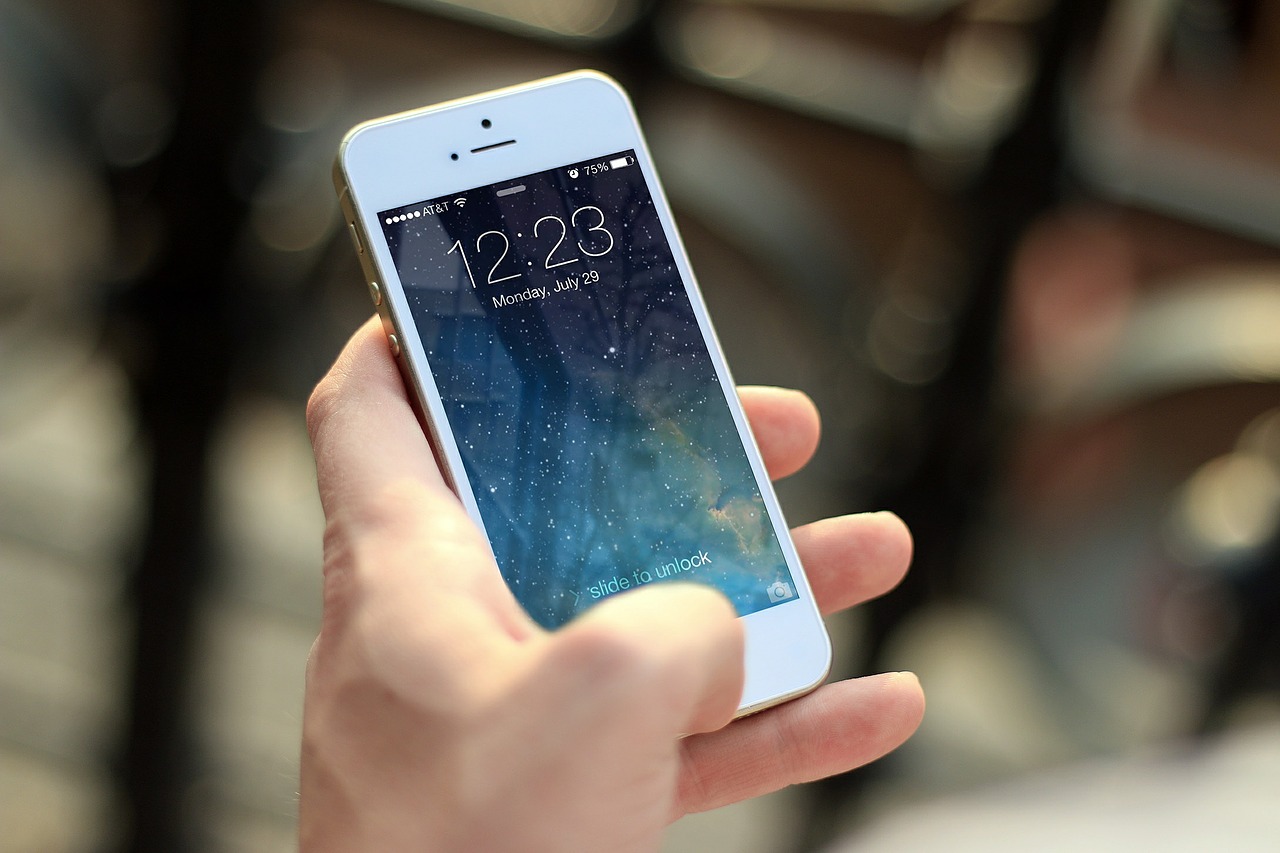 Keyloggers have been around for a long time, but they have had different variations. These days, the term keylogger is used to refer to software that can be used for recording a range of activities on the phone. There are a number of reasons why you might feel the need to use a keylogger for iPhone.
When Do You Need to Use a Keylogger for iPhone?
Parents often resort to using keyloggers for monitoring their children and their activities on smartphones. These days, it has become quite common to use smartphones for a wide array of tasks and parents need to keep an eye on their children to ensure they are not accessing any inappropriate content.
Similarly, employers have also begun to make use of keyloggers to keep track of their employees' activities. This is a way of ensuring that workers are being productive and not wasting their time on their phones when they could be focusing on their work. There have been lots of rumors going around about keyloggers and the fact that they are being used by hackers and cyber-criminals. Yes, it is true that these programs can be used for getting access to your passwords and personal data, but this doesn't mean that keyloggers cannot be used for good reasons.
What can a Keylogger for iPhone Do for you?
A keylogger for iPhone does exactly what the name suggests; it is used to log i.e. make a record of the keystrokes made on the device. This means that they will be able to keep track of and store everything that's typed on the phone's keyboard; it can be phone numbers, names of people, websites or other things. Anything that's searched on the web can easily be monitored with the help of a keylogger. Passwords can also be obtained through it. Over the years, keyloggers have developed quite a bit. If you do some research online, you will find a variety of keyloggers for iPhone.
Most of these programs can now offer a list of features to the users. While the focus still remains to be the inputs that are made on the phone like the messages typed or any other content. However, other features have also been incorporated, which have made these programs a lot more innovative and sophisticated. A good keylogger for iPhone can now be used for limiting calls made to or received from certain numbers, capture locations via GPS, make a record of the videos and photographs taken and a plethora of other features.
There are free keyloggers available, but their functions are a bit restricted. You can easily find an affordable keylogger for iPhone that also offers you a host of unique and useful features. One such option is iKeyMonitor. This is a powerful tracking app that can be easily downloaded on the iPhone and is being widely used by parents as a monitoring tool. It can be immensely useful for recording calls, keystrokes, chat messages, SMS, screenshots, website visits, photographs and videos amongst others. You can also use it for putting a limit on the screen time and blocking apps thereby ensuring the safety of your children.
comments