5 Top Gadgets for Fitness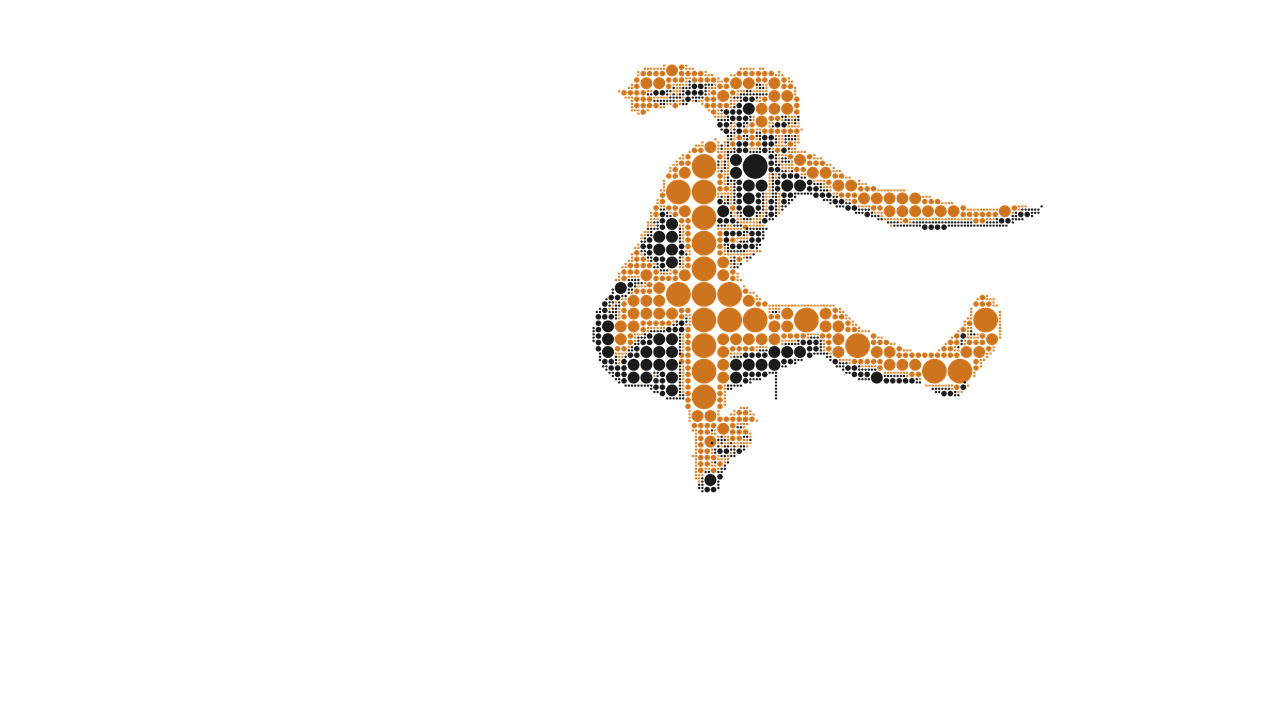 In today's modern society, getting fit is easier than ever thanks to advanced gadgets and gizmos. Whether you're looking to track your heart rate, get an accurate count of your steps per day, or measure your blood pressure, there's a tool for you. Below are some of the best gadgets for fitness 2018 has to offer the health and wellness crowd.
PowerDot
For those who have tried hitting the gym without results, the PowerDot might be the extra push they need to develop more muscle mass. It's a device that uses electrical muscle stimulation to activate parts of the muscle, helping them to recover and rebuild faster. After setting up the device on your arms, back, legs, or core, you use an app on your phone to control the flow of electricity. You can increase or decrease the stimulation, so it never gets too intense.
Xiaomi Mi Band 2
For customers who can't afford a Fitbit, the Xiaomi Mi Band 2 is a cheaper alternative with many of the same functionalities. You'll be able to see accurate records of the calories you burn throughout the day, steps and distance traveled, and your average heart rate. Even better, if you're inactive for too long, it sends out an alert to remind you to get up and move around.
Just like the more expensive Fitbit, the Mi Band 2 also features a touchscreen sensor and various color choices.
Polar M600
Consider the Polar M600, a fitness watch which features smart coaching, voice control, calendar notifications, and more. It goes past step tracking and adds on calorie tracking as well. Plus, with the Android Wear 2.0 operating system on the Polar M600, you can easily track your nutrients throughout the day with an app like Lifesum.
By tracking nutrients, Lifesum helps you stay aware of calories, find triggers for binging, stay accountable, and control your portions. All of this is integrated with your Polar M600 automatically when you set up the app.
Jaybird Run Earphones
Once you have a reliable tracking device, you need a good pair of headphones to keep you entertained during your workouts. This is where the Jaybird Run earphones come into play. These fitness buds don't have any wires to get in your way and slip into and stay in your ear with ease.
Each set of headphones gets four hours of play time and with a charging case that holds an extra eight hours of juice. The earphones are both sweat-proof and water-resistant for ultimate durability.
Quardio Arm
Blood pressure is more important than many people realize, which is why the Quardio Arm is such a valuable tool. It helps you keep track of your daily numbers to make sure your systolic and diastolic rates don't drop too low or soar too high. You can keep track of trends on your smartphone and see how different activities affect your blood pressure readings.
Certainly, it's possible to get fit without the use of such devices. However, they make the process a lot easier, which is why they're likely here to stay. As technology continues to improve, expect to see even more intuitive devices that will further transform the exercising landscape.
comments