The 3 Best Racing Games Ever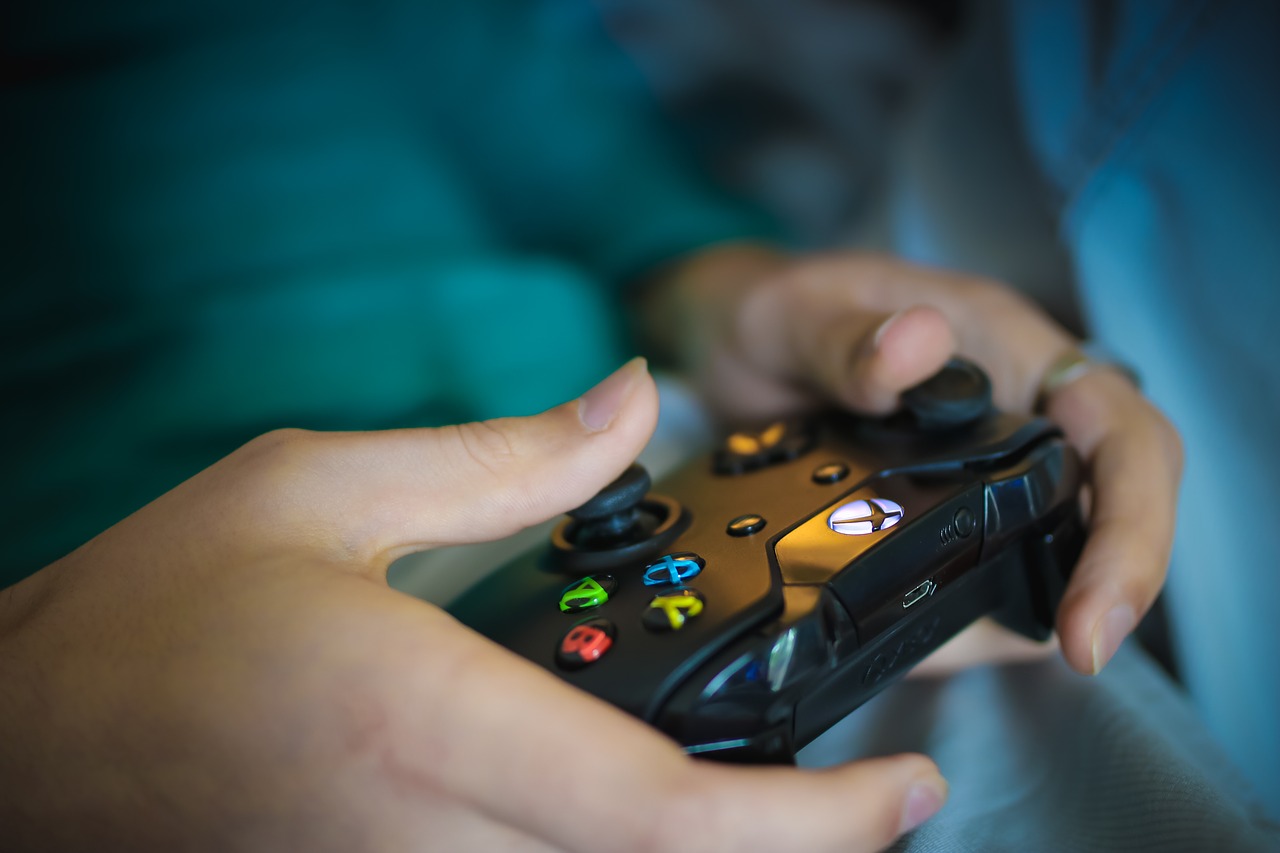 Who doesn't love a good racing game? Racing games have been around since the dawn of gaming, with notable examples like Need For Speed and Forza experiencing decades of success. While most racing games are best played with a racing wheel, pedals, and a shifter, some games are perfectly acceptable with just a controller, or even mouse and keyboard for input.
Today, the majority of games are expensive, with some reaching over $80, and DLC's costing up to $20 each. This is the sad reality of today's gaming market, but the upside of this is that the games look and feel fantastic. Gone are the days of pseudo 3d 8 bit graphics – today, we have games that stretch the limits of graphics power, delivering awesome graphics and near true-to-life handling. Whether you like realistic physics, handling, and graphics, or just want to relax and run over things, this list will keep you occupied for hours.
#1 Forza Horizon 3
Forza has had over a decade of success with its Forza Motorsport and Horizon series. The latest instalment in the Forza Horizon series is Forza Horizon 3. Featuring an open world, and a myriad of different brightly colored cars, it's an exciting play. If you like, you can just roam the streets of its open world, pretending you're a normal citizen, then wrecking havoc in the city center. It's vast, and the graphics are brilliant. If you prefer, you can also street race from the comfort of your home, with some of the world's fastest, meanest cars. Available on Xbox One only, you can't play if you're on PC or PS4. The game isn't that realistic, but it's a lot of fun.
#2 Project Cars 2
Project Cars 2 has been touted as one of the most realistic car games for console. Available for both Xbox One and PS4, it's mind blisteringly realistic. You can feel the weight of the cars as they go through corners, with the tires clinging on to the road, then spinning out. If you want an easy, relaxing game, this one's not the one. It's extremely unforgiving, and even the slightest mistake can send you spinning into last place. I thoroughly enjoyed Project Cars 2, thanks to its ultra-realistic graphics and gameplay. There's even a photo mode which lets you take enrapturing photos of the world's fastest racing machines.
#3 2Fast2Furious
If you're a fan of the Fast and Furious series, you'll know that the 2Fast 2Furious games are classics. With tire screeching racing, I'd often wish I could be part of the 'family'. With the 2fast2furious game, you can. It's nowhere near as realistic as Project Cars 2 or Forza Horizon 3, and the graphics aren't as nice, but it's extremely relaxing and rewarding to play. While the others will have you holding your breath and screaming in exasperation, 2fast2furious won't even make you break a sweat. If you want a fun, relaxing game, 2fast2furious is an awesome web game.
This concludes the list of best racing games, with a wide variety of different games and styles. The three in the list have kept me entertained for hours, and they should see you through those boring days at home.
comments