How is Digital Parenting Done?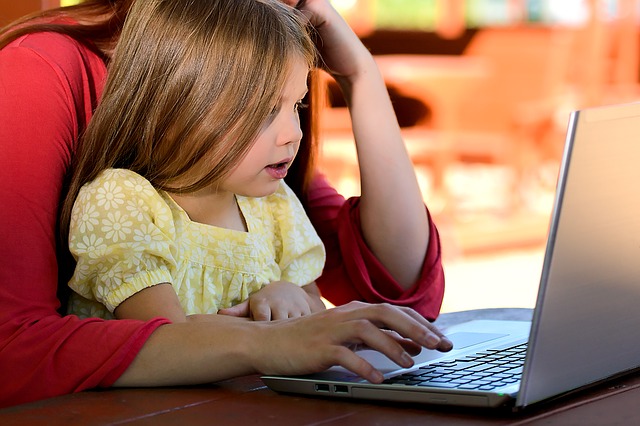 Before we talk about the options and methods for digital parenting, it is important to understand what it actually is. Digital parenting is to grow good and responsible kids in the modern-day world using all the ways and technological method for the kids. When compared to the past, now there are more options parents can use for parenting.
There are a number of benefits of digital parenting for the parents as well as kids and teens. The growing use of social media is a matter of great concern among parents. Many teens have lost their life because of social and dating sites. These befriended with strangers, went to meet them and were rapped, kidnapped or murdered by the predators.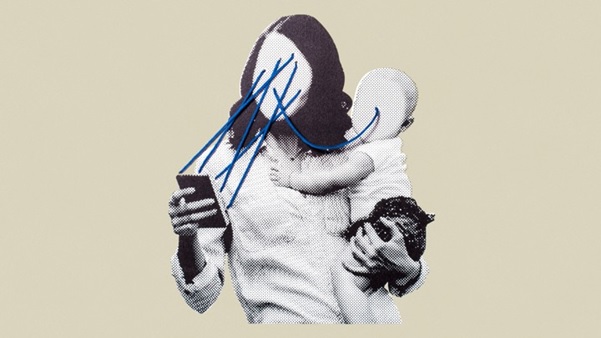 The new technology and traditional methods along with this help parents take great care of the kids and make them live normal lives. Without care and attention, kids will ruin their life, become drug addicts, predators, bullies as well as sex offenders. No parents want their kids to be like these types of guys.
Here are some steps and tips that define how digital parenting should be done.
Talk to Your Kids
This is the first thing parents should do when it comes to digital parenting. Parents should sit with the family, spend time with their children and love them. This will help kids feel better and loved. They will not spend this family time on social media, with their phones, and on the internet. They can sit with parents and talk about their lives, issues and how to solve problems.
Educate Yourself
One of the major concerns for the parents is they don't know anything about the new technology, how smartphones are used, about social media and dating sites. In other words, parents are not tech-savvy. So they should read about the tech related to their kids and how it can be harmful to them. This guidance should further be shared with kids to help them understand the dangers of technology.
Set Rules for Kids
There should be certain rules for the kids. When they will use their phone, what they will do, how they will spend their free time and when they should not touch their devices- rules on such things will help parents get better control over their children and take better care of them. All family members should follow the same rules in order to encourage young kids and teens.
Be a Role Model
There is no denying that kids grow seeing and following their kids. Many children adopt the habits of their parents. For kids, the parents are their role models. So parents should know what they have to do in order to grow good kids. Parents should avoid things they don't want their children to adopt or do. This will be the best things parents can do for digital parenting.
Guide Your Kids
When it comes to the use of technology, devices, phones, and the internet- parents have to guide the kids. Parents should do some research, read newspapers and explore how the use of phones and internet can be maximized for the safety of the children. Kids should be educated regarding the use of tech devices and what they can do for safety.
Use Parental Control
Nowadays, most of the smartphones, tablets, and computers come with parental control features. This option is really good when it comes to restricting access to content on the internet. Parents should use this option as it will allow them to make kids see the safe things only; avoid adult content and social media sites. This will surely improve your digital parenting.
Use a Monitoring App
If the parents still feel there is a need to watch the kids in their privacy and monitor their phones, parents can use BlurSPY which is a monitoring app and parental spy. This app will allow parents to check the online activities of their kids, restrict internet use, track locations as well as social media.
comments