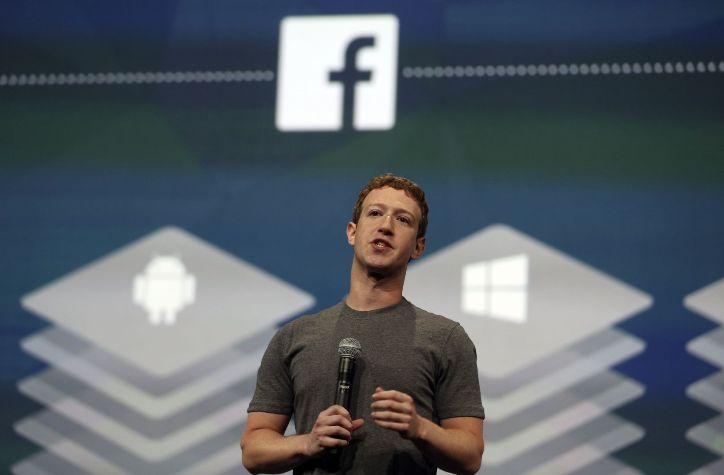 Mark Zuckerberg, the CEO of the biggest social network of the world, Facebook, has just
slammed Apple Inc. and its CEO, Tim Cook. He gave an interview to Time Magazine, in which
he said that he was immensely frustrated that nowadays people assume that an advertising
business model isn't in alignment with the customers. He stated that this was ridiculous because
people weren't in alignment with Apple either just because they were paying it as the products
would have been a lot cheaper if that was the case. Previously, the iPhone maker's CEO had
gone after businesses such as Facebook and Google that supported advertising.
He had said that these businesses regarded customers as products so they weren't in
alignment with the wants and needs of the customers. He had asserted in an interview that
people had every right to be worried if companies collect large amounts of data for earning
money. Mr. Cook also added that it was essential for companies to be open and transparent
about such activities. It is very rare to see any technology executives, much less than two of the
biggest players, inflict public attacks on each other's companies. The entire business of
Facebook is based around collecting information of users of the social network and tailor
advertisements to the data accordingly.
In contrast, the iPhone maker is completely different; very little data is collected by the company
as it mainly deals in hardware products. This has been used as a selling point by Apple Inc. for
selling their products to the consumers. The general idea is to let customers know that they
should use the company's products if they want to share their personal data with companies.
This is a bit rich company from Apple because it hasn't been that long since the iCloud scandal
was headlining. Celebrities had their nude photos stolen from their iPhone accounts and posted
online by hackers.
The American technology giant said that the iCloud hadn't been breached. Instead, 'phishing'
tactics had been used by hackers for gaining access to accounts. Nonetheless, this isn't good
for the company, especially if it doesn't want to come off as a user of personal information of its
customers. As far as the counterpoint of Facebook's CEO is concerned, it also makes sense. It
has been repeatedly demonstrated by customers that they are willing to make compromises
with their privacy as long as they get a great and free product out of it.
Even though Facebook uses personal information for advertising reasons, it still has 1.3 billion
users worldwide. Google also takes advantage of personal information, but it still boasts a billion
users of its products. Twitter is also reliant on advertising based on personal information, yet still
has hundreds of millions of users. This proves that, in essence, people don't have a problem
with ad-supported products. An iPhone, on the other hand, costs $600, which is double the price
of an Android phone. Thus, Apple should lower its prices if it's really on the side of the
consumers.
comments