Snap Shares Fall as User Growth Doesn't Meet Expectations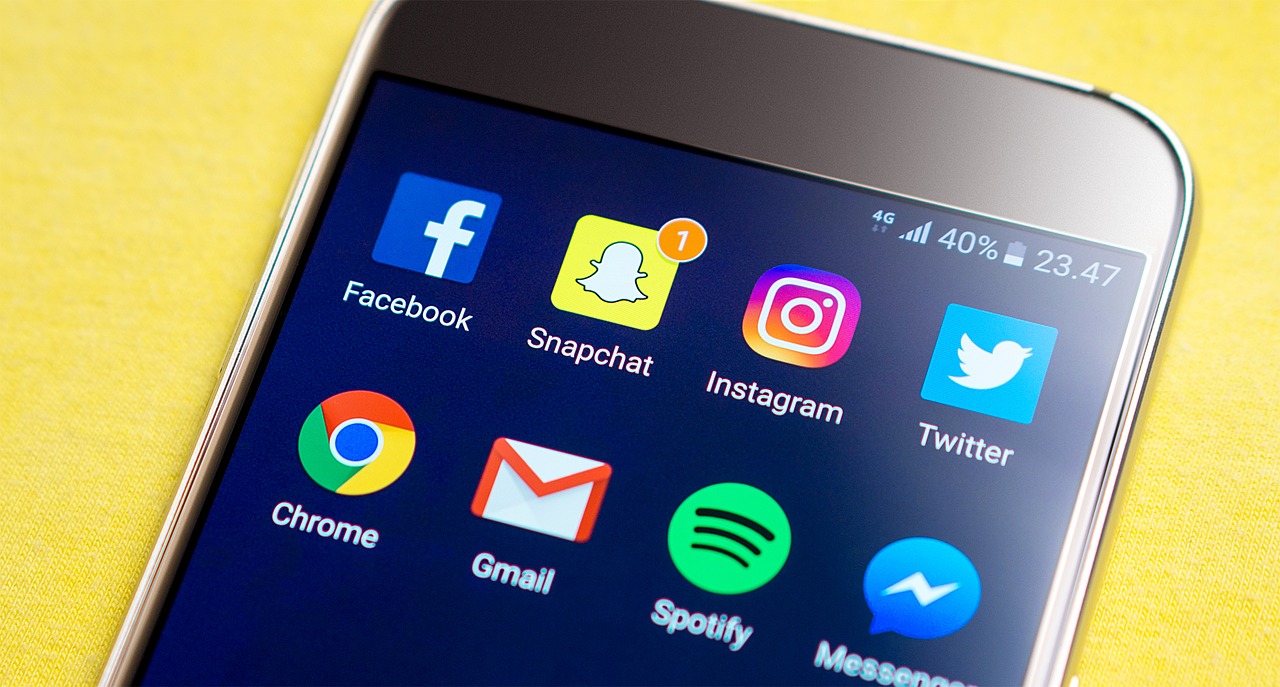 Snap Inc., owner of Snapchat, reported user growth numbers that were lower than Wall Street expectations. It said that the app was being redesigned, but concerns about the apps future and the competition it is facing from already-established rivals such as Facebook Inc.'s Instagram sent the shares of the company tumbling 20 percent.
In the last three months, the user growth of Snapchat was approximately half of what had been expected by the analysts. The daily active users had been 173 million in the second quarter, but they rose to 178 million in the third quarter. However, it was revealed that analysts had expected them to rise to 181.8 million.
Evan Spiegel, the chief executive of the company, said they were redesigning their app. Snapchat is recognized for messages that disappear within hours or seconds, but there have been some complaints that using and understanding the app is difficult. According to Spiegel's written remarks that were prepared for a meeting with investment analysts, they are trying to make it easier for users to find the huge quantity of content available on their website, which often goes unseen on a daily basis. He added that there was a good chance that the redesign was going to be regarded as disruptive for the time being, but the company was willing to take the risk because it could offer them long term gains.
Snap went public in March this year with a valuation of $3.4 billion and it posted a net loss of about $443.2 million in its third earnings report. This is equal to 36 cents for every share, which is higher than a year earlier when the net loss was 15 cents per share or $124.2 million in total. A loss of 32 cents per share had been expected on average. Millennials are obsessed with Snapchat due to the floral tiaras and bunny faces that they can add to their photos. The app can also be used for chatting through a series of disappearing videos and photos.
Videos and images can also be posted by users as 'stories'. These are ephemeral posts that disappear in 24 hours of being posted and can be seen in chronological order. Since the company's IPO in March, the investors' viewpoint regarding Snap has become rather pessimistic, even though the Venice, California-based firm had enjoyed the hottest debut of any technology company in years. According to TechBullets.com, even before the release of the quarterly results, the share price of the firm had been down by 39 percent from what it had been on its first day of trading on the New York Stock Exchange. At that time, the share price of Facebook Inc. had been 32 percent higher.
In September, it was disclosed by Instagram that its daily active users amounted to 500 million. Instagram Stories, which is a copy of Snapchat's feature, had nearly 250 million users in June, which was an increase from 200 million in April. In the latest quarter, Snap's average revenue increased to $1.17 per user from 84 cents last year, but fell short of analysts' estimates of $1.30.
comments