Save Money Using Coupons and a Smartphone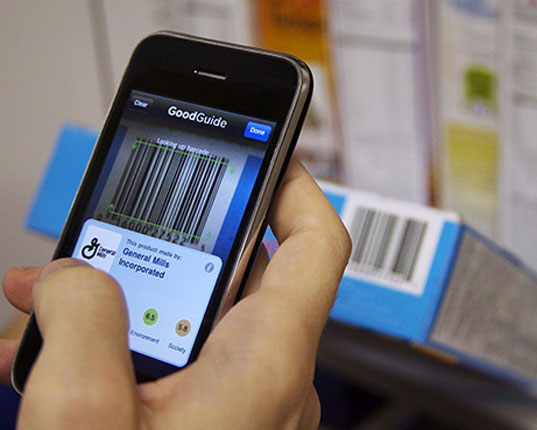 The modern world is a dynamic and changing place; you can feel this in every aspect of life. However, one of the biggest changes that came with the rise of technology is the way we shop for goods and services and are able to save money. Just a generation ago, people were visiting stores or ordering through stringent catalogs using complex mail-order systems.
Today, all this has changed with more and more people, virtually in every corner of the globe, shopping online. Through the use of the internet, now anyone can find practically everything they need from the comfort of their own home. At the same time, the appearance of digital coupons and discount codes as a common marketing strategy made shopping even more affordable.
Coupon Marketing
This came about because most companies working in the online retail industry strive for a bigger chunk on the market which is why they are willing to offer great deals. Coupons sites like QETES and MyGreece.TV are typical examples. These are naturally excellent news for anyone who wants to get some of these excellent deals with nothing more than a discount code and a computer or a smartphone. Now, there is an even bigger advantage that comes from the specialized comparison apps and coupon apps which make the same shopping even more accessible and effective. With one or more of these applications, customers really can find the best possible offers out there at any given time. So here is a breakdown of the top four best apps that will allow anyone to get incredible coupons and discount deals with very little time or effort.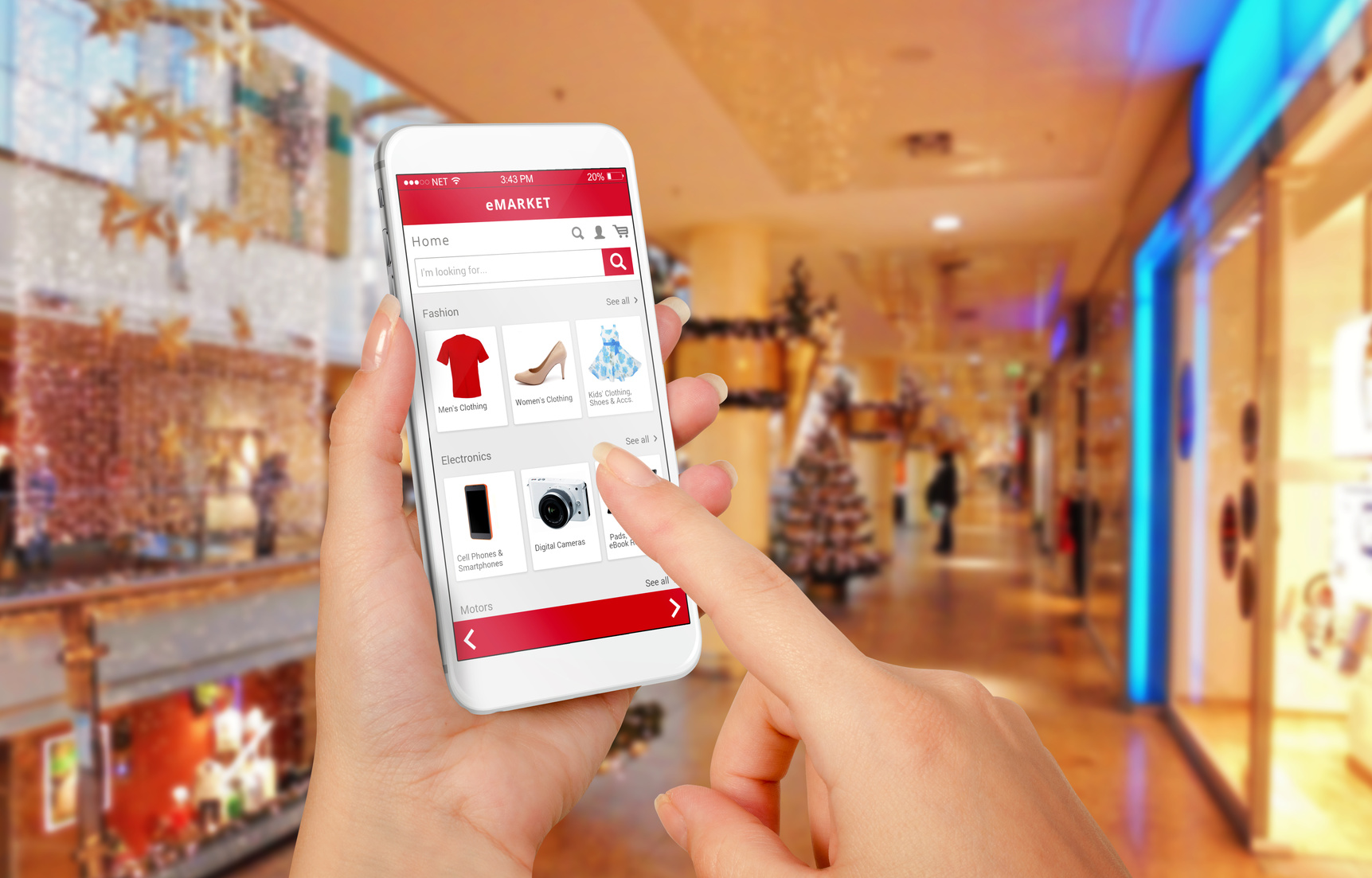 Coupon Sherpa (Free)
Aside from having a great name, the Coupon Sherpa acts both as a website and a mobile device app. With the dual usability, anyone will be able to access it in whatever way works best for them. At the same time, the Coupon Sherpa provides a way for its users to connect to online deals provided by a range of retailers. This will allow them to access coupons that are in-store deals, including those provided by grocery businesses and many others.
SnipSnap (Free)
The SnipSnap app is the essential tool for anyone who sees themselves as extreme couponer who will do everything to get the most affordable deal. With the app, the users make a photo of their physical coupon and it gets stored in the smartphone's memory, along with its expiration date. Once the same date gets closer, the app will remind the user to employ the same coupon. Every extreme couponer will be in heaven once they get their hands on SnipSnap.
Grocery IQ (Free)
The Grocery IQ app was made by Coupons.com, one of the essential coupon-related website in the world. With their app, users can make their grocery lists and then the app will match them with any coupons that can be used. This is, simply put, a brilliant way of offering buyers coupon deals that are completely hassle-free. Thanks to Grocery IQ, many individuals attain huge savings on their grocery needs every day.
Yowza (Free)
When it comes to the overall simplicity of use, no coupon app can beat Yowza. Using geolocation, the app provides the users with the best coupon offers and special deals in their vicinity and the area they inhabit. A lot of these come directly from the retailers, which is why Yowza includes some exclusive deals. If this fact is combined with its geolocation service, it is easy to see why so many coupon hunters prefer this app over all else.
With one or more of these excellent apps for coupon deals and discounts, anyone can get the things they want to buy and at the same time save up on their budget with nothing more than their smartphone.
comments